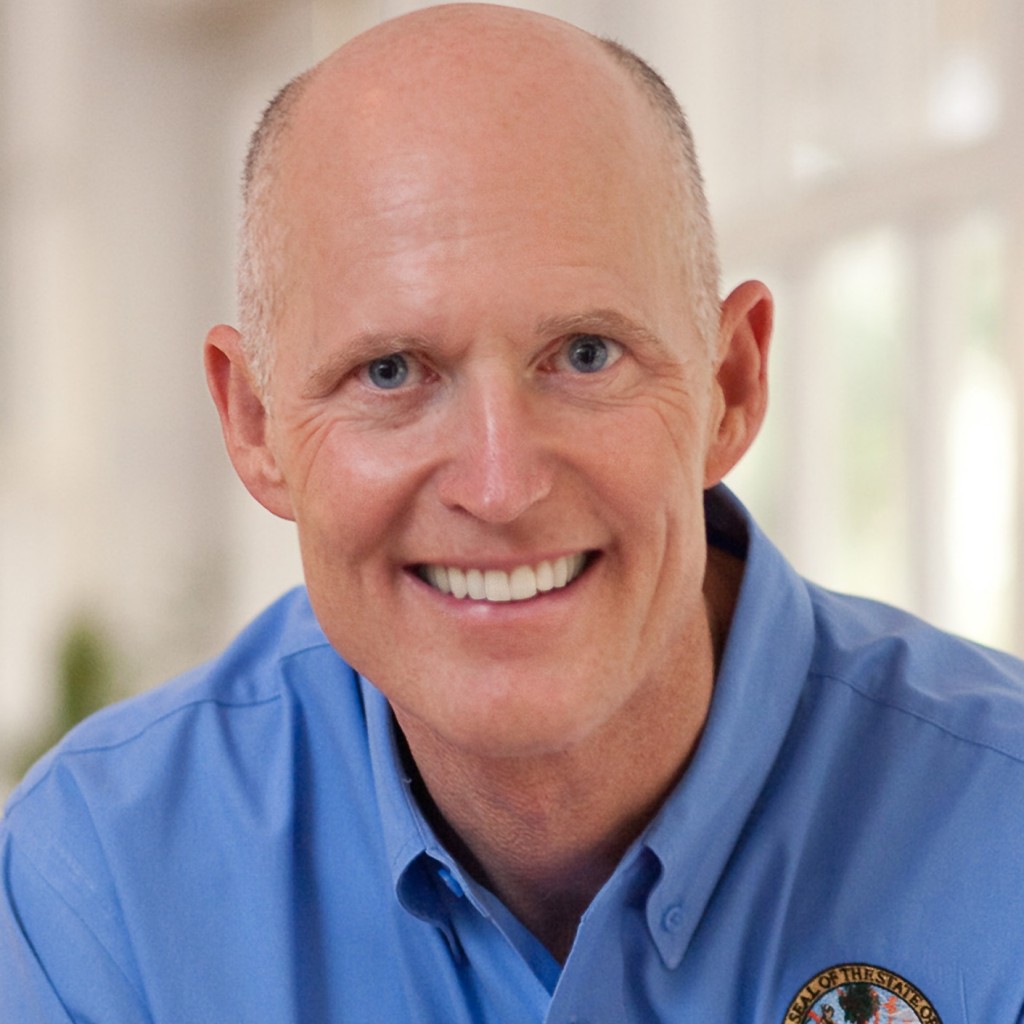 Gov. Rick Scott is California bound.
Scott announced Wednesday he will be leading a domestic trade mission to California in May. While there, the governor is expected to attend the Milken Institute's Global Conference 2016 and meet with businesses about possibly moving to the Sunshine State.
"Our goal is to create the California-to-Florida jobs pipeline," said Scott in a statement. "As Governor (Jerry) Brown works diligently to drive businesses away from California, Florida can partner in providing locations for job creators who are looking to grow jobs and opportunities for families."
Scott went on a similar trade mission last year. During that trip, Scott announced Nestle USA would shift a majority of their United States-to-Puerto Rico shipments from the Port of New York and New Jersey to JAXPORT.
In his statement Wednesday, Scott said California's $15-an-hour minimum wage, combined with "high taxes and burdensome regulations" will make job creation challenging. He encouraged Brown, a Democrat, at the Milken Institute's Global Conference to "hear firsthand how we are making Florida the No. 1 place in the world for businesses and families to succeed."
The governor's office plans to release more details about the trip in the coming weeks.