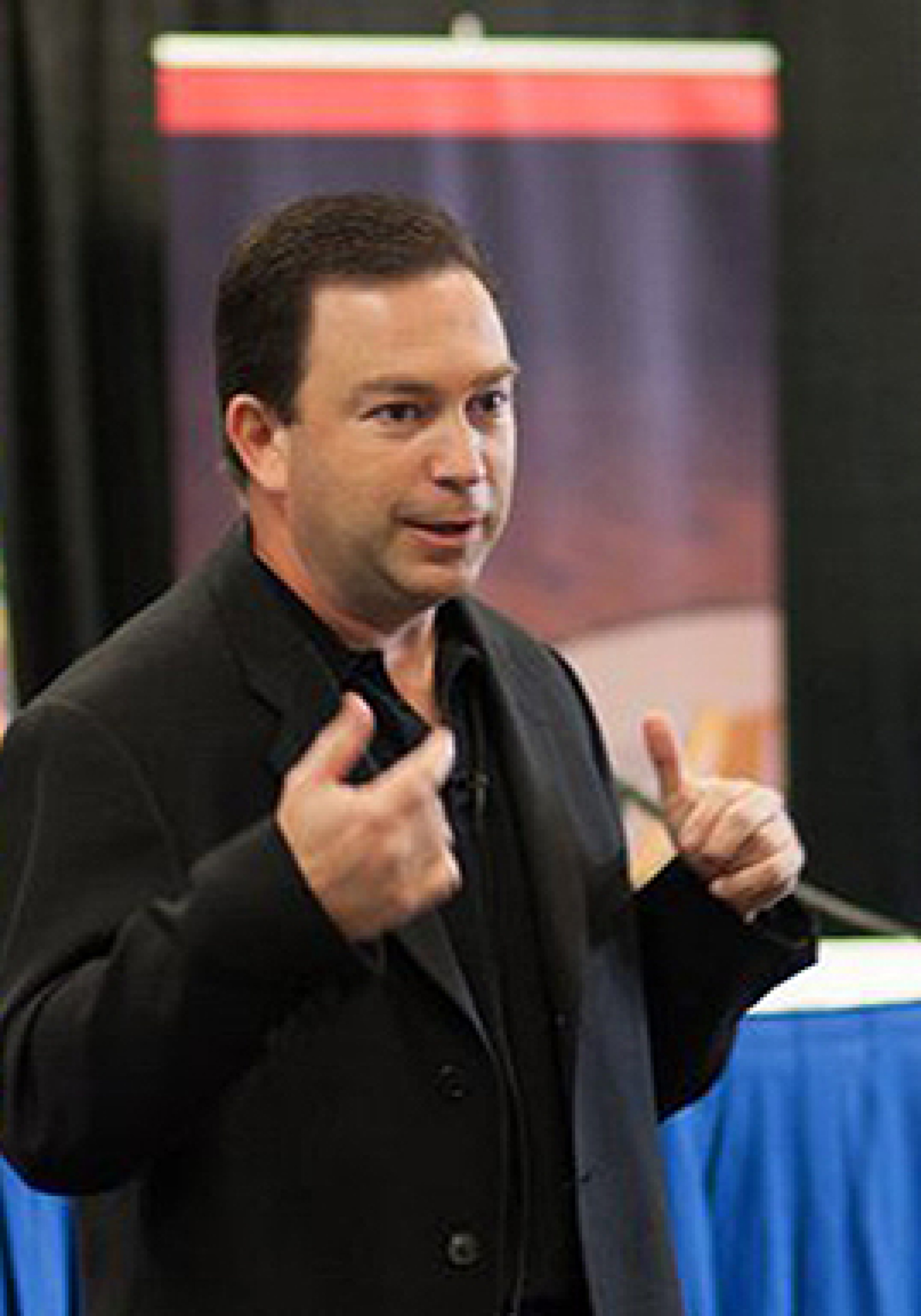 U.S. Rep. Gwen Graham rocked the Democratic side of Florida politics with her announcement Thursday morning she's "seriously considering" a run for governor.
But of course, she won't be alone in seeking to take back the Governor's Mansion for the Dems for the first time since Gov. Lawton Chiles held the state's highest post in 1998.
Margate Sen. Jeremy Ring said Thursday morning he'll throw his hat in the ring as well.
"No door is closed for me. I am considering it, yes, and am in an exploratory phase," said Ring, a former Yahoo! executive and moderate-leaning lawmaker, though he added, "I can't imagine having a decision in 2016."
Ring came out of the gate criticizing Graham for saying she was "disappointed" in the congressional redistricting decision that split her 2nd Congressional District in half, essentially evaporating her chances at re-election in the 13-county Panhandle district.
"The redistricting was done by the courts, and it's not a conservative court. To blame the legislature, was someone disingenuous when you think all the court battles out there," said Ring. "The court pretty much did the Legislature's job but in the video, she blames the Legislature."
While it's not clear Floridians have much sympathy for the Legislature — where Ring has a long record of backing Republican-sponsored initiatives — he does make something of a valid point.
Although lawmakers were responsible for bungling redistricting in 2011, which gave rise to the yearslong court battle we're just now untangling, it was the courts who gave us the congressional and state Senate maps pols will run on in 2016.
Ring is not well known outside of his South Florida district, but in 2018, who knows what voters' predilections will be?
"In 2016, it comes down to fundraising. I feel I have the best bio of anyone who could possibly run," Ring told the Tampa Bay Times. I have the best message of anyone who could possibly run — bring the innovation economy to Florida. Can I bring people to support me?"