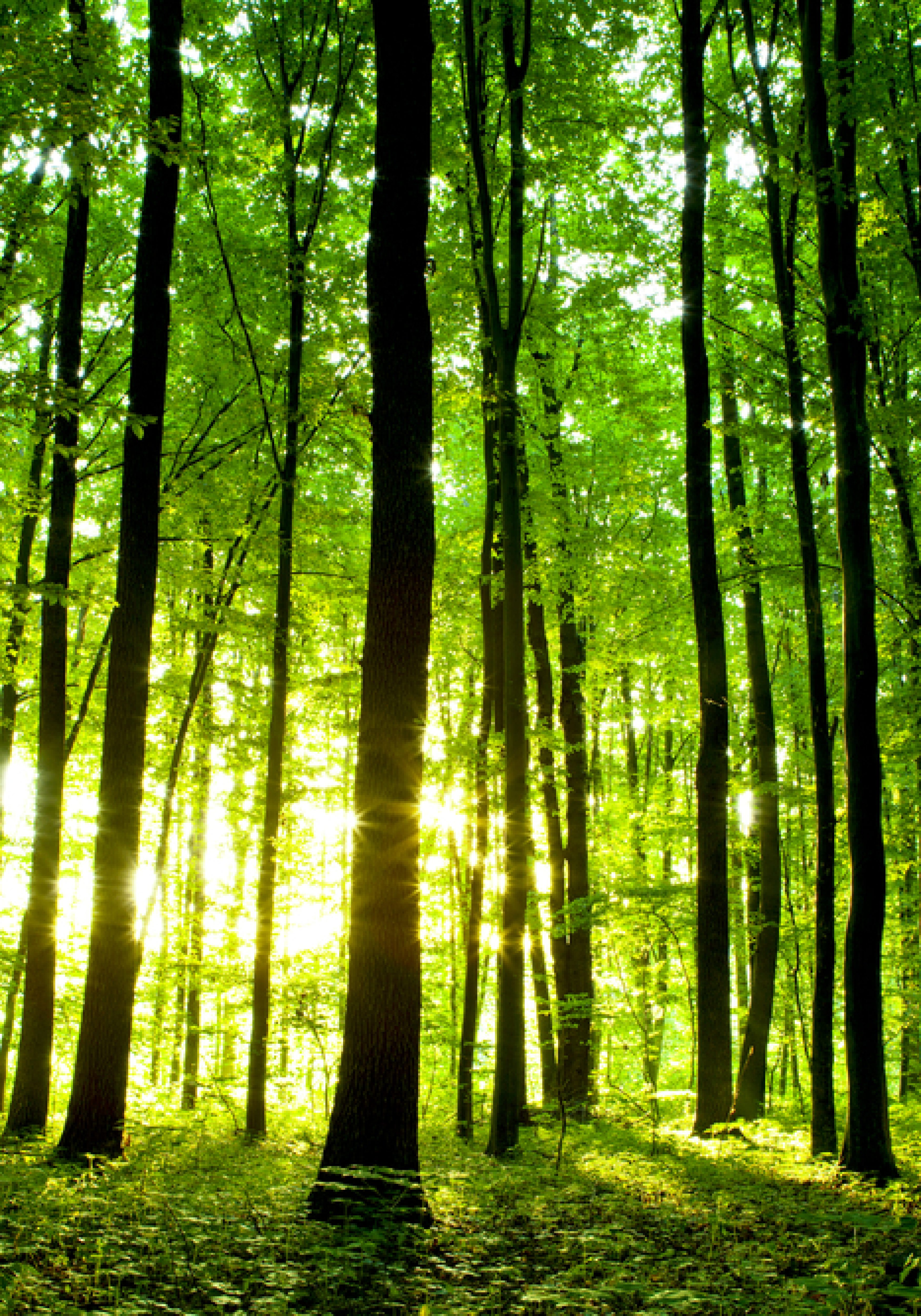 More than 5,000 acres in St. Johns County have been set aside for conservation.
Gov. Rick Scott and the Florida Cabinet on Tuesday approved spending nearly $6 million toward the wooded land. State officials want to add the tract to the St. Johns River Blueway Florida Forever project.
The move is supported by conservationists. The North Florida Land Trust's Jim McCarthy and Eric Draper of Audubon Florida spoke in favor of the proposal at the meeting.
The state isn't buying the property outright, but getting a "conservation easement."
That's "a legally binding agreement that … prevents development from taking place on the land in perpetuity while the land remains in private hands," the Nature Conservancy's website explains.
The Meldrim family acquired the land from 1909 through the mid-1930s, according to the Cabinet meeting agenda. The price of the easement is 89 percent of the property' appraised value.
"The St. Johns River Blueway runs along the eastern shore of the St. Johns River between Green Cove Springs and Palatka," the agenda item says. "This property specifically is adjacent to the Watson Island State Forest on the west bank of the St. Johns River."
(Agriculture Commissioner Adam Putnam, however, noted that the state forest has no trails. "I believe public lands ought to have public access," he said. The description of the Meldrim property doesn't specifically mention trails.)
The arrangement will allow the Meldrims to continue harvesting trees on the land, "ensuring important forestry jobs," but "permanently limit development," the agenda says.
Other prohibitions include "operation of motorized vehicles," "signs, billboards or outdoor advertising" and "commercial water wells," it says.
The agreement "will also enhance ecotourism in the region by protecting the St. Johns River in which people swim, fish, and boat," according to the agenda.
In an April 2008 St. Augustine Record story, family matriarch Jo Meldrim promised that "trees will remain on the rest of her and her family's land in the county — all 5,600 acres of it."
"Some of these trees have been here longer than I have," she told the newspaper. "They have more of a right to be here."
The story also noted that Meldrim planned "a maximum of 100 acres harvested a year, which will be replanted."