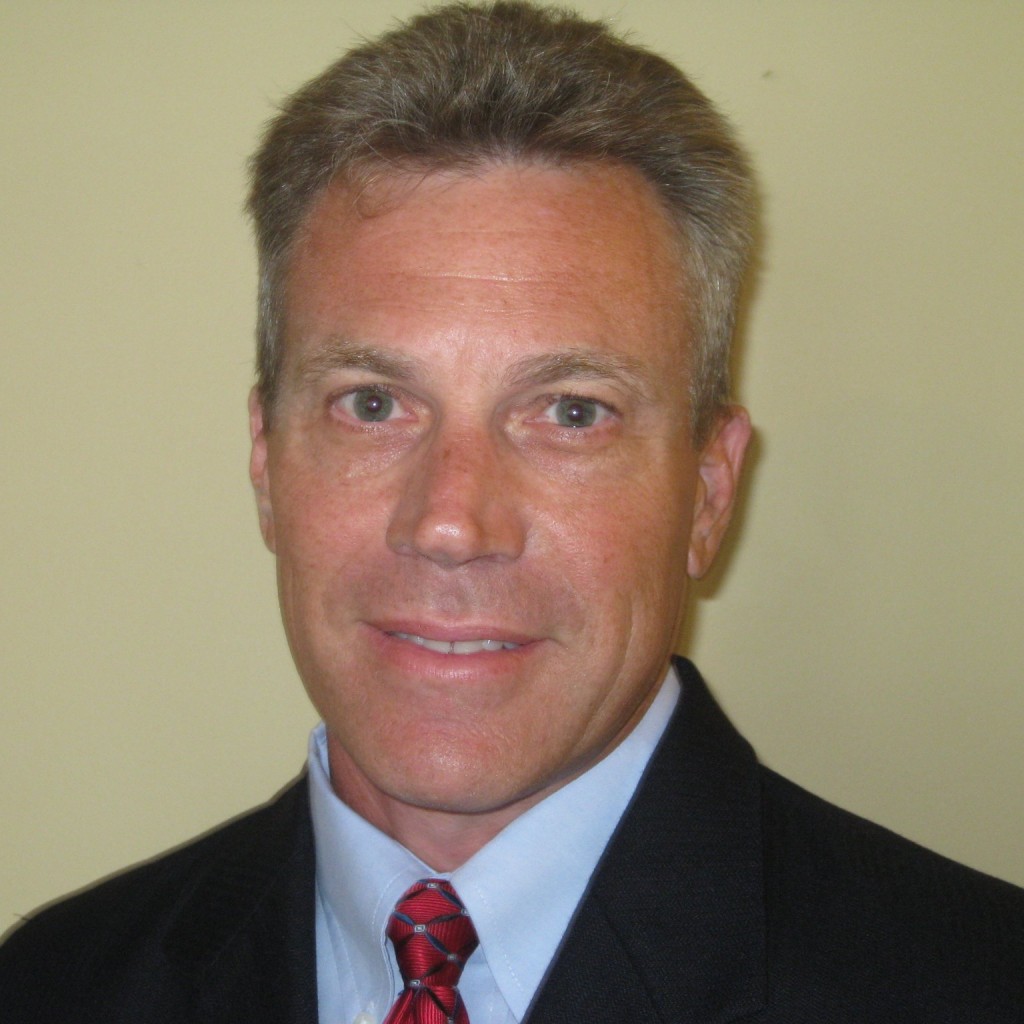 In 2015, Jacksonville's Inspector General reported major issues with the Access to Capital program. After a hiatus, it appears the program shall return.
The Access to Capital Program was established to provide capital to Jacksonville Small and Emerging Business vendors in order to successfully perform construction, contractual service and supply, and professional jobs with the city of Jacksonville or one of its participating independent agencies.
Alas, there was a problem.
"The OIG received a complaint alleging that the $1.2 million Access to Capital loan pool was missing and/or unaccounted for … the OIG discovered that the loan pool funds (totaling $932,032.65) had been returned to the city in 2014, and subsequently initiated a management review in April 2015," read the executive summary from the Inspector General.
Months later, says Jacksonville Office of Economic Development head Kirk Wendland, there may be a road to re-instituting the Access to Capital program.
"The Office of Economic Development (OED) submitted a request for proposals (RFP) for the Jacksonville Access to Capital Program Services in January 2016. In March, the procurement office received a single respondent to the RFP, Accion East Inc.  and subsequently received permission from the Professional Services Evaluation Committee (PSEC) to evaluate the single respondent," Wendland wrote in an email.
On "April 28th, it was determined by PSEC that Accion was qualified and able to perform the work as outlined in the RFP. This approval, once confirmed by the City's Chief Administrative Officer, will grant our office the ability to negotiate with Accion," Wendland wrote.
Accion, in the microfinance business for 55 years, specializes in small loans from $500 upwards. The company operates in 32 countries.