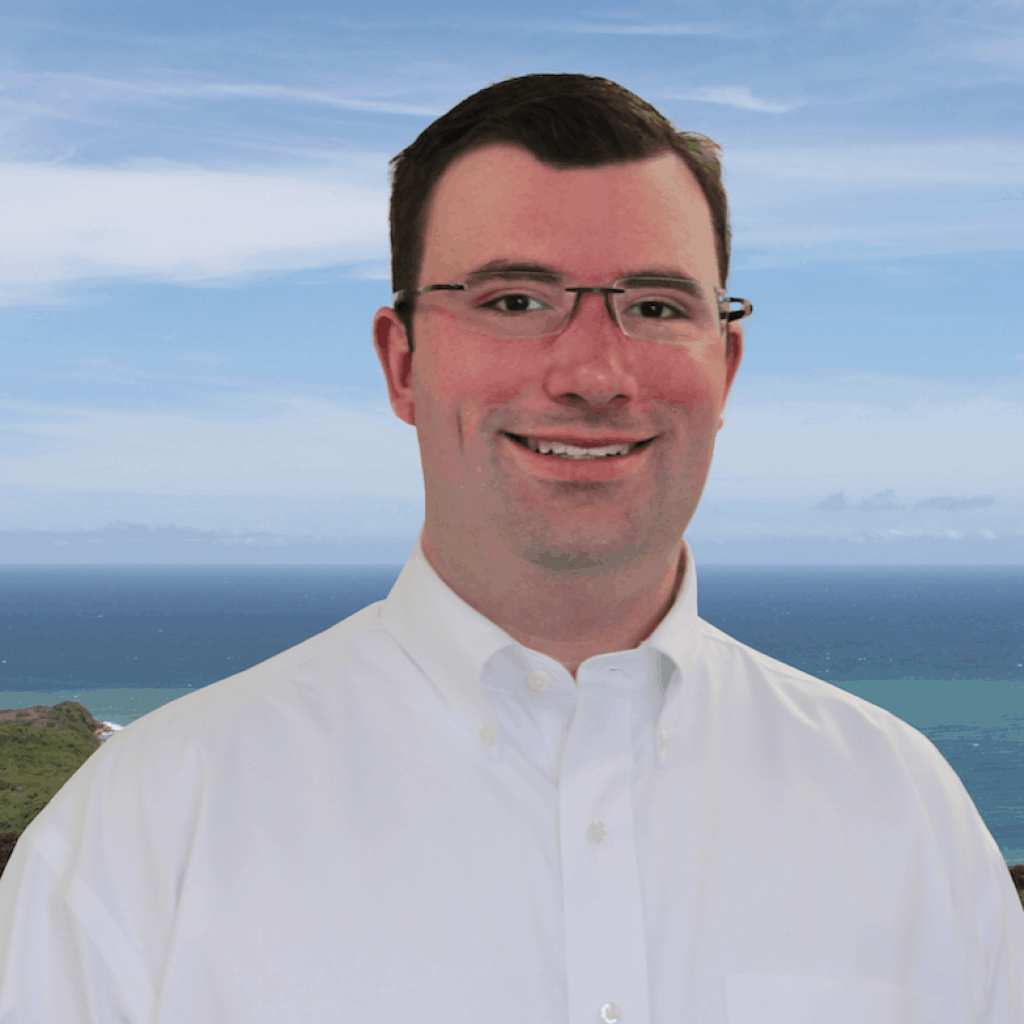 Jonathan Tallman has received enough signatures to secure a spot on the ballot.
The Niceville Republican announced Saturday he received enough verified signatures to qualify for the House District 4 race. Harrison, a businessman, is vying to replace Rep. Matt Gaetz in the Florida House.
"I want to run Florida more like a business and less like a government," said Tallman in a statement. "I am going to outwork and out walk everyone in my race. I beat them now, and I will beat them again in August."
State records show Tallman received 1,088 verified signatures as of Thursday. He needed 1,088 signatures to get on the ballot.
Tallman faces four Republicans — Laurie J. Bartlett, Wayne R. Harris, Armand G. Izzo and Mel Ponder — in the August 30 primary.
The official qualifying period for state House races runs from noon on June 20 until noon on June 24.