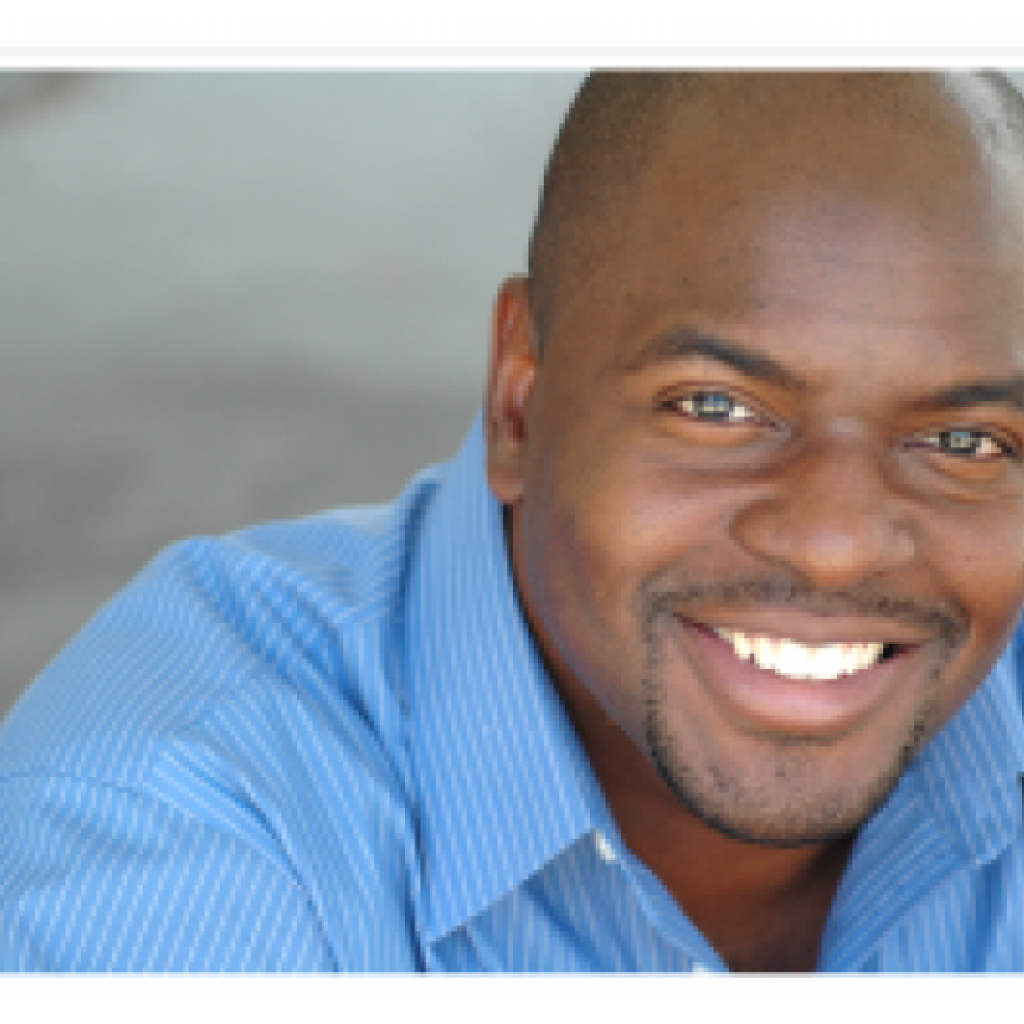 A couple of years after Hillsborough County voters overwhelmingly rejected a sales tax referendum on transportation, Tampa Mayor Bob Buckhorn talked about getting Tallahassee lawmakers to back a measure that would allow big cities like Tampa to place their own tax referendums on the ballot.
It received little support from the local delegation, and was never even proposed as a bill.
Flash forward to Tuesday's luncheon hosted by the Tampa Bay Partnership, where state Rep. Ed Narain expressed a similar desire, in the wake of the Go Hillsborough measure failing to event make it on the November ballot.
"I believe that the city of Tampa and St. Petersburg, some of the largest cities in the state, should be allowed to go to referendum, to make decisions on how they want to spend their tax dollars on transportation, " Narain said. "I think that would change the dynamic."
The Tampa Democrat — running for state senate this fall — was one of five Tampa Bay-area legislators who spoke and fielded questions at the Centre Club in Tampa's Westshore district on Tuesday at a luncheon hosted by the Tampa Bay Partnership.
"It will be up to this legislative body, and I think all of you out there as business leaders need to push a very bold and different approach by allowing the cities to make that decision on mass transit options," he added.
The sentiment among his other Tampa Bay area legislative colleagues was not encouraging.
When moderator Rhea Law asked another member on the panel to speak up on the issue — a panel which included Tampa House Rep. Dana Young, Safety Harbor House Rep. Chris Sprowls, Pasco County state Sen. John Legg and Bradenton Rep. Jim Boyd, all Republicans — only Sprowls spoke up, and it was not in support of Narain's idea.
The Pinellas County Republican brought up the former water wars in Tampa Bay that were alleviated by the creation of Tampa Bay Water, and said segregating communities when it came to pushing for referendums wasn't helpful.
"I think carving us out would be a mistake. I really think we need buy-in," Sprowls said, adding that there was an obvious divide between Pinellas County's north and south when it came to 2014's Greenlight Pinellas transit tax measure.
"I think that the answer of 'we're just going to ask these folks over here' because we think they'll say yes' would be a mistake," Sprowls added. "We need as a business community and as a delegation to be able to weave that in a direction that they can have."
In the wake of the Go Hillsborough debacle, transit activist Kevin Thurman suggested encouraging the Legislature to allow for such a proposal would be something he and his allies would advocate for. If today's sampling of Tampa Bay area legislators is any indication, it will continue to be a tough sell.