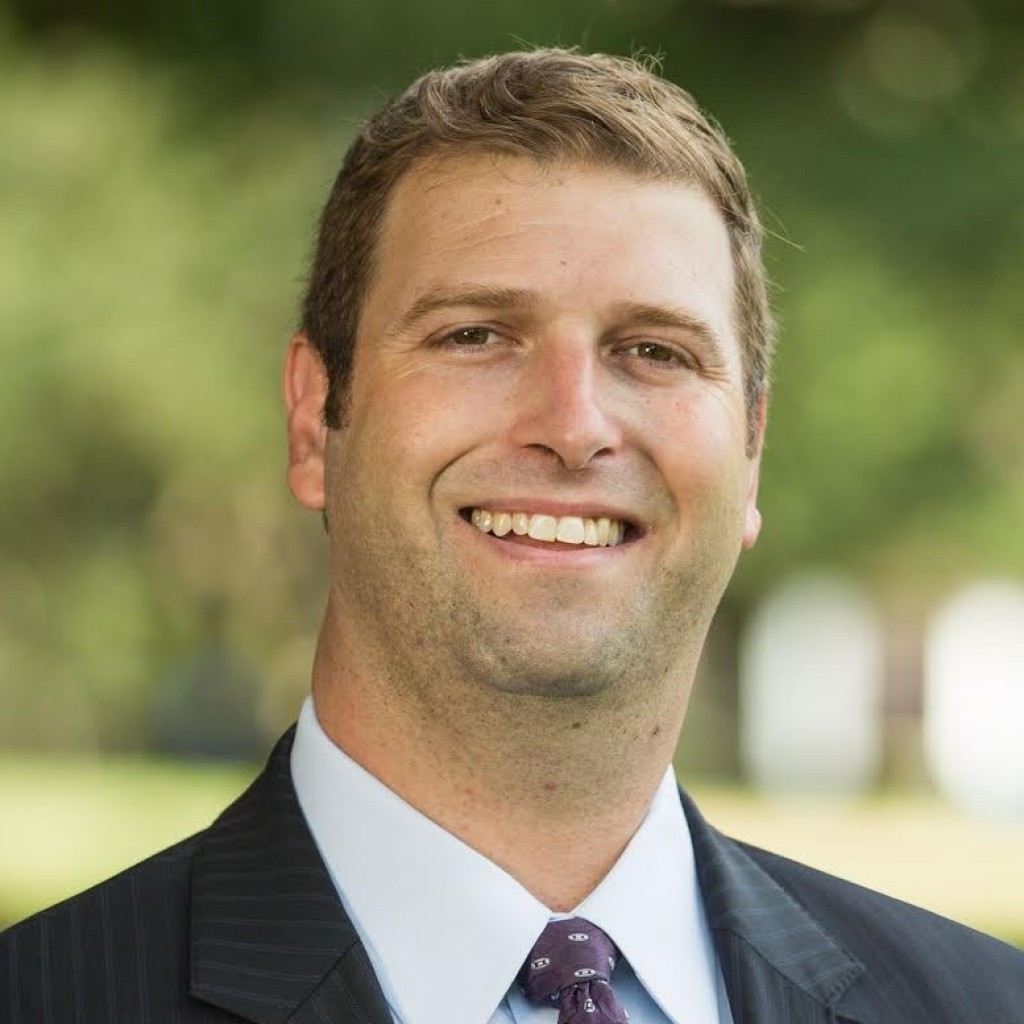 Reading the writing on the wall – also known as the polls – Florida Congressional District 13 Democratic candidate Eric Lynn is jettisoning his race for Congress, and has announced he will run in the state House District 68 seat in Pinellas County recently vacated last week by Dwight Dudley.
"Today begins a fresh start in a new race with new opportunities. I am proud of the excellent campaign we ran for Congressional District 13 here in Pinellas County, which is projected to elect our first Democratic Congressman in over 50 years.  With my decision to run for State House, Charlie Crist and I will forego spending almost a million dollars each against each other in a Democratic primary. I am honored to help ensure that both State House District 68 and Congressional District 13 elect strong Democrats who will fight for the good of the community and the values that we share."
As Lynn said, his exit means that Crist will probably no longer have to spend much money in a contested Democratic Primary this August and could very well skate to winning the now Democratic friendly district seat easily in November.
Crist was all smiles, now that he no longer has a Democratic challenger in his race to serve in Washington for the first time in his political career.
"I'm grateful to Eric Lynn for his public service and I'm also proud of my friend Ben Diamond, another great public servant," he said in a statement. "With today's news, Pinellas County now has two great and qualified candidates in Florida House District 68, and I trust the voters to nominate the candidate that will best fight for fairness, great schools, our environment, and new high-wage jobs. Our Party will be unified in November."
"I'm happy because that's going to be a Democratic pick up," added Pinellas County Democratic chair Susan McGrath. "Charlie Crist will represent the people of district 13 well. He's going to be another voice of sanity that we need in Congress right now."
Much more intriguing is the fact that a number of prominent Pinellas County Democrats got out in front of endorsing attorney Ben Diamond in the HD 68 race last week, just hours after Dudley announced he would not be running for the House in the Pinellas County seat.
Democrats who have already announced that they are endorsing Diamond include Crist, Alex Sink and Mayor Rick Kriseman. In the case of Kriseman and McGrath, they had already backed Lynn in the CD 13 race.
Rumors had been circulating for weeks that the Florida Democratic Party had reached out to Lynn to drop out of the CD13 race, where he is trailing in some polls to Crist by some 60 percentage points, to instead run for a state legislative swing district race where his odds were considerably better of him getting elected. He steadfastly refused those entreaties, until now.
McGrath said she was just getting used to the idea that two new and talented Democrats – Diamond and Lynn – were now opposing each other, less than nine days after Dudley said he wouldn't run for the seat.
"The bottom line is, Democrats are going to keep that seat," she said, adding that "this is a year where it's good to be a democrat."
"You look at what's going on at the top of the ticket and on down. Presidential years are good for democratic turnout to begin with, so that's always good for us to be able to pick up seats, and you add things like the Republican nominee being Donald Trump, who had such an incredible unfavorability index among key constituencies like women and Hispanics, and you know, NPA's and all of that. This is going to be a great opportunity for us."
There is one Republican who had filed to run in HD 68 – Joseph JB Bensmihen. Bensmihen announced on Tuesday that he has named Matt Lettelleir to be his campaign manager. Lettelier has worked on previous campaigns of Jeff Brandes, Frank Farkas and John Legg, and will be taking a leave of absence from the Pinellas County Republican Party, where he serves as the Director of Party Development, to join the campaign.
(An earlier version of this story reported that Susan McGrath had endorsed Lynn in CD 13 and Diamond in HD 68. That was before either had any Democratic competitor. She says she now is neutral in the HD 68 race. The story also reported that Lynn had been encouraged by Dwight Dudley, Peter Wallace and Charlie Justice to run in the race. That was incorrect. SaintPetersBlog regrets the error).