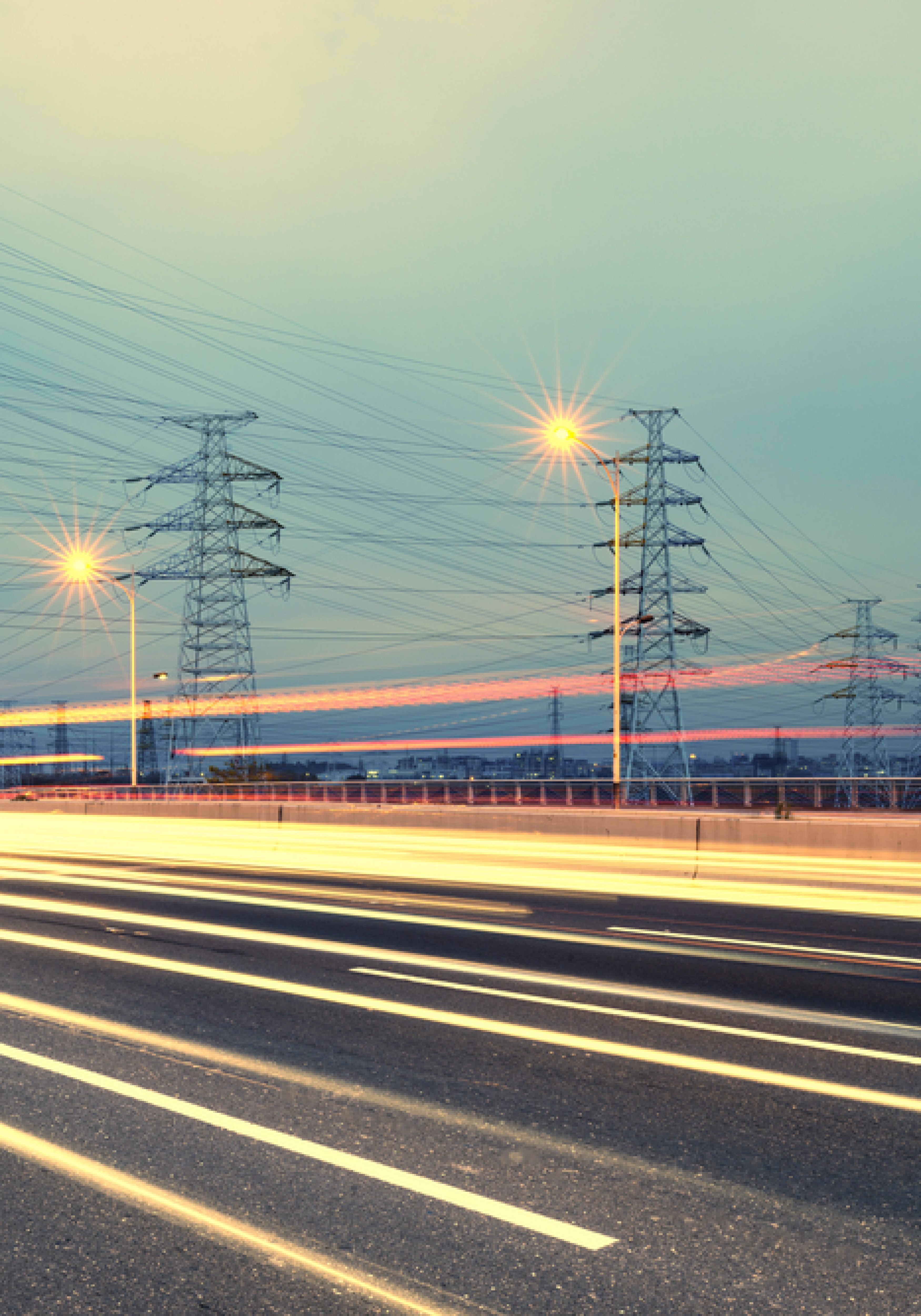 Three terms is enough, Lisa Edgar said Tuesday.
Edgar announced that she's not seeking a fourth term on the Florida Public Service Commission, which regulates the state's investor-owned utilities. She was paid $131,000 a year.
The deadline to apply for her seat on the commission was 5 p.m. Tuesday.
"For the past twelve years, I've been honored and humbled to work on complex regulatory issues, finding ways to accomplish what's best for the public good," she said in a statement. "I look forward to applying my regulatory and governmental experience as I pursue new endeavors and other career opportunities."
Edgar, 52, said she will serve until the end of her current four-year term next Jan. 1. She did not say what her next move would be.
She was first appointed by Gov. Jeb Bush in 2005, re-appointed by Gov. Charlie Crist in 2008 and appointed a third time by Gov. Rick Scott in 2012.
But Edgar came under fire during her last appointment, with tea party groups and others urging Scott to replace her, saying she wasn't aggressively defending the state's utility customers from rate hikes.
State Sen. Jack Latvala, a Clearwater Republican, also opposed her confirmation in the Senate after reports of "text messages she and other PSC staff and members gave to power company executives, potentially allowing the utility to communicate directly with them outside of public view and without leaving a paper trail," according to the Times/Herald.
She led an effort for "automatic enrollment for the federal Link-Up Florida and Lifeline Assistance telephone discount programs, working with the Department of Children and Families, on behalf of low-income Floridians," the press release said.
"As a result, the process has helped millions of low-income Floridians — as well as qualified individuals across the nation — better afford telephone service," it said.
Edgar was the first PSC commissioner to be president of the National Association of Regulatory Utility Commissioners (NARUC), according to her official bio. She served in 2014-15.
Edgar, an attorney, has also been Deputy Secretary of Planning and Management for the Florida Department of Environmental Protection (DEP) 1999-2005.
She also was chief environmental policy analyst in the Governor's Office of Policy and Budget, a senior cabinet aide in the Department of Agriculture and Consumer Services, and staff counsel and legislative analyst for the Florida Senate Committees on Reapportionment and Regulated Industries.
Edgar got her undergraduate and law degrees from Florida State University, the bio says. She is married, has two children and lives in Tallahassee.
Copies of applications to succeed her were not immediately available from the Public Service Commission Nominating Council, which "screen(s) and nominate(s) applicants for appointment by the Governor to fill vacancies on the Florida Public Service Commission," its website says.