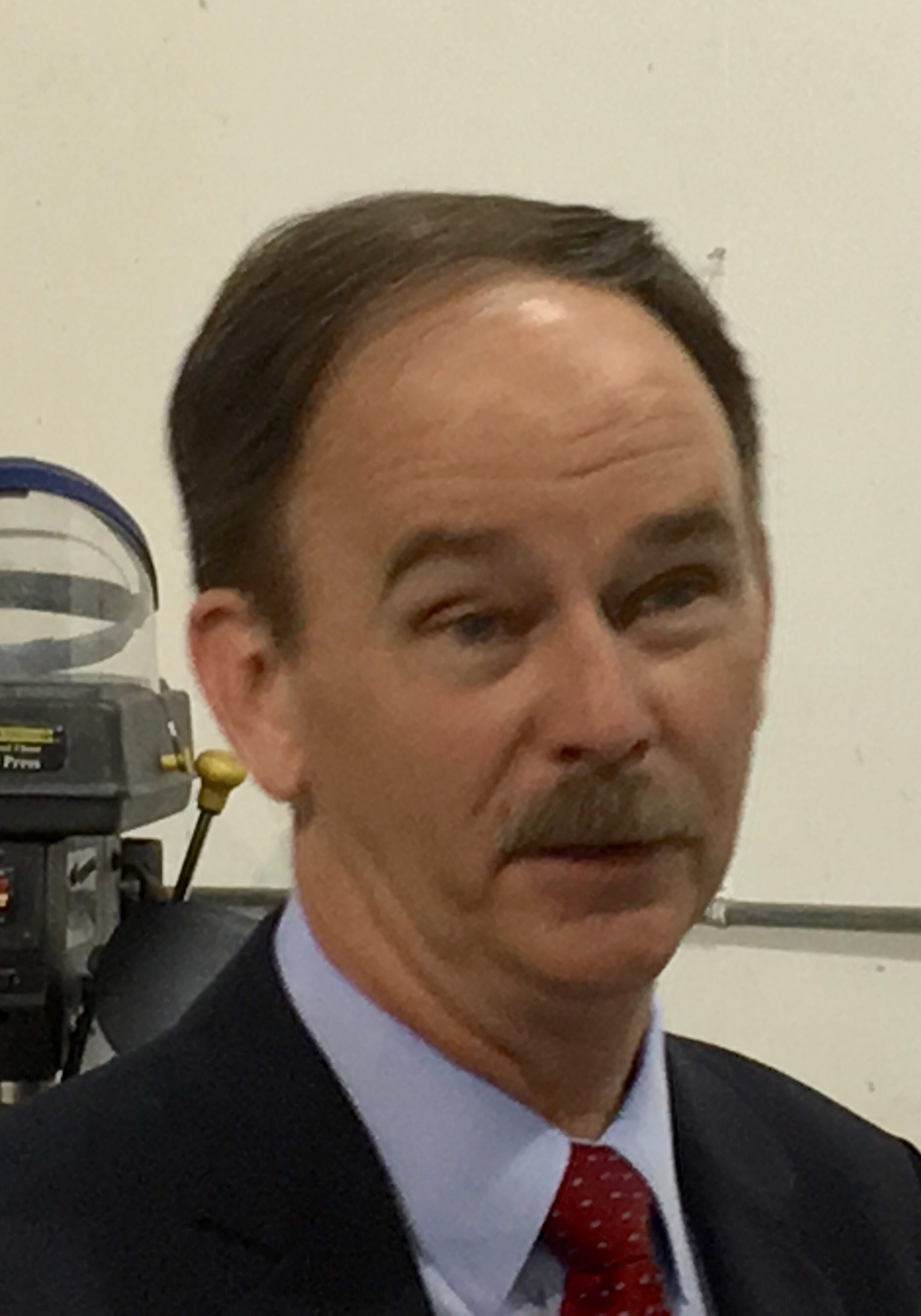 The chairmanship of the Republican Party of Duval County will be up for grabs again, with Lake Ray stepping down, say reliable sources.
Ray, running against John Rutherford in Congressional District 4, will step down soon, say sources, with elections to be held this month.
With that departure in mind, possible replacements would seem to include Vice Chair Karyn Morton, Committeewoman Cindy Graves, and Committeeman Alexander Pantinakis.
A new chair would be the sixth party chairperson in the last three years.
We still await an official statement from Ray, who won election to the office in August 2015. The story will be updated as warranted.