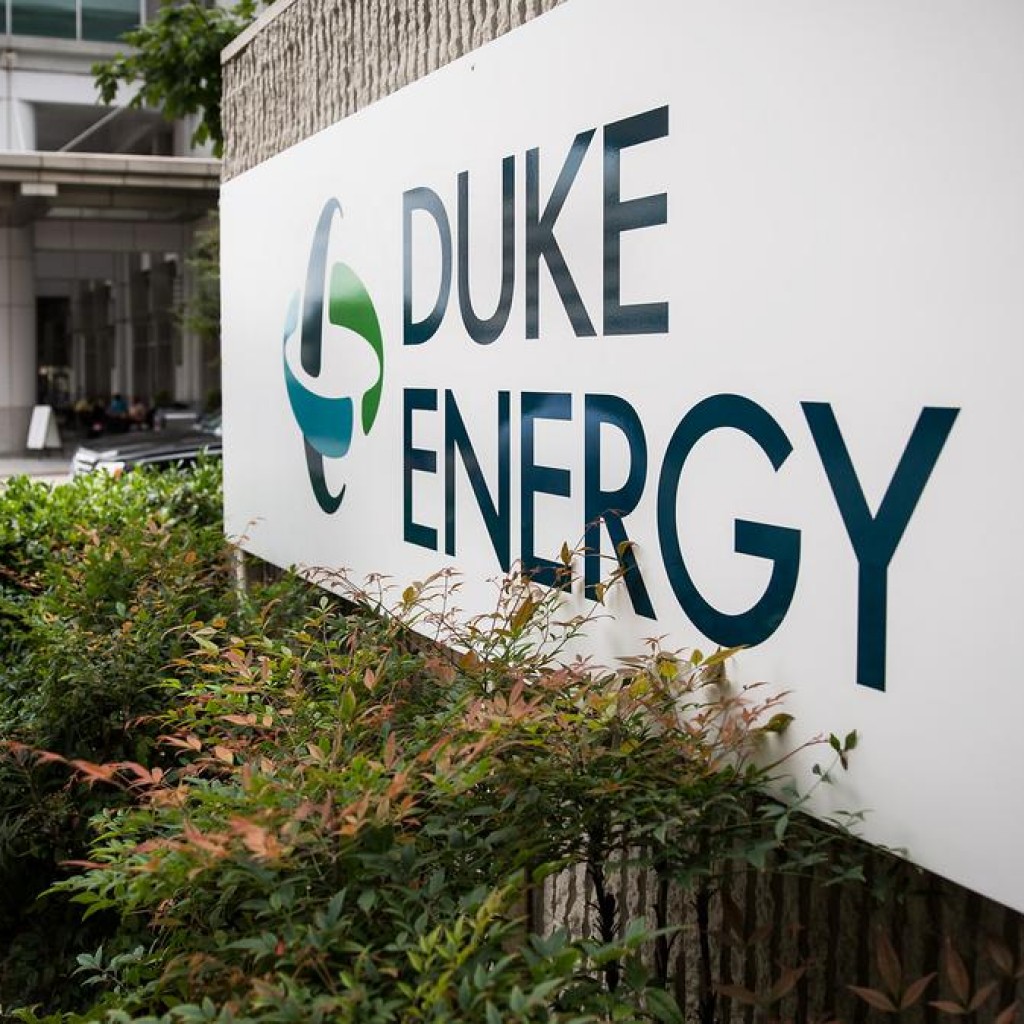 On Wednesday, Robert Trigaux penned a column asking "three pointed questions" for Duke Energy in the fallout of a flat quarterly earnings report and its annual shareholder meeting in Charlotte, N.C.
Trigaux prefaces his piece by proposing a mild winter is what brought lower demand for power – hence the softer earnings report. Next, he piles on several "missteps," including Duke's shelved nuclear power program and a "less-than-inspiring role as a bully of Florida's young solar power industry."
Trigaux then suggests CEO Lynn Good will assert the "industry challenges" facing Duke, where she argues the company is "well positioned to handle them all."
He also questions Duke's touting its lower electric rates in Florida, which are higher on average than the rest of the nation.
Next, he wonders why Duke and "fellow monopoly power providers" are not upfront with consumers about its role in the proposed Florida solar energy amendment.
Finally, Trigaux asked when – if ever – Duke will give up the ghost on the "hideously expensive and economically absurd idea" of using nuclear power to generate energy.
Overall, Trigaux appears to be trying to make a splash with recently acquired Tribune readers by digging up old tired issues.
So while he floats rhetorical questions, here are a few thoughts in response.
First, Trigaux posed his questions by way of a newspaper column, rather than contacting the company for an interview, according to Florida Politics' sources at Duke. Nor did he participate in the status meeting held with the Times editorial leadership in March.
If he did, Trigeaux would learn that Duke Energy Florida residential prices are indeed lower than the majority of electric utilities in the state, as well as below the national average. And its commercial and industrial rates are some of the lowest in Florida.
Duke has made significant efforts to reduce rates by refinancing costs for the Crystal River nuclear plant at a lower interest rate. The change was included in a Public Service Commission reform measure sponsored by state Sen. Jack Latvala and unanimously supported in the 2016 Legislative Session by the Senate Communications, Energy, and Public Utilities Committee.
The move sought to save customers more than $700 million over the next 20 years. The estimated $2.93 charge per 1,000 kWh/per month is approximately $2.00 less, or 40 percent, than the rate without these bonds.
As for the Levy nuclear project, it has not been "shelved." Duke Energy is currently pursuing an operating license from the Nuclear Regulatory Commission for the project, which is expected this year.
Trigaux is well aware that a balanced power generation mix is needed in both Florida and the country. Power plant planning takes years; states and communities are best served by keeping options open and staying prepared to react to market and industry changes. Duke has also taken advantage of significant drops in natural gas prices with plans for additional clean-burning natural gas plants.
In Florida, solar is a vital component of the energy mix; Duke Energy recognizes that. As costs come down, and output improves, Duke continues to build and expanded its commitment to solar capability. To that end, the proposed solar amendment seeks to protect individual businesses and homeowners interested in adding their own panels. Duke has not only supported the measure from the beginning but has publicly endorsed it and contributed to its campaign.
What part of that is not transparent?
It could entirely be possible that Trigaux is seeking headlines over information, sensation over sensibility.