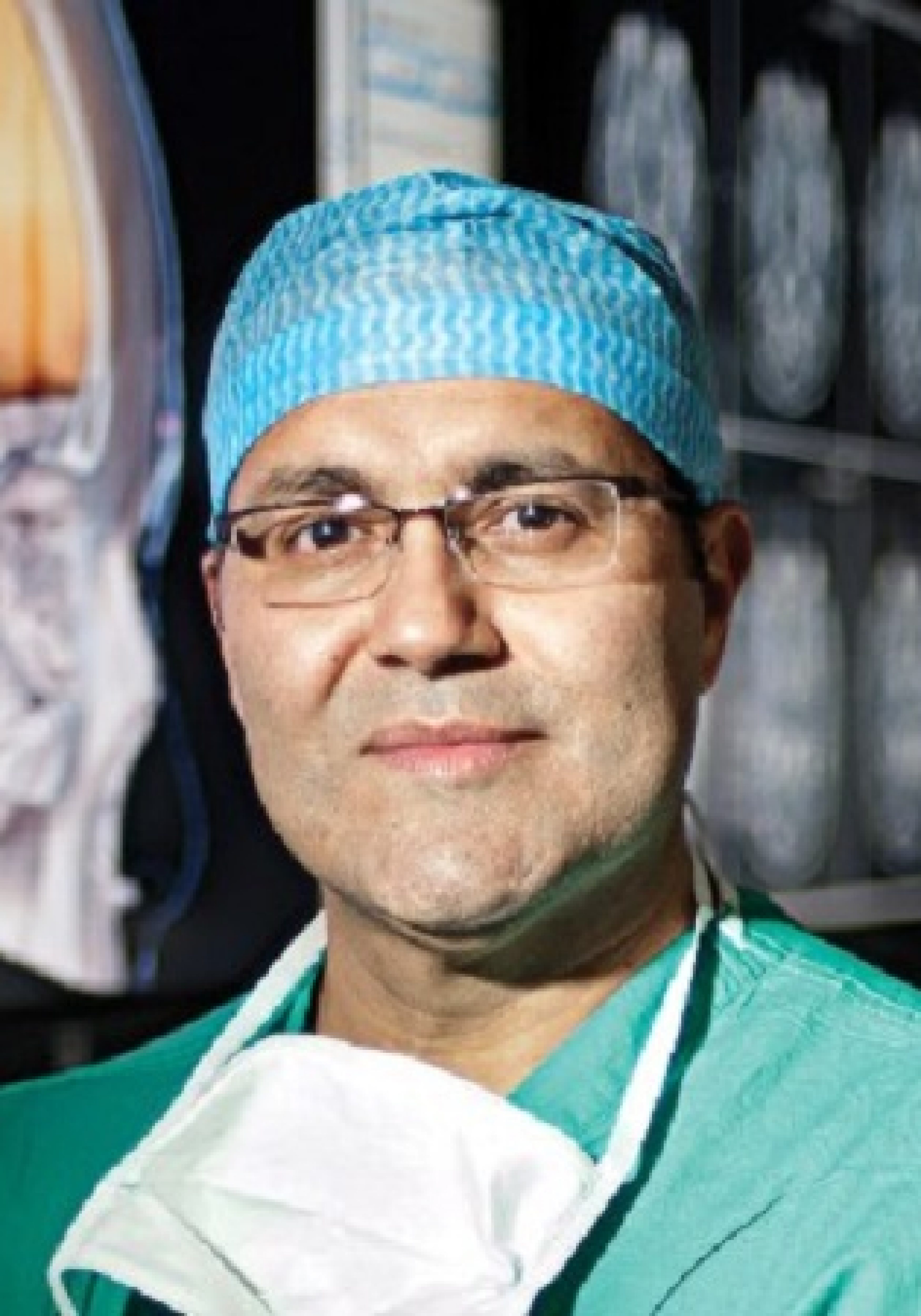 It's the remarkable tale of a poor Mexican boy who beat long odds to become a renowned brain surgeon. His mission — to eradicate brain tumors.
Dr. Alfredo Quiñones-Hinojosa first came to this country as an illegal immigrant. Jumping a border fence on the day before his 19th birthday in 1987, he had no English and no money, so he took jobs picking cotton, painting, and welding to pay for tuition at San Joaquin Delta Community College in Stockton, California.
Quiñones-Hinojosa would eventually learn English (and become a U.S. citizen), going on to Harvard and then serving as head of brain tumor surgery at Johns Hopkins Hospital.
And now, the brilliant doctor has landed in Florida. Mayo Clinic in Jacksonville has hired Dr. Q, as he's called, as its William J. and Charles H. Mayo Professor and chairman of neurologic surgery. He's slated to start at Mayo this fall.
Meanwhile, his story is also getting the Hollywood treatment. Disney and Brad Pitt's Plan B production company are developing "Dr. Q", a biopic based on the surgeon's life. The film will reportedly be based on the physician's 2012 memoir, Becoming Dr. Q: My Journey from Migrant Farm Worker to Brain Surgeon. 

"Just think," said WJCT commentator Jay Solomon, "if we had built border walls years ago, we could have kept out Dr. Q. But perhaps it's not too late to block others who have aspirations that won't wait."
More from Solomon here.