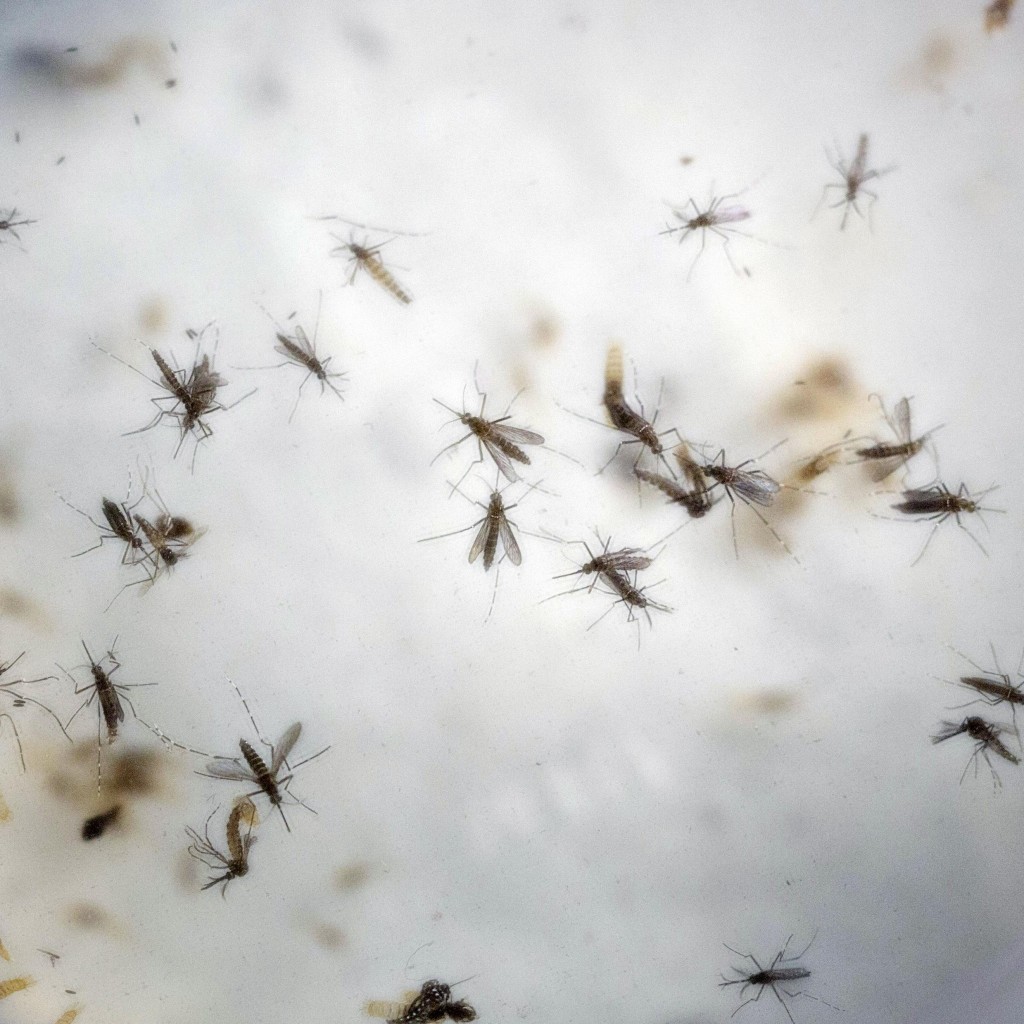 Gov. Rick Scott is calling on federal officials to help Florida prepare for the spread of Zika.
Scott met with Health and Human Services Secretary Sylvia Burwell on Wednesday morning. In a statement after the meeting, Scott said he met with Burwell to "relay requests that state agencies need from the federal government."
Those requests, said Scott, include 5,000 Zika preparedness kits to "ensure Florida residents and visitors have access to items that will reduce the risk of getting Zika in the event it becomes mosquito-borne in Florida." Scott said state officials were also requesting resources to help mosquito control districts enhance mosquito surveillance, abatement, training for mosquito control technicians and laboratory capacity.
"While many in Congress have offered various alternatives and plans, the federal government must immediately do the right thing and come together on a solution to keep our families safe – that has to be the number one priority," said Scott in a statement. "In Florida, we know that we have to prepare for a hurricane before a storm makes landfall. Battling Zika is no different. If we don't prepare now, our families and visitors will be at risk if this virus becomes mosquito-borne in America."
Scott traveled to Washington, D.C., on Wednesday to meet with congressional leaders to discuss the Zika virus. There are currently 112 travel-related cases of Zika in Florida, and Scott said he asked congressional members to hold meetings on Zika in Miami.

"Miami is leading the state in travel-related cases of the Zika virus and is an international hub for travel, especially for those traveling to Brazil this summer for the Olympics where the virus is spreading rapidly. Mosquito populations are also at their peak during the summer season, which means we need a solution fast," said Scott in his statement. "I want Congress to hear directly from our county health officers, our mosquito control districts and doctors about what is needed in our state in order to be prepared. Florida cannot be in a situation this summer where we are battling storms and the spread of Zika at the same time."