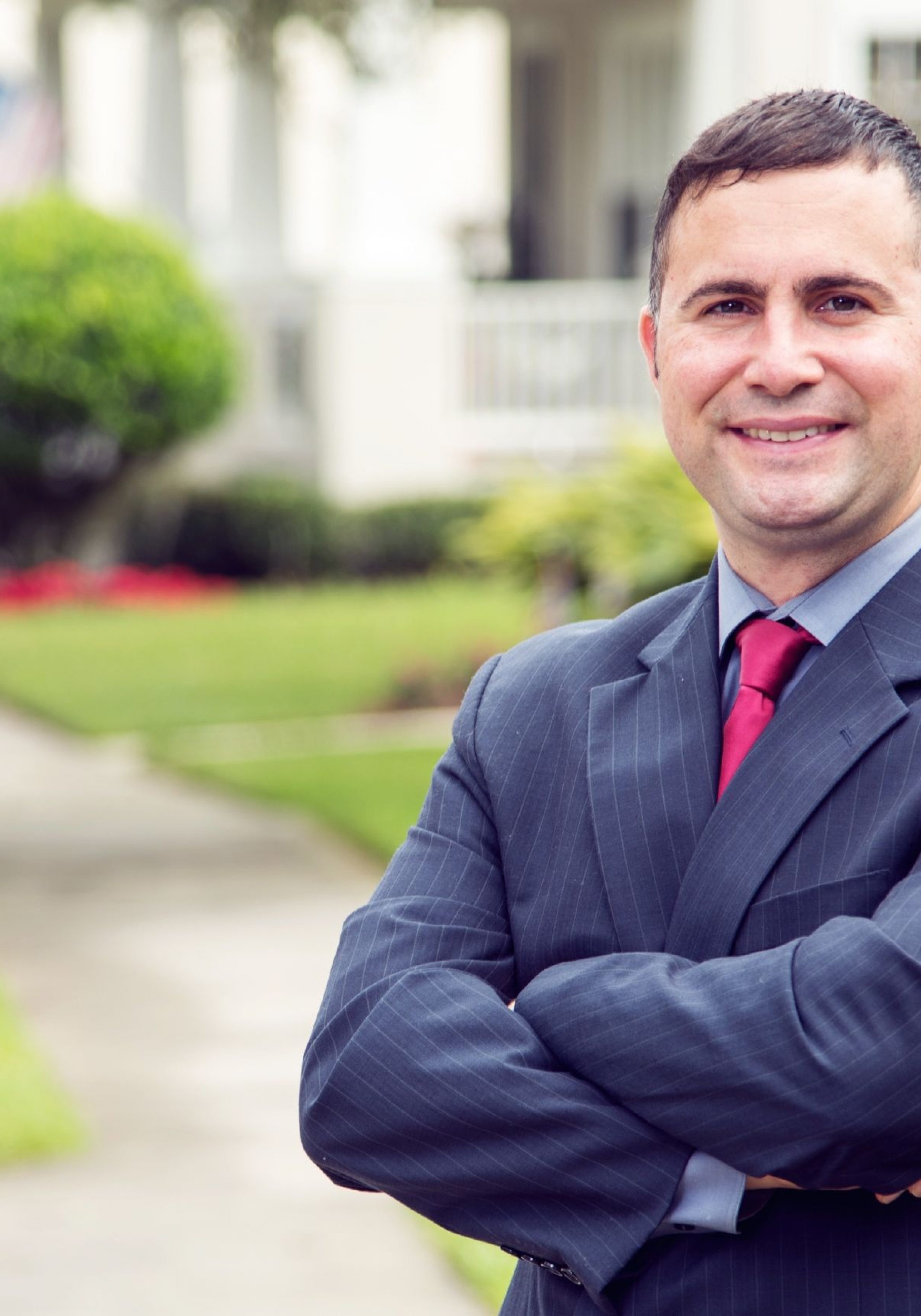 Teamsters Local 2011 has endorsed state Sen. Darren Soto in his race to win the Democratic primary nomination in Orlando-based Congressional District 9, his campaign announced Thursday.
That statewide local represents 16,000 Florida Department of Corrections employees, including correctional and probation officers.
The union cited Soto's advocacy for them as a committee member on the Florida Senate Appropriations Subcommittee on Criminal and Civil Justice.
"Darren Soto worked tirelessly with our Teamsters across the state to improve the pay, safety, and hours of our corrections officers while he was in Tallahassee," Les Cantrell, statewide coordinator for Local 2011, stated in a news release issued by Soto's campaign. "We know Darren will be in our corner again when he goes to Washington."
Soto is in a Democratic primary battle with Susannah Randolph, Dena Minning, Valleri Crabtree and Ricardo Rangel. Last week Randolph announced she had won the endorsement of another Teamsters local, the Orlando-based Local 385, which represents costumed character actors at Walt Disney World, car rental employees and convention center employees in the Orlando market. Soto and Randolph are grabbing numerous union endorsements.
The Democrats seek to replace Democratic U.S. Rep. Alan Grayson of Orlando, who is running for the U.S. Senate rather than for reelection. Republicans seeking the seat in the Democratic-leaning district, which covers part of south Orange County, all of Osceola County, and much of east Polk County, include Kissimmee Vice Mayor Wanda Rentas.
"I have stood on picket lines with my union brothers and sisters to fight for better wages and working conditions. I fought the GOP attempts to dismantle our state's pension system and privatize prisons, and worked to provide better safety through increased staffing and better hours for our correctional officers, Soto stated in the news release. "It is an honor to receive the support of the members of Teamsters Local 2011. In Congress, I will continue to fight for the working class."