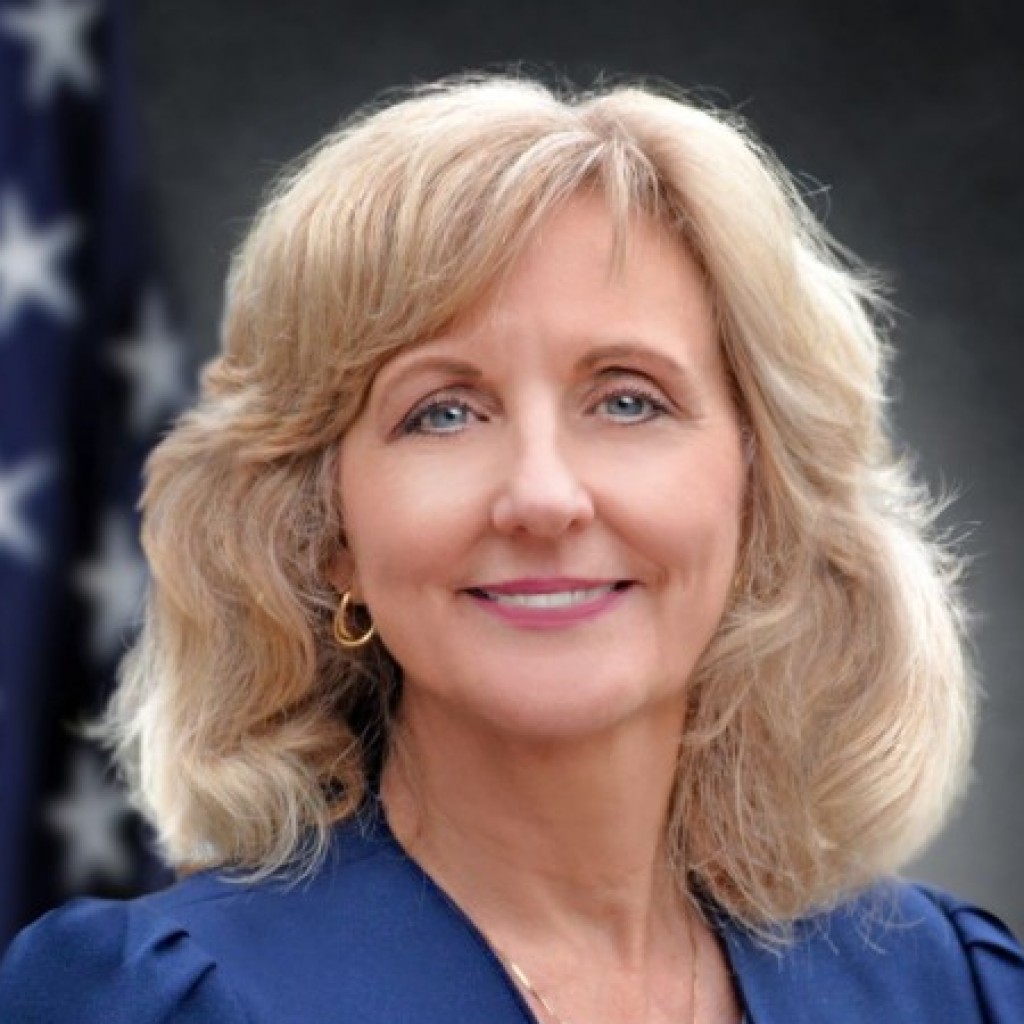 April's fundraising story in the House District 19 GOP primary is familiar: Katherine Van Zant is well ahead, and Bobby Payne and Leslie Dougher trail.
New money totaling $7,607 in April brought Van Zant, the wife of the incumbent Charles Van Zant, up to $137,740 raised. All told, Van Zant has just over $103,000 on hand.
Much of Van Zant's money came from Lake Butler and Brooker addresses this time around.
Van Zant, who had another piece of good news recently via an internal poll showing her well ahead of her two opponents, seems to have most of the momentum in this race.
****
Payne, meanwhile, is still running in second in the money race.
With April tallies in, Payne has raised in total $69,725, and retains $60,205 cash on hand.
April brought in $4,500 to Payne's campaign coffers, with the majority of the contributions from his Palatka home base.
****
Dougher, meanwhile, is running an ever more distant third in the cash dash.
April new money of $1,452 brought Dougher's total raised up to $58,167, though she is way behind in cash on hand at just over $25,000.
Dougher, a former RPOF chair, spent over $10,000 in April, with expenditures on consultants (Winning Concepts USA and NG Strategies), advertising (Ello Creative and Revily) and campaign software (TWG Technologies).
Dougher told FloridaPolitics.com this week that she has made an issue of the incumbent's record of being "0 for 48" in getting bills through the house at forums.
Forum audiences may be listening. But donors are betting on Rep. Van Zant's wife.
****
There is a Democrat in the race, the evocatively named Hubert Joe Snodgrass.
Running unopposed, he has raised $3,800 through April, a month in which he had $805 of new money.
Snodgrass will face the winner of the GOP primary this fall.