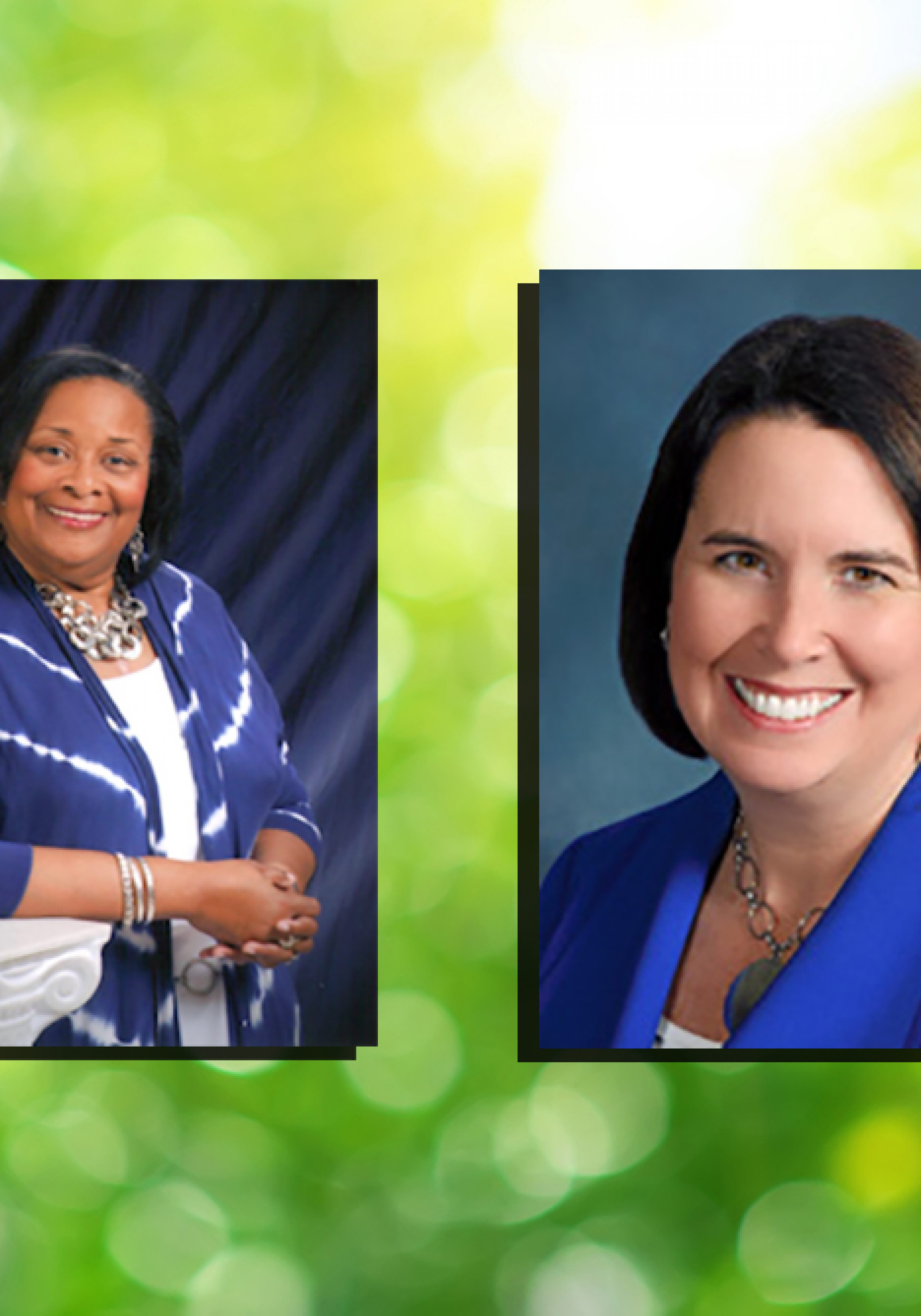 A Polk County Democrat announced this week that she will run against Lakeland Republican Sen. Kelli Stargel in the newly redrawn Senate District 22.
Former Polk County School Board member Debra Wright made the announcement Monday during the Open House at the Democratic Headquarters in Haines City, During the same meeting she earned the support of Polk County Democratic State Committeewoman Ruth Ann Eaddy.
"Ms. Stargel's record has shown a disregard for what is best for her constituents by writing laws and taking positions that are best for her corporate sponsors and are especially bad for women," Wright said Monday. "The law she wrote that would make it impossible for a judge to award custody of children in divorce cases to the more responsible parent was so poorly crafted even our Republican governor was persuaded to veto it."
After the announcement, Eaddy said Polk County Democrats were "delighted" Wright is "taking on one of our most misguided state legislators in this new district."
Eaddy also noted that Wright's candidacy marks the entry of a Democrat into the three districts in the Florida Senate and five districts in the Florida House that include Polk County, though Florida Division of Elections records show no Democrat has filed against Republican Sen. Tom Lee in the new SD 20, nor Republican Sen. Denise Grimsley in the new SD 26.
Wright served one term as the District 6 member of the Polk County School Board before losing out to current school board member Lynn Wilson 53-47 in the 2014 election cycle. Once her paperwork is accepted by the Florida Division of Elections, she will be the only candidate in the SD 22 race other than Stargel.
Stargel currently represents SD 15, which includes a southwestern piece of Orange County, a small slice of Osceola County and the northern third of Polk County. That district delivered her a 17-point victory over Democratic challenger Christopher Pennington four years ago, but the newly redrawn SD22 could be a little tougher for the veteran lawmaker.
SD22 includes the northern third of Polk County as well as southern Lake County and is the least GOP-friendly of Polk County's three new Senate districts.
According to the district plan, Democrats make up 41 percent of the SD 22 electorate compared to a 37 percent share for Republicans. Back in 2012, the district went for Republican presidential candidate Mitt Romney by about a 2 points, though Democratic U.S. Sen. Bill Nelson snagged a 12-point margin over former Republican Congressman Connie Mack IV in the same cycle.
Stargel has a substantial head start in fundraising, however. Through the end of April, the Lakeland Republican had $195,604.46 in her campaign account, though she has only raised $1,000 since the start of the 2016 Legislative Session.