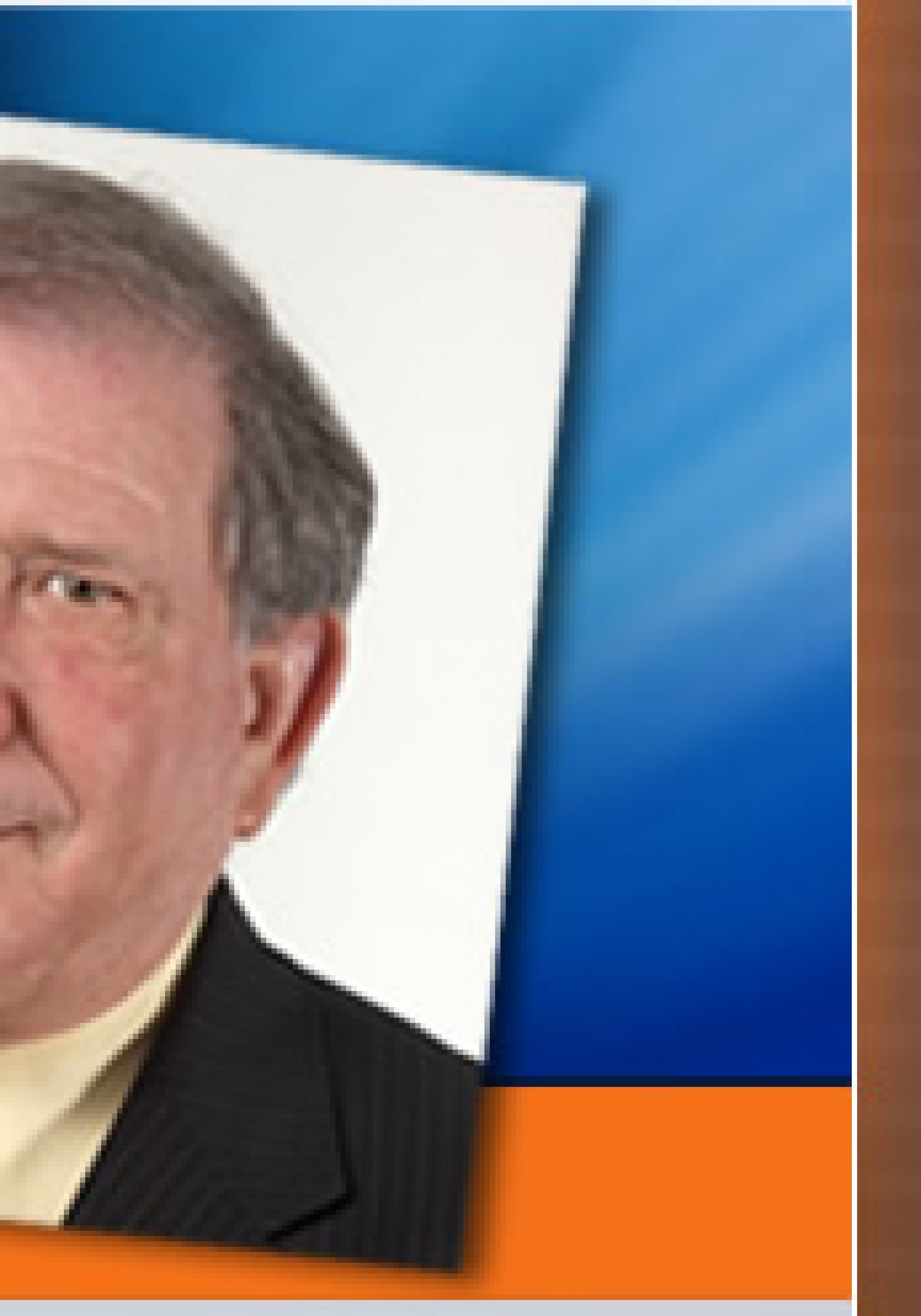 Eric Smith, a Jacksonville Democrat and City Council mainstay of the 20th century, told the Florida Times-Union he would run in Congressional District 4.
Smith, a three-term state legislator, told the Times-Union Thursday that "no party should own a congressional district and nobody should be sent to Washington because of their party affiliation."
Smith, who last served on Jacksonville's City Council in 1999, narrowly lost a special election to Ronnie Fussell for an at-large seat on council in 2005. He followed that up with a 2010 loss for Duval County School Board to Becki Couch, who beat him 56 percent to 23 percent.
For 32 years ending in 2015, Smith hosted a long-running public access show on Jacksonville cable television, People and Politics, a program which hosted figures ranging from former Attorney General Edwin Meese to actor Forrest Tucker.
Smith also was a factor in Alvin Brown's re-election campaign, endorsing the mayor last May, and collaborating with Brown on a conference call with reporters in May also.