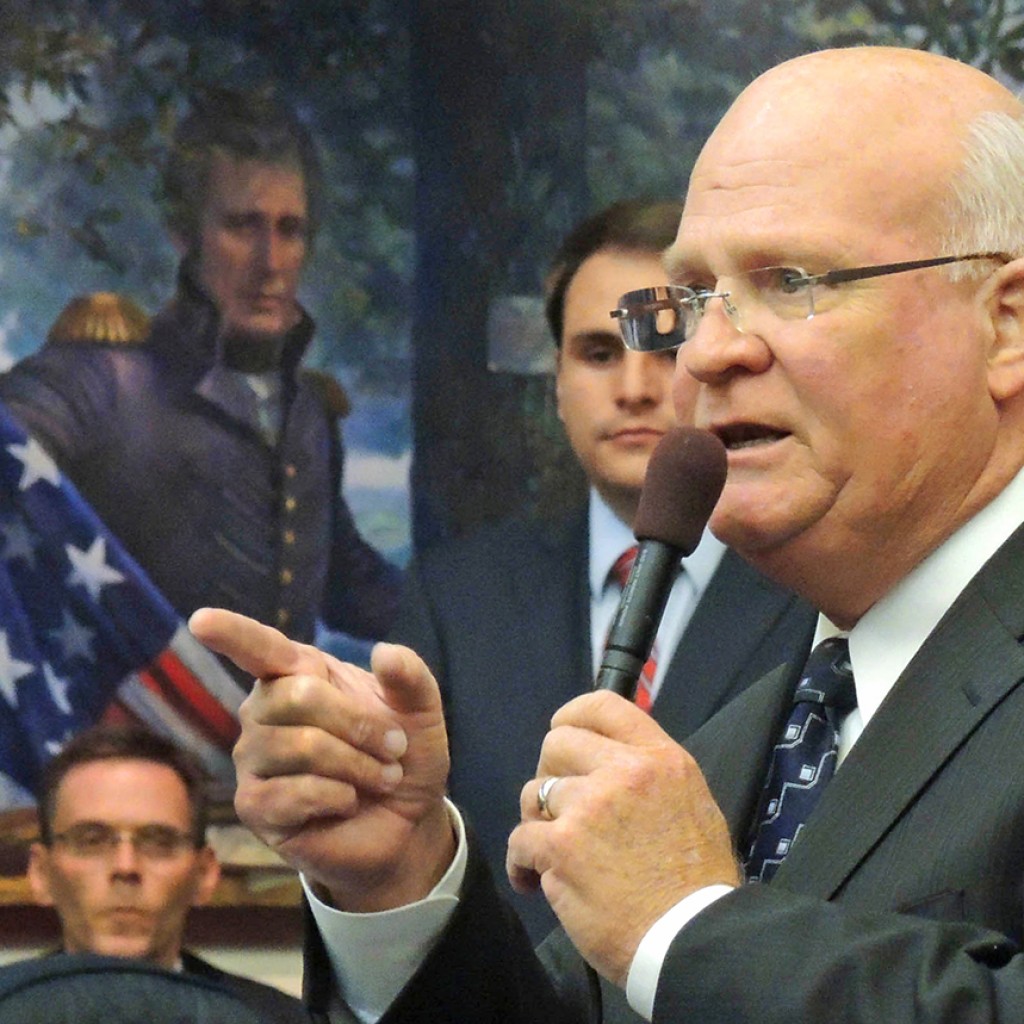 From the Baxley campaign:
Today, the Dennis Baxley campaign announced the support of Allan Bense, former speaker of the Florida House of Representatives. Bense served the Panama City area in the Florida House beginning in 1996 and was Speaker during his final term from 2004 to 2006.  Baxley is seeking the District 12 seat in the Florida Senate.
"Dennis Baxley is a proven leader and solid conservative voice in the Florida Legislature. Dennis is committed to his family and to doing the right thing for those he serves," said Bense. "I can think of no better person to serve in the Florida Senate than Dennis Baxley."
In addition to his legislative tenure, Bense has an extensive record of leadership and service in Florida. He serves on the boards of the Florida Chamber of Commerce, the Foundation for Florida's Future, the Gulf Power Company and served on the board of Florida State University. He is Chairman of the James Madison Institute Board of Directors. Bense is a partner in several companies with interests in road building, general contracting, and farming. He serves on the boards of several local charities in his area, and he is the chairman of the board of the Bense Family Foundation.
"There is no question that Allan Bense is one of Florida's strongest and finest leaders, and I am thrilled and honored to have his support," said Baxley. "As a businessman, legislator, and community leader, his integrity and deep commitment to our state are exceptional, and I look forward to continuing to work with him."
The newly configured District 12 seat includes Sumter and portions of Marion and Lake counties.