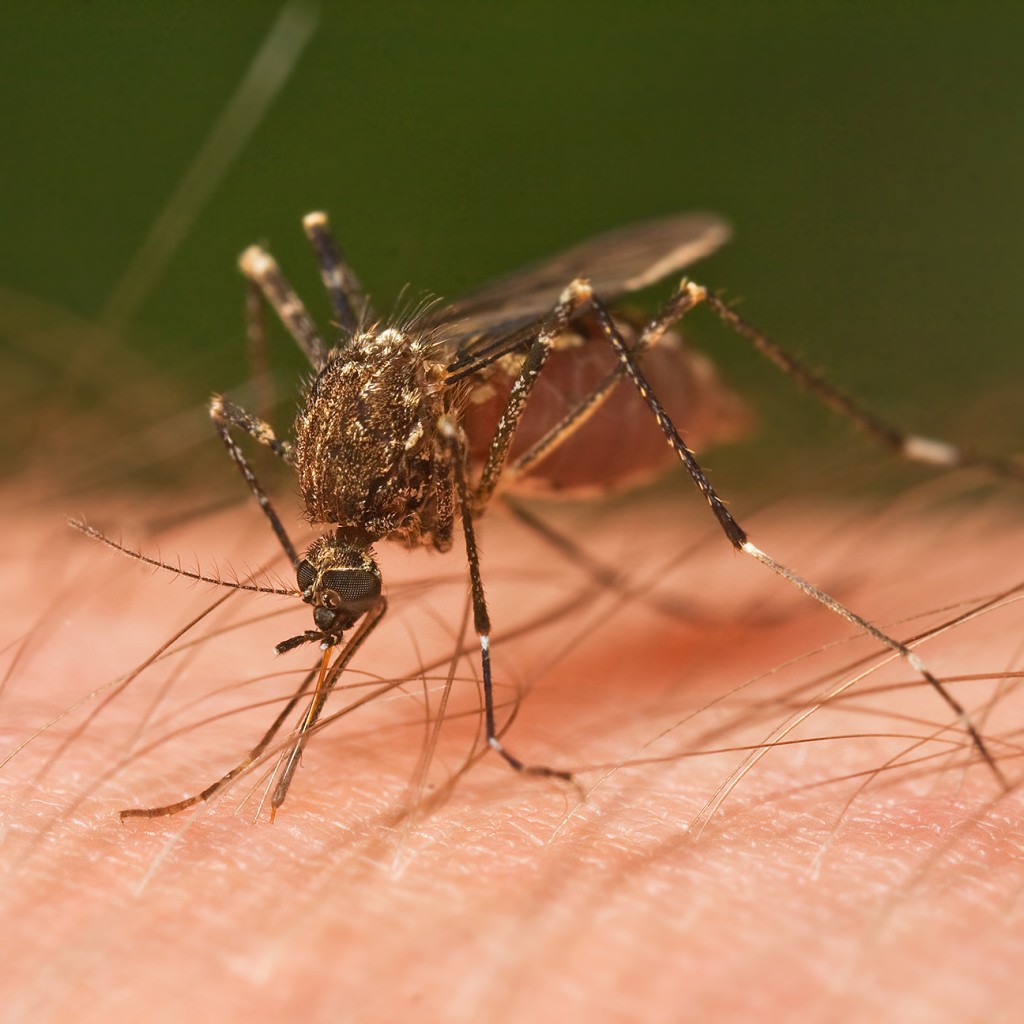 Rep. Mario Diaz-Balart is backing a House proposal to spend more than $600 million to battle Zika.
House Republicans have proposed spending $622 million to battle the Zika virus. The legislation — introduced by Kentucky Republican Hal Rogers, chairman of the House appropriations committee — includes $230 million for the National Institutes of Health to support the development of a vaccine and $170 million for the Centers for Disease Control to focus on mosquito control efforts.
"The funds proposed to combat Zika are critical. This horrible disease has the capability to infect many, and we must focus on stopping it before it continues to spread. This is especially important in Florida, where the spring and summer seasons are especially rainy, creating a breeding ground for mosquitos," said Diaz-Balart, a Miami Republican, in a statement. "It is imperative the Centers for Disease Control and the administration provide Congress with detailed guidance on how they plan to spend these proposed funds. Congress must know these funds will be spent efficiently and effectively to battle this disease."
There are 113 cases of travel-related Zika virus in Florida. Miami-Dade County leads the state with 45 cases of the virus. According to the Florida Department of Health, none of the cases have been locally acquired.
There are 503 cases of Zika in the United States.
The House proposal is significantly less than the $1.8 billion President Barack Obama had asked for to fight the disease. It's also less than a $1.1 billion proposal that could be voted on by the U.S. Senate this week.