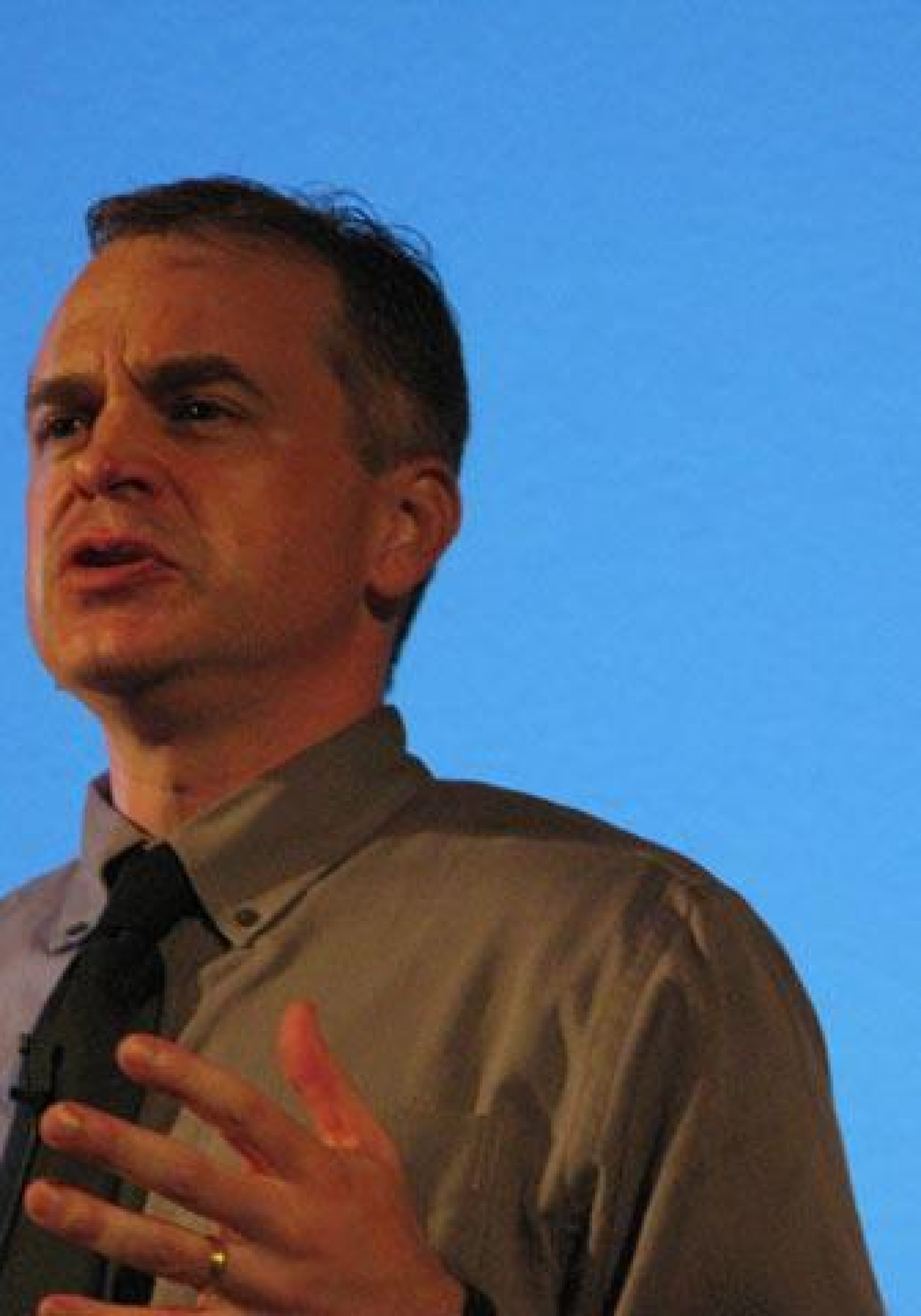 Frank Alcock, a college professor at New College of Florida in Sarasota, announced his candidacy Tuesday for the Florida Senate's District 23. SD 23 is an open seat being vacated by GOP incumbent Nancy Detert.
Alcock has been a full-time faculty member at New College since 2003, teaching courses on world politics and environmental studies. He also served as Director of a Marine Policy Institute at Mote Marine Laboratory, and before spent five years as a policy analyst at the U.S. Department of Energy.
He's also served as a political pundit of sorts on local television in the Tampa Bay area over the years. He says that part of his motivation to run for office (for the first time) is that he'll be able to bring some "sanity and civility" to the political process.
"I'm disturbed by the crude and divisive tenor of our politics," Alcock said. "The presidential candidates are setting the tone, but the rancor seems to be flowing through our state and local politics as well."
Alcock says he'll focus his campaign on economic insecurity, health, the environment and education. "There are too many families in our state that struggle to make ends meet and too many children who don't know where their next meal will come from," he says. "And far, far too many people that still lack basic health insurance. We can and must do more for our fellow Floridians struggling to meet their basic needs."
Alcock is running in the Democratic primary against Frank Cirillo, a 21-year-old recent USF graduate with a bachelor's in Economics and Political Science.
The GOP contest is a five-person field consisting of state Reps. Greg Steube and Ray Pilon, former state Rep. Doug Holder, former Sarasota County Commissioner Nora Patterson and Sarasota businessman Rick Levine all in the mix.
Florida's House District 23 includes all of Sarasota County and the northwest portion of Charlotte County.