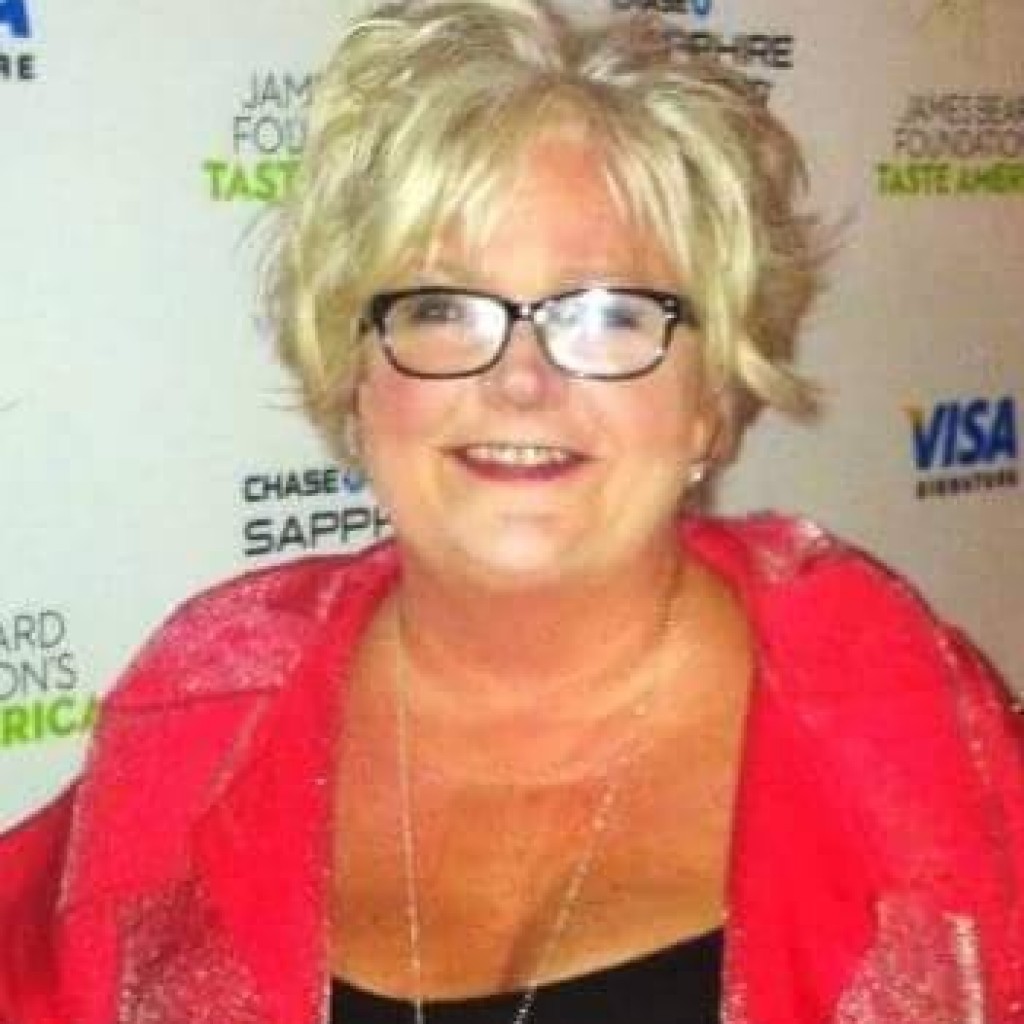 The Republican Party of Duval County elected Cindy Graves to be its new chairwoman Monday night, filling the vacancy left by Lake Ray, who is running for Congress.
Graves' election was unanimous, and the press release from the Duval GOP notes that the vote "solidifies GOP unity."
Graves, GOP committeewoman since 2008, was elected earlier this year to be a delegate to the national convention in Cleveland. She also hosts a popular radio show on the AM radio station WBOB.
"We are preparing for sweeping victories as suddenly our three core values of a strong economy, limited government, and a strong defense have become a national obsession — trending with nearly all demographics thanks to eight years of Barack Obama in the White House," said Graves in a press release.
Vice Chair Karyn Morton, who had expressed interest in the chair position in the past, backed Graves, saying that "Cindy is the leader our party needs right now."