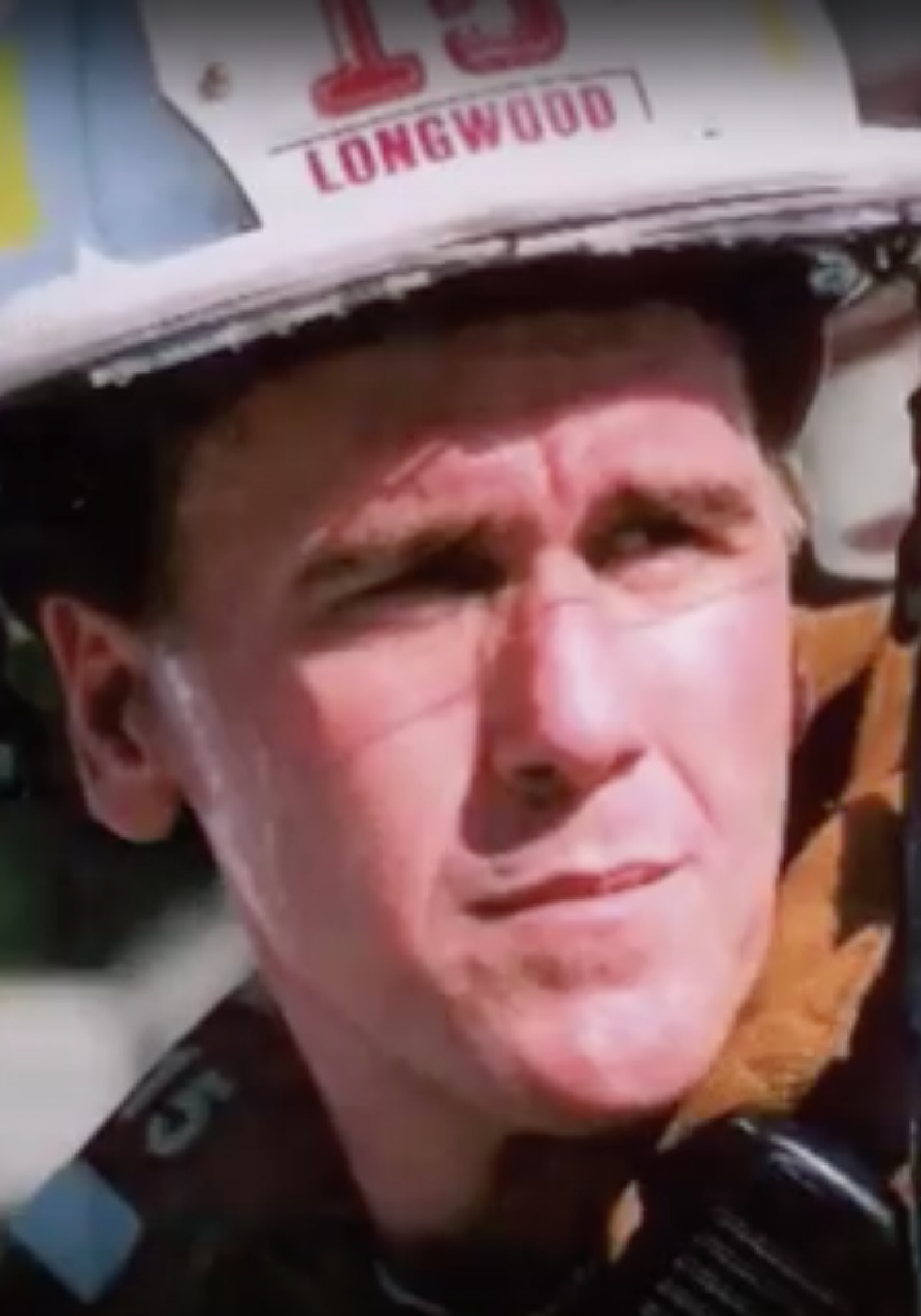 Democrat Mike Clelland became the first local candidate to go up on the airwaves in Orlando Wednesday with a television ad highlighting his firefighter background for his Senate District 13 race.
The 30-second commercial, "Blaring", is designed to introduce Clelland to the area, according to his campaign.
It begins with scenes of firetrucks and firefighters in action and then briefly turns to a couple of photographs of Clelland in uniform when he was a firefighter in Longwood, as he declares in a voice-over, "I may be a retired firefighter, but I still believe in service."
The spot then goes on to quickly touch on several issues including equal pay for equal work, support for public schools and even drinking water, a subtle nod to water quality issues arising in eastern Orange County, within SD 13.
The campaign said the commercial begins airing Wednesday but there were no immediate details available about when, how often, or on what stations.
Clelland served as a firefighter for almost 30 years, retiring in 2008 with the rank of battalion chief. He earned a law degree from Florida A&M University and became a trial lawyer, and was elected from Longwood to the Florida House of Representatives in 2012. He served one term, losing in 2014.
Clelland is now running in Orlando. The Democratic primary has two other significant candidates, former Rep. Linda Stewart and former Orange County School Board member Rick Roach. Dean Asher is the lone Republican candidate.