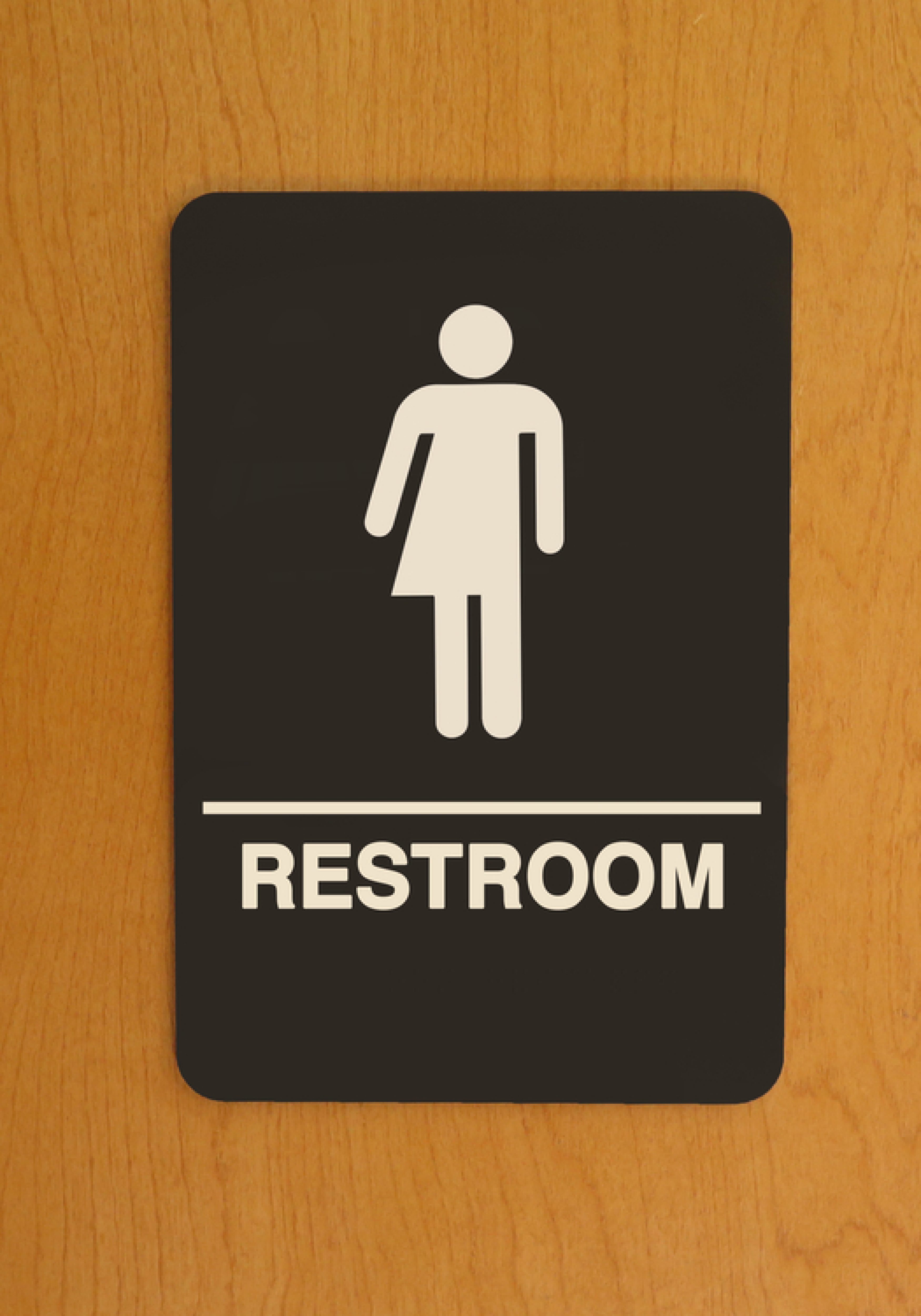 Charles Van Zant, the Clay County school district's superintendent, sounded a note of defiance this week in response to the Barack Obama administration linking Title IX funding with permitting transgender students to use the restroom that corresponds with their gender identity.
"This directive from the Obama administration does not carry the force of law, and you can be assured that we will not allow this intrusion by the federal government into your child's school life," Van Zant said in a YouTube video earlier this week.
Van Zant's position, predictably, has gotten the notice of Equality Florida.
Equality Florida's civic engagement coordinator sent out an email Wednesday afternoon alerting supporters to show up at a Clay County School Board meeting Thursday.
"Clay County's superintendent issued a statement that the county will not follow Obama''s directive to protect our most vulnerable students. Can we count on you to join us tomorrow at the school board meeting to demand they follow this policy?"
To that end, talking points are provided in the email.
— It is my obligation as a (community member, parent, counselor, student) to make sure that everyone is treated fairly, equally, and is protected at school.

— The Obama directive would make clear that all students, including those who are transgender, have the opportunity to focus on learning, in an environment that respects who they are.

— Every student needs to use the restroom, and every student should expect safety and privacy when using them.

— Unequal treatment in schools is rare, but this directive provides guidance on policies that can be used when judgement breaks down, to ensure the safety of trans and gender- nonconforming students.

— Hundreds of school boards, cities, and counties already have these basic protections for trans and gender nonconforming students with no increase in public safety incidents or threat of harm.
The meeting, to be held at 7 p.m. Thursday at the Fleming Island High School, will undoubtedly draw the interest of regional media outlets, as passionate voices on both sides expound their positions on public accommodations for those whose gender identity goes beyond that asserted on a birth certificate.
Meanwhile, expect variations of this debate to occur throughout Northeast Florida, as conservative politicians almost without exception are pushing back against what they see as undue federal interference in local governance issues.