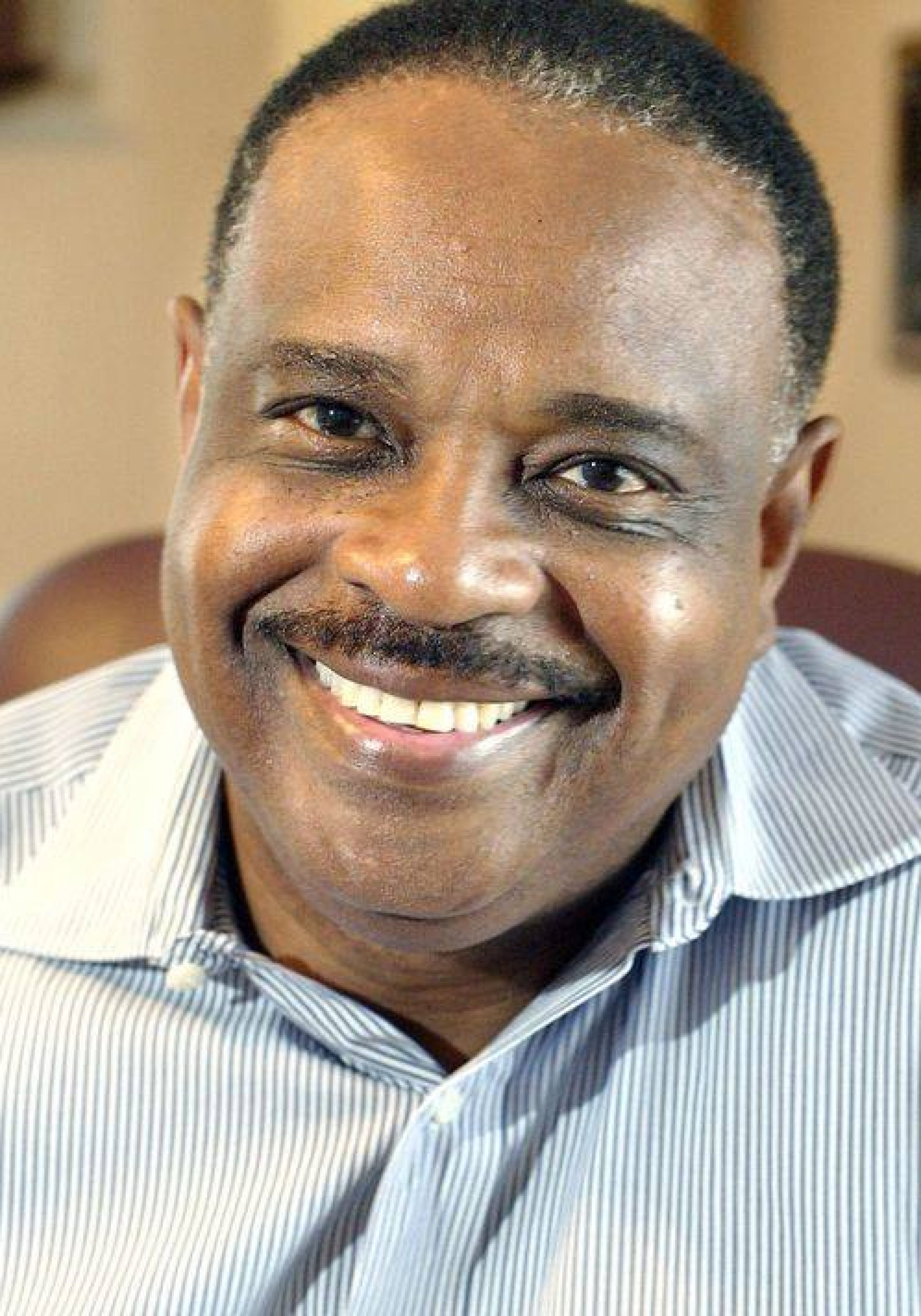 The Congressional District 5 Democratic primary got more interesting on Thursday, with Tallahasseean Al Lawson holding a meet and greet at the University Club to introduce himself to Jacksonville Democrats and other interested parties.
On hand were some candidates, such as Terry Fields in House District 14, and Kristellys Estanga of the Jacksonville Young Democrats.
There wasn't a huge turnout for Lawson, but it was a start, as he gets in front of Jacksonville Democrats who, by and large, are part of the Corrine Brown machine.
FloridaPolitics.com spoke to Lawson before his event to get some sense of strategy and, more importantly, find out why he thinks he can make a play in Jacksonville.
Lawson believes his unique value add is "honesty and integrity," a contrast to the "questionable" incumbent.
"From what I've read," Lawson said of Rep. Brown, "there are issues with honesty and integrity."
"People want to feel you're above reproach," Lawson said, adding that "this seat does not belong to anyone."
Candidates have been saying that about Brown's seat since 1994, of course.
Lawson says a lot of individuals "support" him; however, they can't endorse in the primary, so that support necessarily is tacit.
****

One of the strengths Brown has is her seniority. Another: her ability to work the levers of power on key appropriations projects.
Lawson believes that, because he can work "both sides of the aisle," that "Duval won't miss a beat" when it comes to appropriations.
Lawson also said that on many Jacksonville appropriations, "John Mica was involved," which might be news to many locals who believe Corrine Delivers.
Citing the conditions at Eureka Garden, and "16 failing schools," Lawson believes Brown has not come through.
"Look at the African-American community. Ask yourself 'Are we better off?' after 24 years," Lawson said of Brown.
****
Lawson believes his strength is in appealing to a connected North Florida, rejecting Brown's contention there is nothing in common between Jacksonville and rural areas to the west.
"All of her lawsuits," Lawson said, "have me wondering if she really wants to represent North Florida."
Lawson contends Brown has limited interest in representing rural voters, a demographic he believes he understands.
He also took issue with Brown's assertion that the district is non-performing, in part because a lot of the African-American population counted is incarcerated, In the new district, "there are no more prisons that can't vote" than in the old.
"Her district was gerrymandered. She didn't want to represent rural areas," Lawson said.
****
Lawson will make a play in Jacksonville, with a campaign office opening soon.
The issue he will have, however, comes down to the machine itself.
Brown will have Souls to the Polls and access to every Duval County church in her district.
Lawson will have to negotiate those considerations. He will need a lot of luck.
Candidates every two years believe they have the formula to beat Corrine Brown.
The reality though is simple:
Jacksonville already lost Ander Crenshaw and his seniority. Local power brokers do not intend to see the same fate happen to Brown.