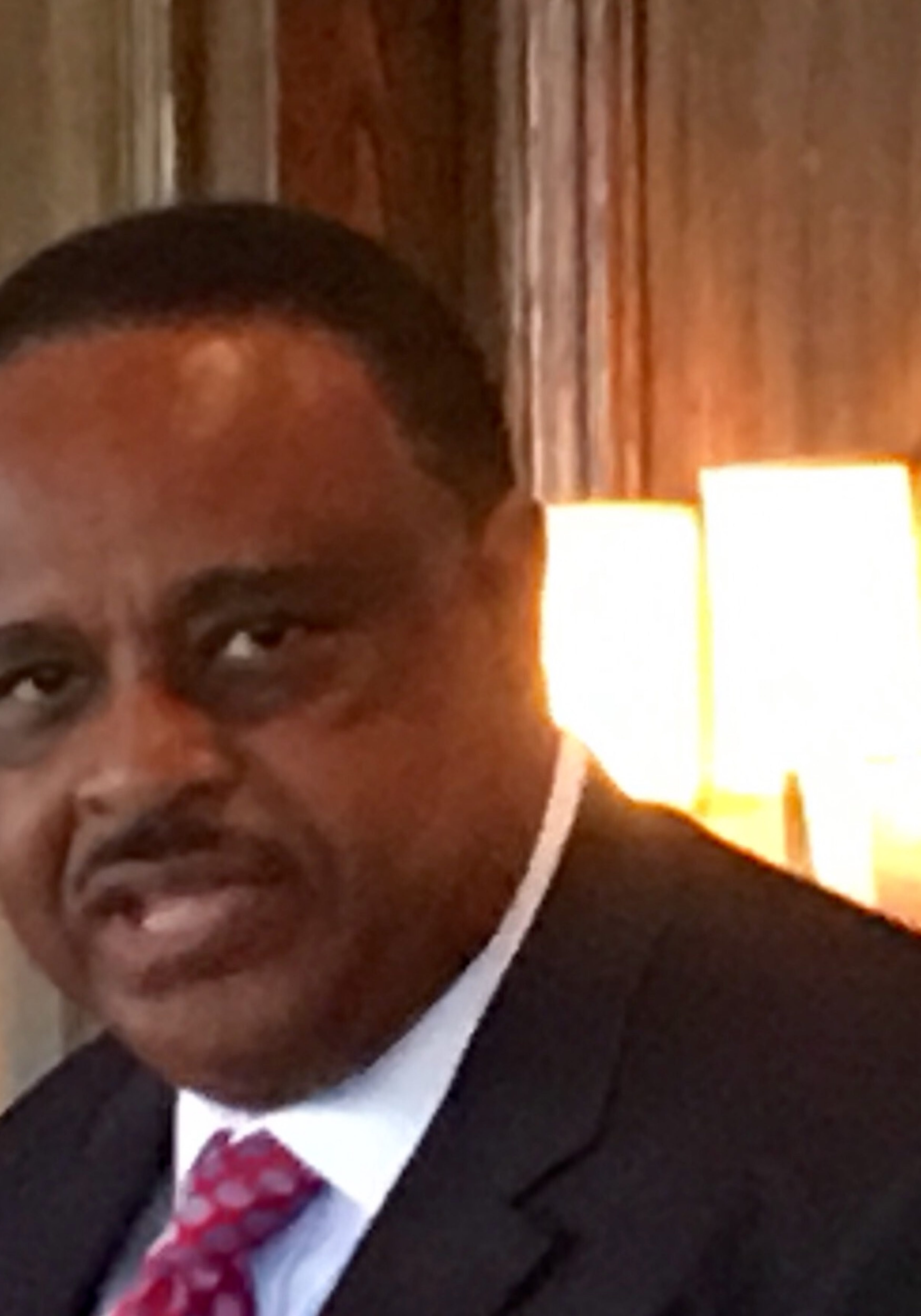 On Friday, Rep. Corrine Brown couldn't make it to Jacksonville's monthly Tiger Bay gathering. Her opponents in Congressional District 5, Al Lawson and L.J. Holloway, were there however.
Notable for two candidates with no area name recognition: neither went on the attack against the absent incumbent.
Indeed, neither mentioned her. Nor her legal troubles.
Instead, they kept it positive and fairly generic.
Their main differences were in style. Lawson, a lifelong politician with an easy manner that plays well with rural audiences out west, kept it anecdotal.
Holloway, meanwhile, let everyone know she had been to law school.
Lawson, from Tallahassee, said that "Duval is like a first cousin of mine," citing work that he had done in the state House and Senate to advance Jacksonville priorities, and saying that Jim King, the departed and mourned Jacksonville power broker, was one of his allies.
"I know the importance of the port, of transportation, housing," Lawson said, referring to Eureka Garden as "the community [Sen.] Rubio was visiting."
The discussion included a discursion into the Obama administration's letter last week directing school districts to respect claims of gender identity in letting transgender and intersex students use bathrooms of their choice.
Lawson said that he didn't "believe in discrimination in any form or fashion."
Holloway offered a variation on a theme, saying that "people should use the bathroom they identify with."
Both candidates seemed fine with the district map as well.
Holloway noted that the new CD 5 is "more favorable to minorities" than the previous iteration.
Lawson observed that the "new district is all in North Florida," a rebuke to the incumbent's position that Jacksonville and "North Florida" have nothing in common.
One distinction between the two candidates emerged during a discussion of legislative priorities.
Where Lawson said he wanted to build "relationships between Democrats and Republicans," Holloway honed in on a need to restore rights to ex-offenders.
With "25 prisons in Congressional District 5, these people need to be trained [and have] their rights restored," Holloway said.
The event got mildly chippy toward the end, with Lawson saying "where I come from, people get along," and Holloway saying she wasn't a career politician.
However, neither candidate shook the impression that one is in a campaign that is over her head, and the other is an outsider.
****
On hand was Sen. Audrey Gibson, who spoke to FloridaPolitics.com before the event.
When asked if she was going to throw her support behind either of the challengers on hand, Gibson laughed and answered:
"No, and you can print that."
Gibson's response seems typical of those Jacksonville Democrats who have shown up to meet Lawson.
While offering a respectful courtesy look, they can't get around the fact that Lawson is an outsider.