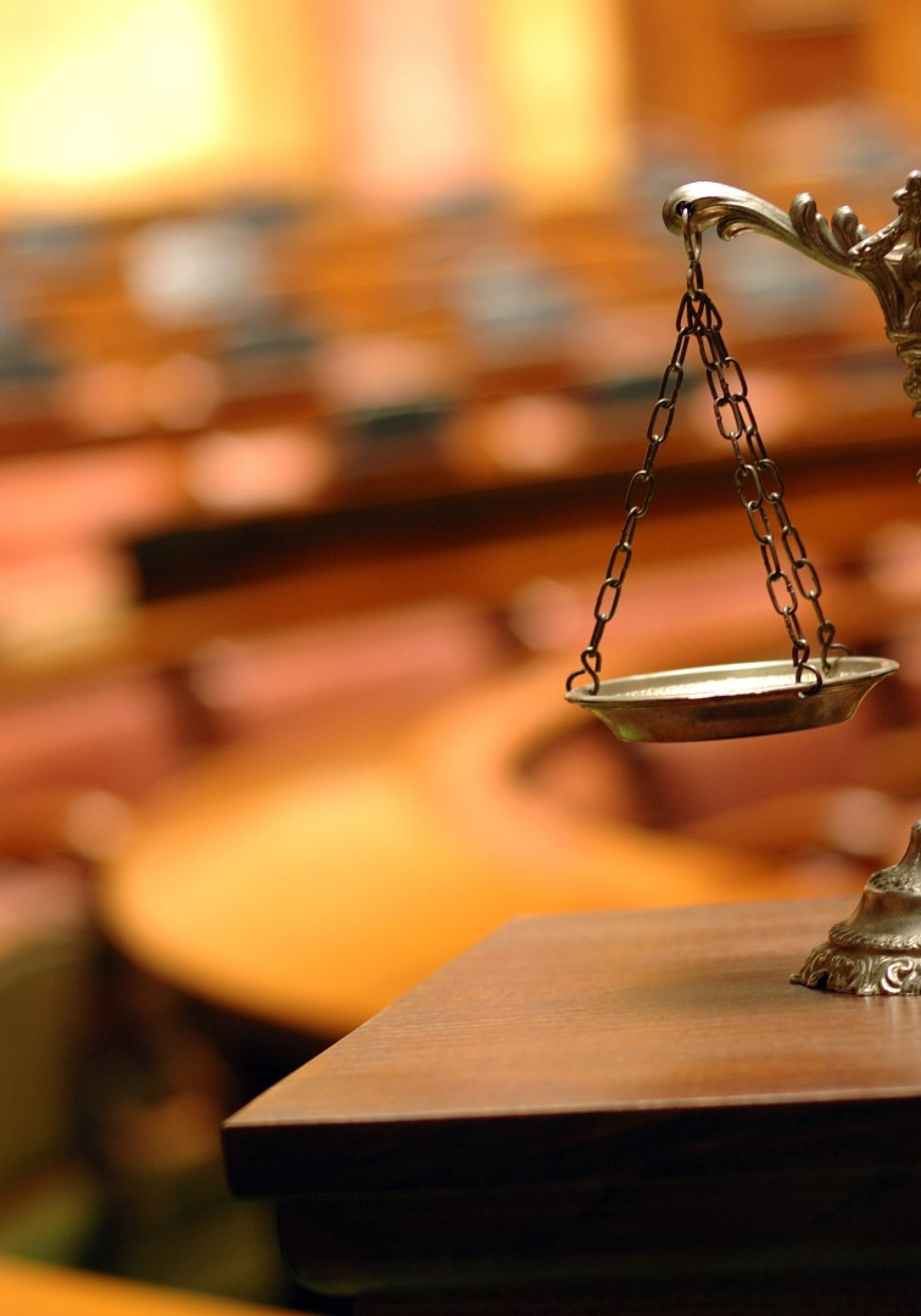 Four voters in Northeast Florida filed suit against the Supervisors of Elections for Duval, Clay and Nassau counties to keep the Aug. 30 primary election for State Attorney open to all voters, and not Republicans only.
The voter-plaintiffs in Scott v. Hogan have also named Alexander Pantinakis and Daniel Kenneth Leigh as defendants in the lawsuit.
On May 5, Pantinakis, campaign manager for State Attorney Angela Corey's re-election campaign, submitted the paperwork on behalf of Daniel Kenneth Leigh, a Jacksonville divorce attorney who represents men only, so that Leigh could be a write-in candidate in the State Attorney's race for the Fourth Judicial Circuit.
The Fourth Judicial Circuit, headquartered in Jacksonville, comprises Duval, Clay, and Nassau counties.
Leigh's write-in candidacy was intended to close the primary to the majority of voters in the Fourth Judicial Circuit, the lawsuit contends, and not to offer any real opposition to those already running for the seat.
Civil rights attorneys Bill Sheppard and Sam Jacobsen, representing the plaintiffs, allege in the lawsuit "Corey and her allies believed that it would be to Corey's political advantage to restrict the voters in the primary election to the 319,004 Republicans and thereby bar the 438,896 non-Republicans from being able to vote in the primary."
The voter-plaintiffs are asking the court to declare that Leigh's candidacy is a sham, to issue an order to keep the primary open to all voters, to expedite the case, and to award reasonable attorney's fees.
Florida's Universal Primary Amendment (UPA), approved by voters in 1998, addresses what happens when all of the candidates running for an office are from one party, without opposition: the UPA opens the primary to all voters, regardless of party affiliation, since the election will be decided in the primary and not in the later, general election.
When an opposition candidate files to run, however, the primary is then closed; that is, with opposition, only members of the party fielding the candidates are permitted to vote in an election that is then deemed a party primary.
State Attorney Angela Corey, until this month, has faced only one opponent, former Assistant State Attorney Wes White. Melissa Nelson, also a former Assistant State Attorney, joined the race May 5.
Hours later, Pantinakis, who is also the Duval County Republican State Committeeman, submitted papers so Leigh could run as a write-in candidate.
FloridaPolitics.com reporter A.G. Gancarski wrote May 9 that Pantinakis was "coy" at first when asked about his role in filing for Leigh's candidacy. Later that evening, however, Gancarski notes that Pantinakis opened up, implying that he filed for Leigh for the exact purpose of closing the primary:
"I received and submitted Kenny Leigh's documents Thursday, May 5 solely in my capacity as the Duval County Republican State Committeeman," Pantinakis wrote in a prepared statement. "Throughout my time as State Committeeman, I have always been a proponent of ensuring that only registered Republicans select Republican nominees for office and would question any Republican candidate who would reject that idea."
Florida courts have said that "opposition" candidates, even write-in candidates, are sufficient to limit an election primary to members of one party.
The lawsuit contends that Leigh's write-in candidacy is not "opposition" but a "sham and political ploy" and a "perversion of UPA's purposes."
Lawyers note that Leigh is on record as being a strong Corey supporter, as evidenced by his statement to the Florida Times Union: "I am absolutely an Angela Corey supporter."
The complaint also alleges that Leigh's write-in candidacy violates substantive due process by denying voting rights to individuals in the Fourth Judicial Circuit.
Late Friday, this reporter left a voice message for Pantinakis on his cellphone, but has not yet heard back. Stay tuned.