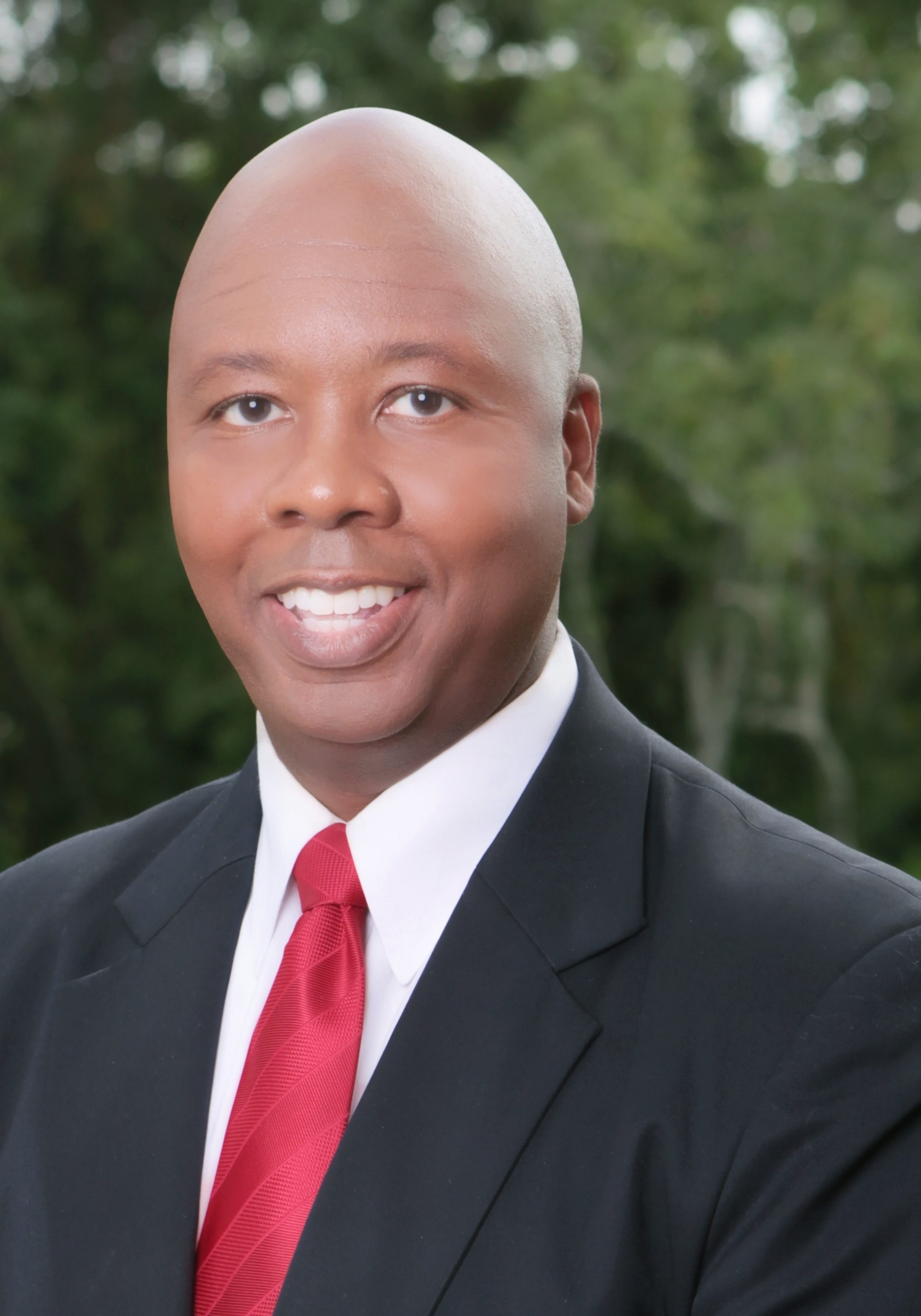 Orlando Democrat Greg Jackson has qualified for the Aug. 30 primary ballot by petition, his campaign announced Friday.
Jackson collected 932 valid voter signatures, needing 917 to qualify.
In the primary, he will face Kamia Latash Brown of Ocoee, Kelvin Larance Cobaris of Orlando, and Peter Pham of Orlando, if they also qualify.
No Republicans are running in the Democratically-leaning district in west Orange County. Incumbent state Rep. Randolph Bracy of Ocoee is running for the Florida Senate.
"Our volunteers have worked tirelessly over the past several months to reach out to voters in District 45," Jackson said in a statement released by his campaign. "Our campaign is focused on a strong grassroots effort, and this shows voters are wanting their representative to be a part of their community and focused on improving their lives through better jobs, transportation and educational offerings."