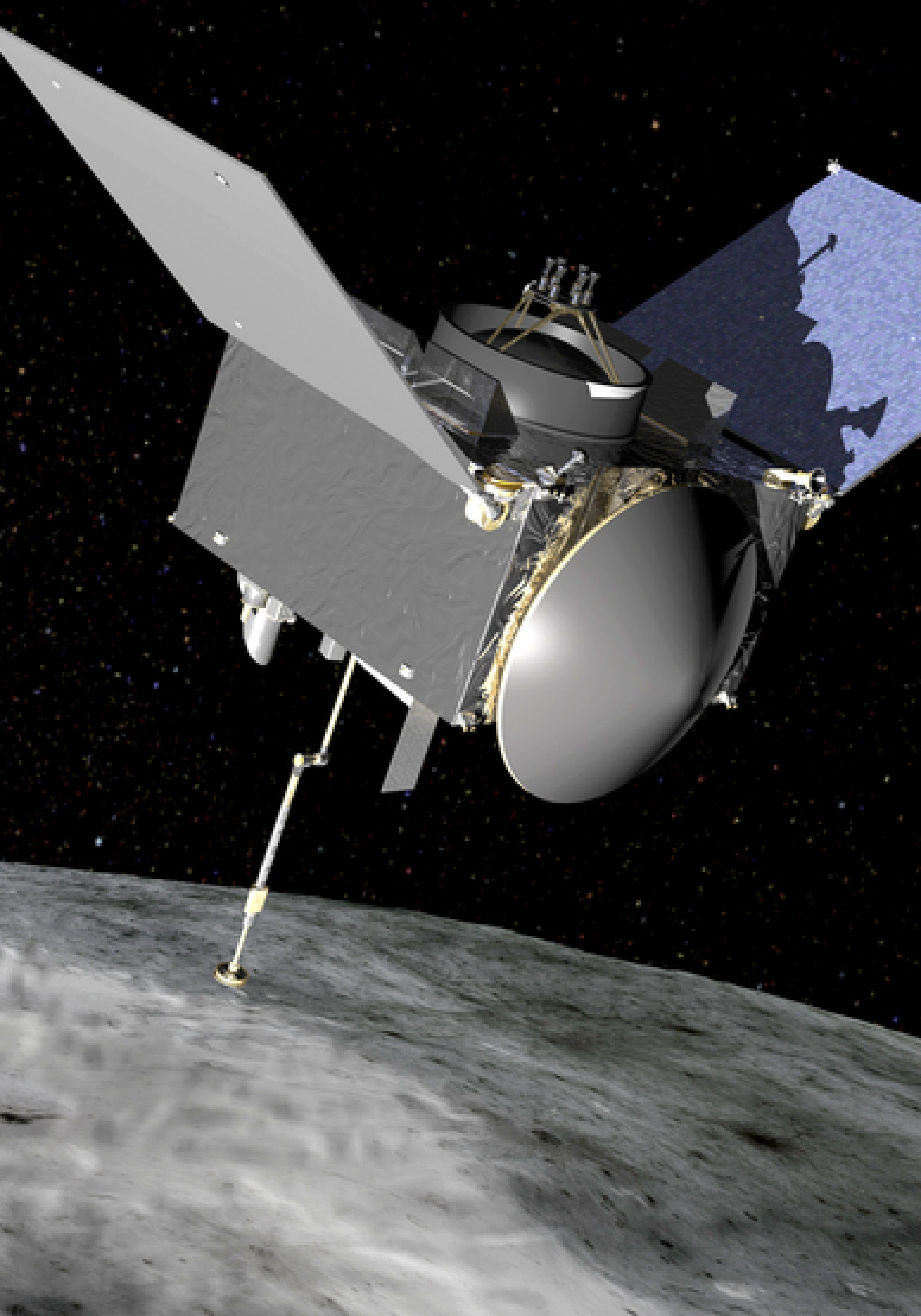 The next big NASA unmanned science mission, to send a spacecraft to an asteroid, collect samples, and bring them back to Earth, will have a Sept. 8 launch date, NASA announced Friday.
OSIRIS-REx will be sent on a multiyear mission that will begin with an evening launch from Cape Canaveral Air Force Base atop a United Launch Alliance Atlas V rocket.
The spacecraft will travel to a near-Earth asteroid called Bennu, study it for years, and then scoop up and bring a small sample back to Earth for study.
It's a long journey there, and back, and OSIRIS-REx will have to wait at Bennu for several years in between until the orbits of that asteroid and Earth align again. As planned, the spacecraft will reach its asteroid target in 2018 and return a sample to Earth in 2023.
United Launch Alliance has stood down on launching Atlas Vs this spring after an anomaly occurred on its last launch, back in March. The company is trying to determine why the initial engine burn cut off a few seconds early, a problem that did not affect that mission, but set engineers to work to make sure it never happens again.
As a result, ULA has postponed other launches but has vowed to get the OSIRIS-REx mission up on time. NASA must take advantage of the alignment of the orbits to shorten the trip, and that gives it a window of, essentially, September.