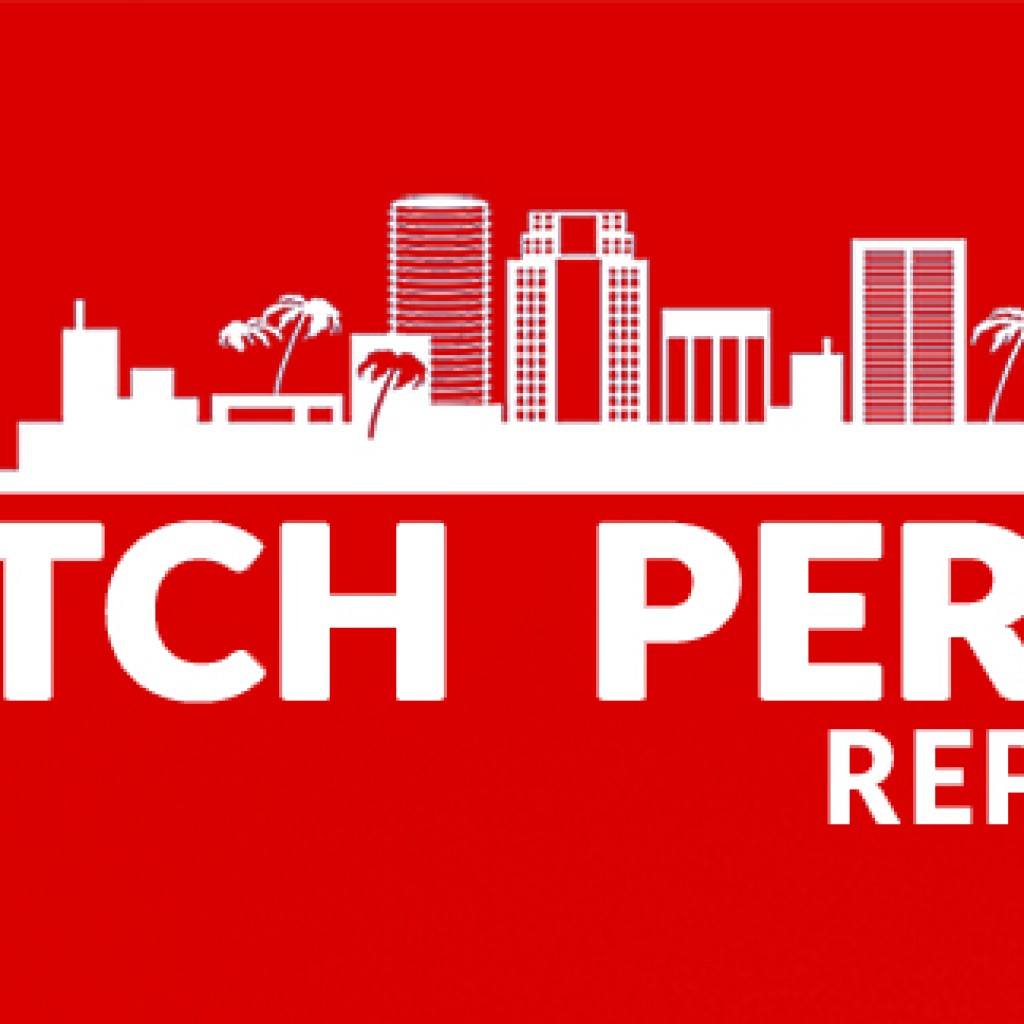 Last night in Santa Monica, Bernie Sanders called Hillary Clinton's decision not to debate him in California "insulting" to the voters in the Golden State.
"A number of months ago our campaign and her campaign reached an agreement on a number of debates, including one here in California," Sanders told the crowd, according to a release issued by the Sanders campaign overnight. He added that it was "insulting to the people of California — our largest state — that she is not prepared to have a discussion with me about how we address the major crises we face."
Both Democratic candidates are in California today and will be there a lot this week, some two weeks before registered voters go to the polls on June 7, with some 475 pledged delegates at stake.
It's a fact that in February, both candidates agreed to add four more debates to the primary calendar, including one in May. So far they have had three of those four debates, the last one in New York on CNN before that state's April primary.
Adding an interesting twist to all of this is that the debate would have been broadcast on Fox News, which hasn't hosted a Democratic debate since 2004. There were discussions to do so in 2008, but at that point, the Democratic National Committee had virtually declared war on the conservative news network, though there were candidates (like Dennis Kucinich) who said the party was making a mistake in not trying to appeal to more independents and even conservatives.
Fox News execs were selling the debate as a way for the candidates — especially Clinton — to appeal to moderates. Sanders was up for it; Hillary wasn't.
It should be noted that following the 2012 election, the Republican National Committee said they would control their presidential primary debates in 2015-16, and they've done so by controlling the sponsors — which is why you haven't seen one GOP debate on MSNBC.
In other news …
Jeff Atwater doesn't regret not getting into the U.S. Senate race. The CFO also touted the Florida economy in an appearance in St. Petersburg on Monday.
David Jolly voted again last week against adding yet another congressional panel to investigate those Planned Parenthood videos from last summer. After a pro-life group castigated the Pinellas lawmaker, Senate opponent Carlos Lopez-Cantera joined in yesterday with a digital ad.
Veterans Affairs Secretary Robert McDonald stuck his foot in his mouth again yesterday, not a good thing when there are plenty of folks who don't believe he's cleaned up his troubled agency nearly that much. Among those critics would be CD 12 Republican Gus Bilirakis.
And after President Obama signed the reauthorization of the National Estuary Program, Sarasota Congressman Vern Buchanan gave POTUS a shout-out.