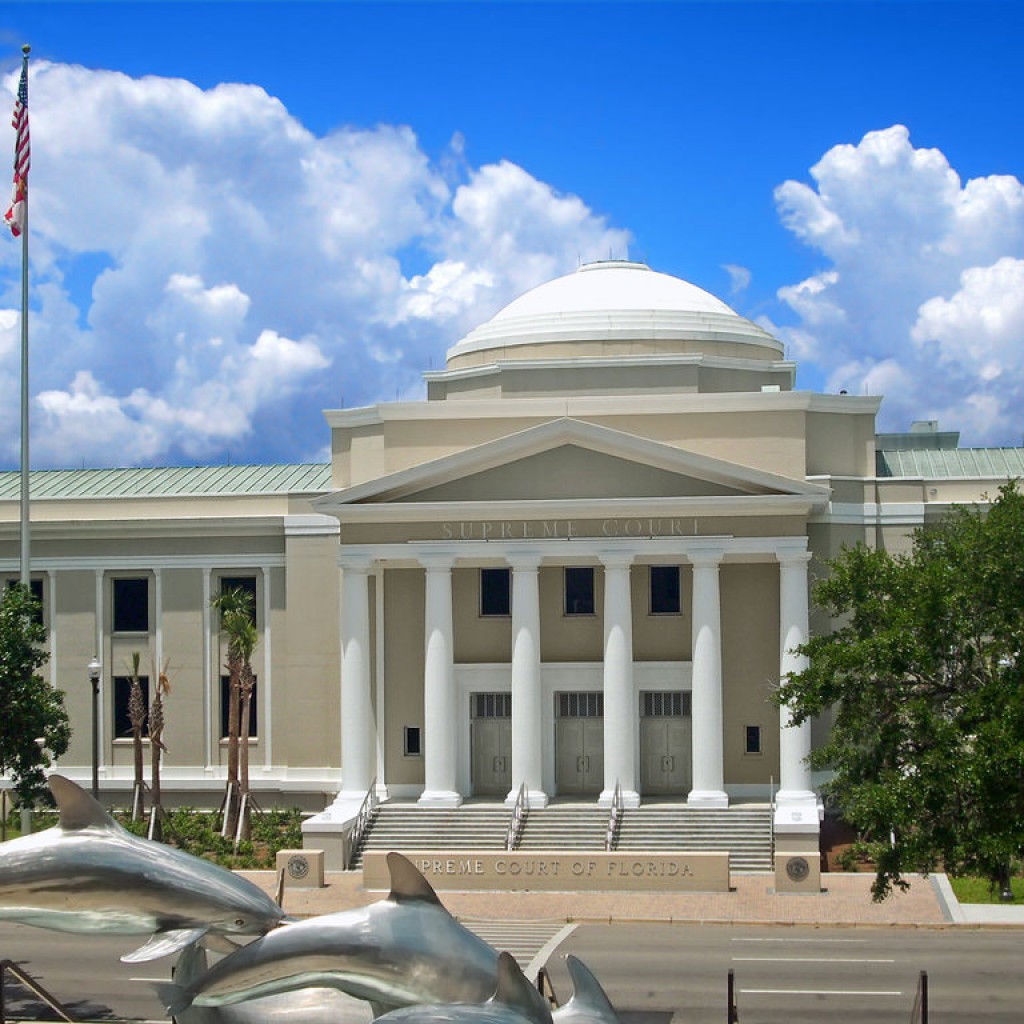 The Florida Supreme Court ruled that the state can impose a sales tax on a web-based florist for flowers sold to out-of-state customers and delivered outside of Florida.
The Court on Thursday overturned an appeals court decision that said the Department of Revenue couldn't collect taxes from American Business USA Corp.'s out-of-state sales.
The Supreme Court said the Palm Beach County-based business has a physical presence in the state and does business within Florida and that's enough of a tie to the state to make all its sales taxable, regardless if they originated outside of Florida.
The company argued that it shouldn't be responsible for sales tax on orders from out-of-state customers for flowers that were grown and delivered outside of Florida.
Republished with permission of the Associated Press.