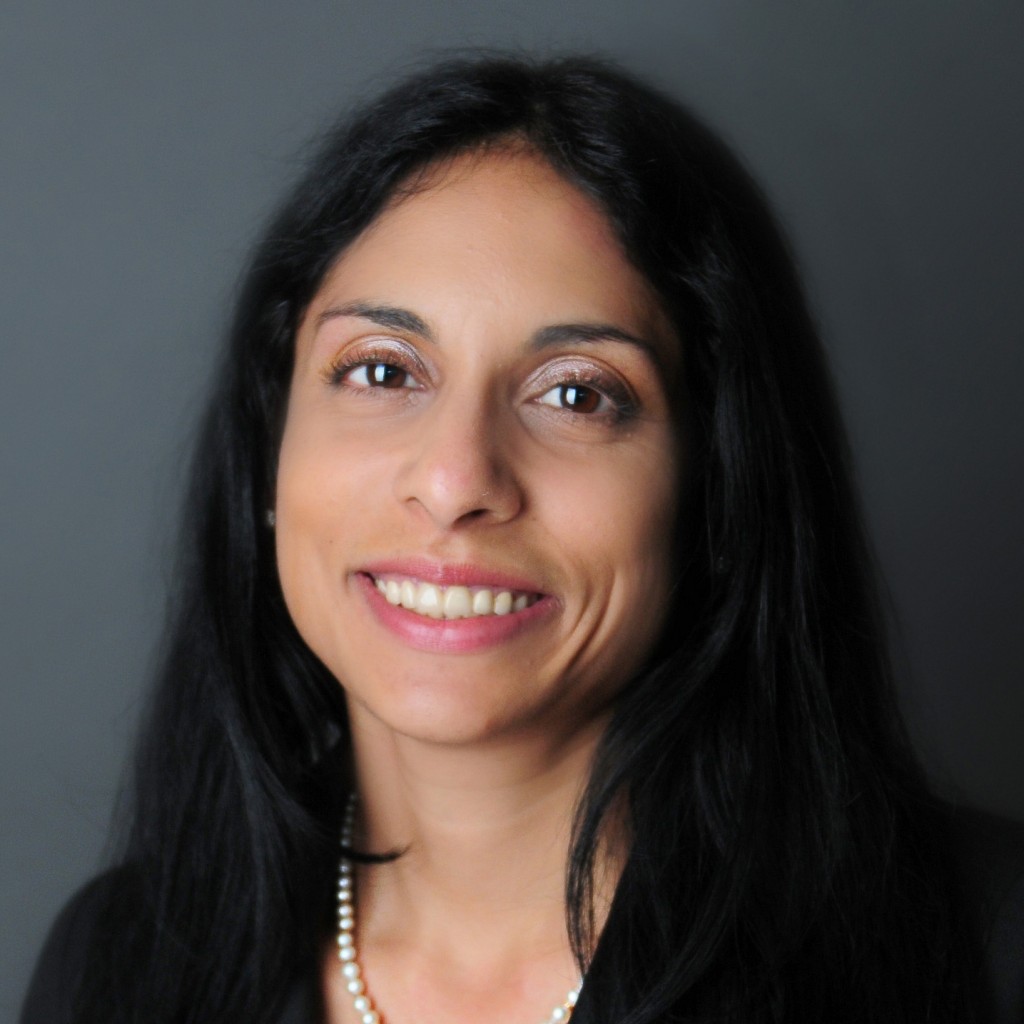 In a seat where support from conservative activists could be crucial, Mary Thomas picked up the endorsement of Koch-backed FreedomWorks on Thursday.
The former Scott administration attorney is running against three fellow Republicans in a heated primary that will almost certainly decide who succeeds Democrat U.S. Rep. Gwen Graham in the newly redrawn 2nd Congressional District.
"Florida's Second District is a great pick-up opportunity for conservatives. Mary Thomas is the true conservative running in this race. She realizes that heavy tax and regulatory burdens hurt the economy and limit opportunities for businesses and workers. She will work to advance free market policies and constitutional principles," said FreedomWorks PAC Chairman Adam Brandon.
"We need conservatives like Mary Thomas in Washington to fight for limited government and economic freedom. She would be a great addition to the House, and we urge conservatives in the district to vote for her on Aug. 30," Brandon continued.
The nod from the Tea Party-oriented group is an especially big coup since multiple candidates have expressed a fondness for FreedomWorks on the campaign trail.

Tallahassee businessman Jeff Moran touted the endorsement of U.S. Rep. Ted Yoho, a founding member of the Congressional Freedom Caucus, which is unofficially associated with the group.
By way of attacking her opponent Panama City urologist Neal Dunn, Thomas said in a March debate she would join the caucus immediately upon being elected if she wins the GOP primary in CD 2.
Thomas heralded the group's decision to support the ouster of former Speaker John Boehner on the grounds he was insufficiently conservative, a view Thomas said she shared.
Besides Dunn and Moran, Thomas also faces a significant challenge from former U.S. Attorney Ken Suhkia.
FreedomWorks was founded in 2004 via the merger of Citizens for a Sound Economy, founded by Charles Koch, and Empower America. The latter group was founded to advocate against then-newly elected President Bill Clinton.