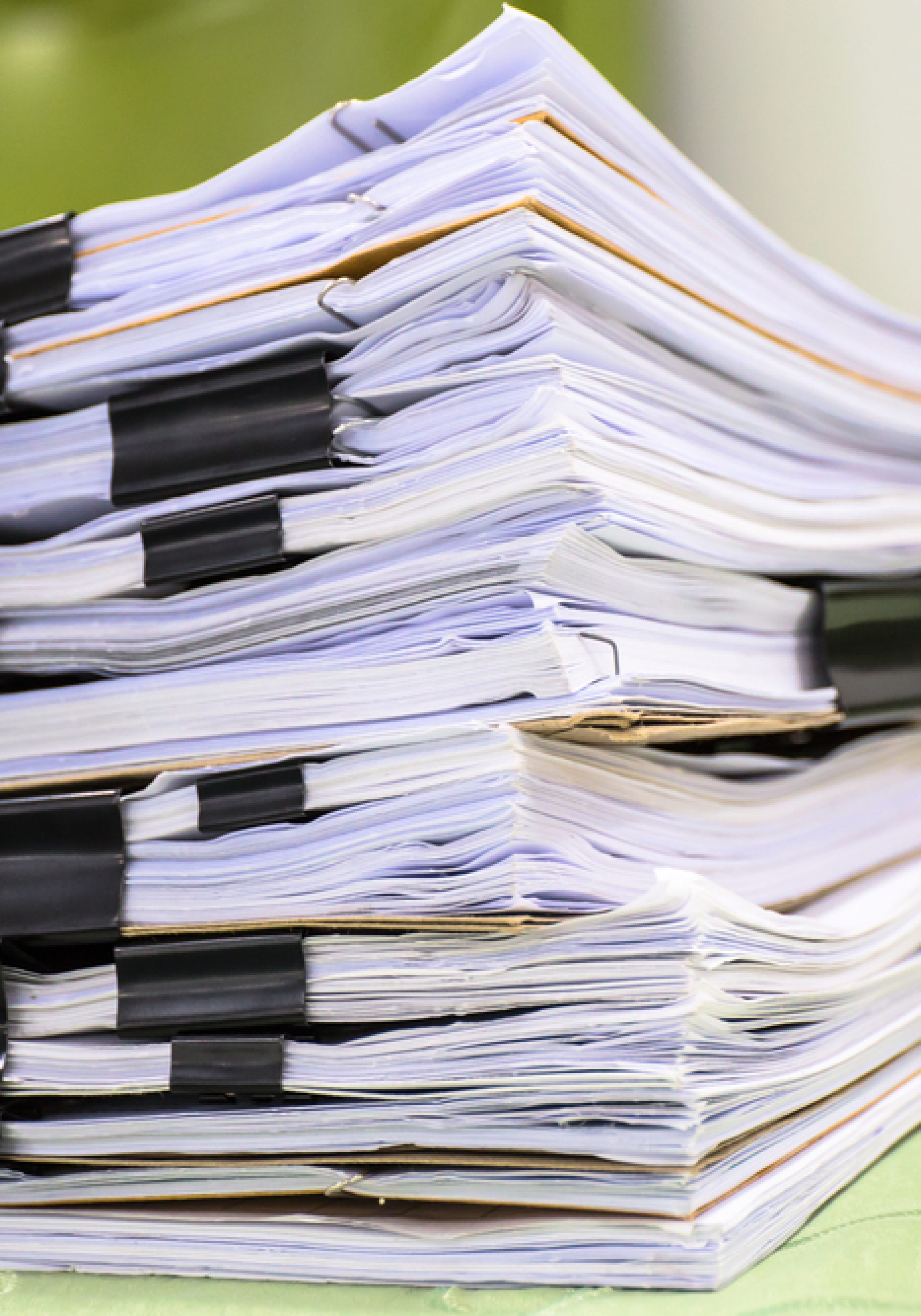 The state's Department of Agriculture is asking a court to speed up its handling of a public records lawsuit involving an animal research lab.
The department filed its answer Wednesday in Leon County circuit civil court.
That filing reveals the case "was triggered by a public records request by the People for the Ethical Treatment of Animals (PETA)."
It's not clear whether that request was written or taken over the phone. The department did not provide a copy when asked by FloridaPolitics.com. A request for comment was left with the PETA's media department.
Primate Products, Inc. wants a court order to prevent the department from releasing records it says contain "trade secrets."
The department says it's caught between a rock and a hard place, "faced on one hand by the possibility of facing attorney's fees and costs for 'unlawfully' refusing to provide the records … and on the other hand by possible third-degree felony charges … for divulging trade secrets."
Its attorneys don't think the information requested contains trade secrets, but want a circuit judge to decide, asking for an expedited process under the public record law's "accelerated hearing provisions."
The animal-rights group demanded copies of veterinary certificates for animals the company ships to researchers. Primate Products breeds and sells "nonhuman primates for use in biomedical research," the suit says.
Its Hendry County facility came under fire last year after undercover animal-rights activists filmed "thin, wounded monkeys and workers manhandling them," according to a Fort Myers News-Press story.
That "triggered a federal investigation of the farm, where more than 3,000 monkeys destined for biomedical research live," the paper reported.
Federal investigators later declared the facility in "compliance with animal welfare guidelines after admitting 'weaknesses' in some of its practices," the Naples Daily News reported.
Florida's agriculture department regulates the movement of research animals into and out of the state. It kept copies of Primate Products animals' vet certificates.
The company has said that the paperwork had "customer and supplier information," and that since the "primate supply business is very competitive, with only a handful of companies in the market, and disclosure of such information to (our) competitors would cause harm to (our) business."
A hearing in the case has not yet been set, court dockets show.