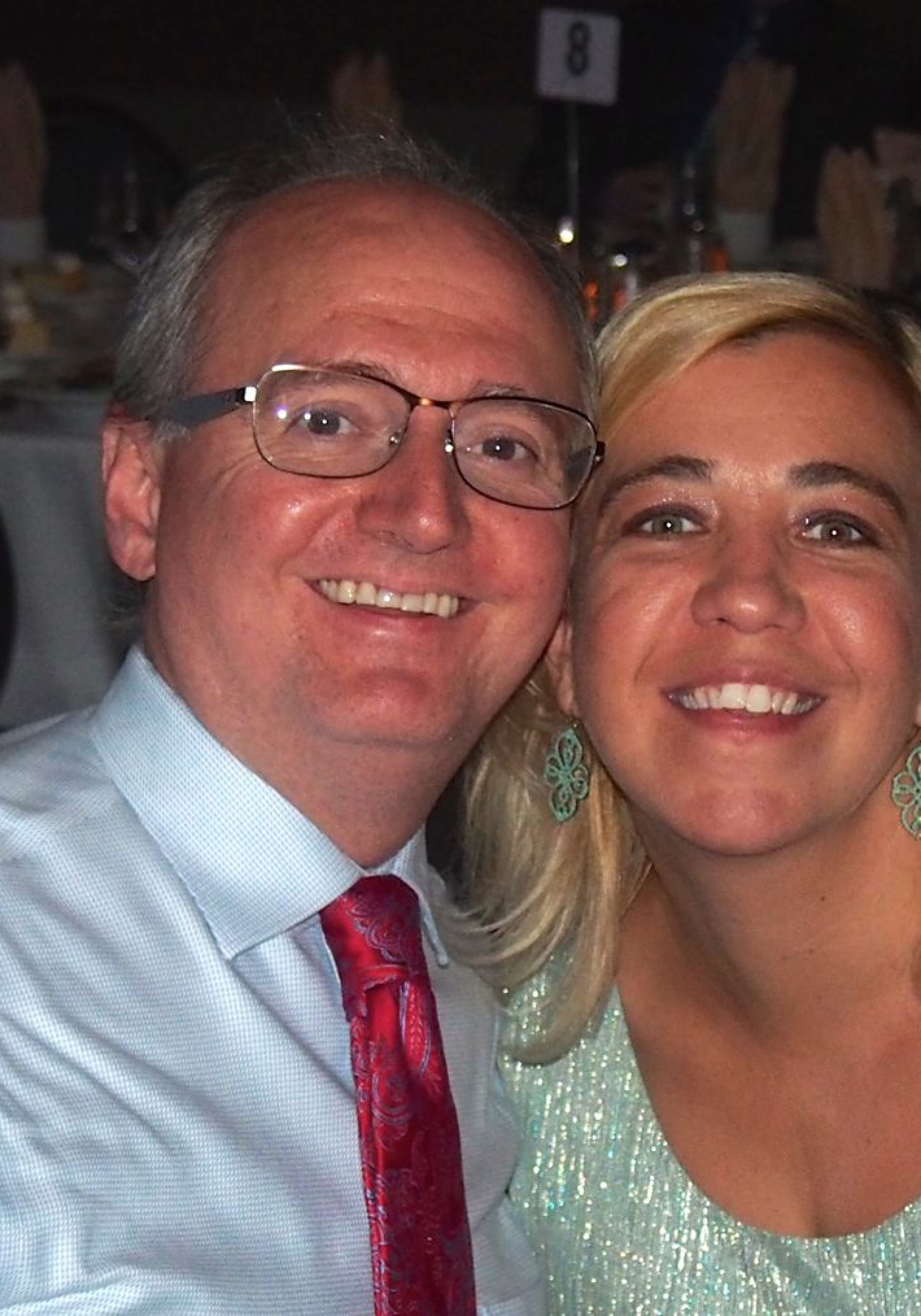 A judge ruled Thursday that Orange County had no authority to make the elections of constitutional officers nonpartisan contests, striking down the results of a 2014 ballot issue that did so.
Those offices are now partisan again.
Circuit Court Judge Keith White ruled in Orange County that the question put before county voters in the Nov. 2014, election was illegal. So, even though the measure was approved by 71 percent of the voters, it doesn't count.
That ballot issue actually had several parts to it, including one setting term limits for the county officers. White severed the issues and allowed the term-limit approval to stand.
But with his ruling, made orally, Orange County's constitutional offices now will be partisan, according to one of those officers, Tax Collector Scott Randolph, who had sued the county over the issue. An attorney, Randolph represented himself in the case.
The office of Orange County Mayor Teresa Jacobs confirmed the ruling, but declined to comment Thursday.
Also now holding partisan offices once again are Orange County Sheriff Jerry Demings, Property Appraiser Rick Singh, Supervisor of Elections Bill Cowles and Clerk of Courts Tiffany Moore Russell, all Democrats, and Comptroller Martha Haynie, a Republican. All except Haynie are seeking re-election this fall.
The matter has origins that go back to a political fight in 2012 that pitted Jacobs and the Republican-controlled Orange County Board of Commissioners against the Democratic officers.
The commission put forward the proposed Orange County Charter amendment in 2014 seeking to make those other officers run in nonpartisan elections, and be term-limited like commissioners.
Randolph, Singh and Demings sued the county, attempting to stop the proposed amendment from going on the ballot, arguing that their offices were established by the Florida Constitution, not the Orange County Charter, and therefore Orange County had no authority to change them.
A judge ruled in 2014 the issue should go on the November ballot anyway, and voters approved it in a landslide. The trio of Democrats continued their suit, contending the election itself was illegal. Eventually, Demings was dismissed as a plaintiff. Singh and Randolph continued on as private citizens.
"This is a victory for the voters, first of all; you shouldn't log roll issues on the ballot," Randolph said. "And the independence of these offices is too important for a naked power grab."
Singh also was not available for comment Thursday.
According to Randolph, White's ruling could have much broader implications both for other Orange County offices, and in other counties statewide.
White ruled the county has no legal authority to make any county officer races non-partisan, Randolph said.
"Basically the county and supervisor of election admitted [in testimony] there is no direct statutory authority for non-partisan elections of any county officer, including county commissioner," Randolph said. "The state statute specifically talks about judges and school board races. That's it. No one ever litigated it."