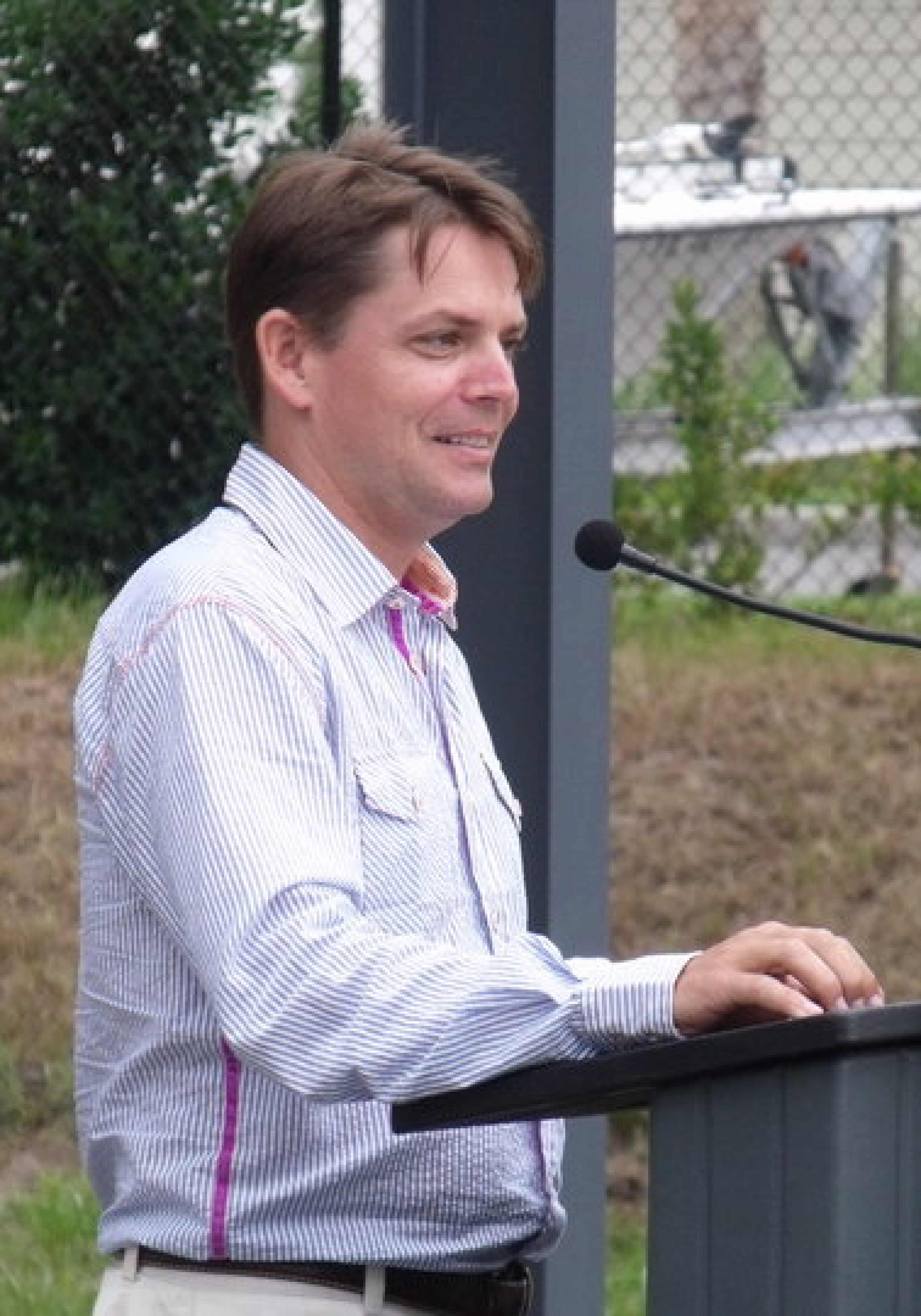 Former Jacksonville City Councilman Richard Clark intends to withdraw from the race for House District 12.
Clark made the decision after consulting with his family, the Republican said. His daughter is at home for two more years, and his son for four, said Clark. After a "decade in city hall," the Clark family decided that it would be best if he were to forego Tallahassee for the time being and devote more time to his family.
"Family came first," Clark told FloridaPolitics.com Friday.
A favorite of the GOP establishment, Clark left the door open for a run once his children go off to college.
"You never know what the future holds," he said.
The toughest part of withdrawing, he said, is disappointing his supporters.
There has been some speculation that Jacksonville Transportation Authority CEO Nat Ford, for whom Clark works as a governmental affairs officer, had been pressuring Clark to get out of the race.
Not so, insisted Clark.
"Nat Ford has been one of the most supportive persons the entire time," said Clark. "There was no pressure."
With Clark out of the HD 12 race, the contest will likely shape-up as a two candidate race.
On one side: Terrance Freeman, who was co-endorsed along with Clark by JAXBIZ (the Chamber's political arm), earlier this year.
Freeman has had difficulty hitting fundraising goals with some speculating that's because pro-business conservatives were reluctant to commit to Freeman with Clark still in the race.
We won't know until July whether the business community support moves to Freeman in June.
On the other side: Clay Yarborough, who served on Council with Clark.
Yarborough, a former Council president who represented many of the constituents in HD 12, is the leader in cash-on-hand and has already qualified for the ballot by petition.
There are other candidates in the race, such as elder care lawyer Mark MacLean and former City Councilman Don Redman, but MacLean lives outside the district and lacks grassroots support. Redman, meanwhile, has not energetically fundraised.
And word has it that the money people in Tallahassee are seeing Yarborough as the horse to ride.
Even though Yarborough's religion-driven social conservatism has been a hard sell for some in the Jacksonville business community, the momentum in the race is shifting his way, and the only person to match him in fundraising has stepped out of the race, three months ahead of the August primary.
Also noteworthy: though incumbent Lake Ray has his own race to run in Congressional District 4, all indications are that Yarborough would be his chosen successor.