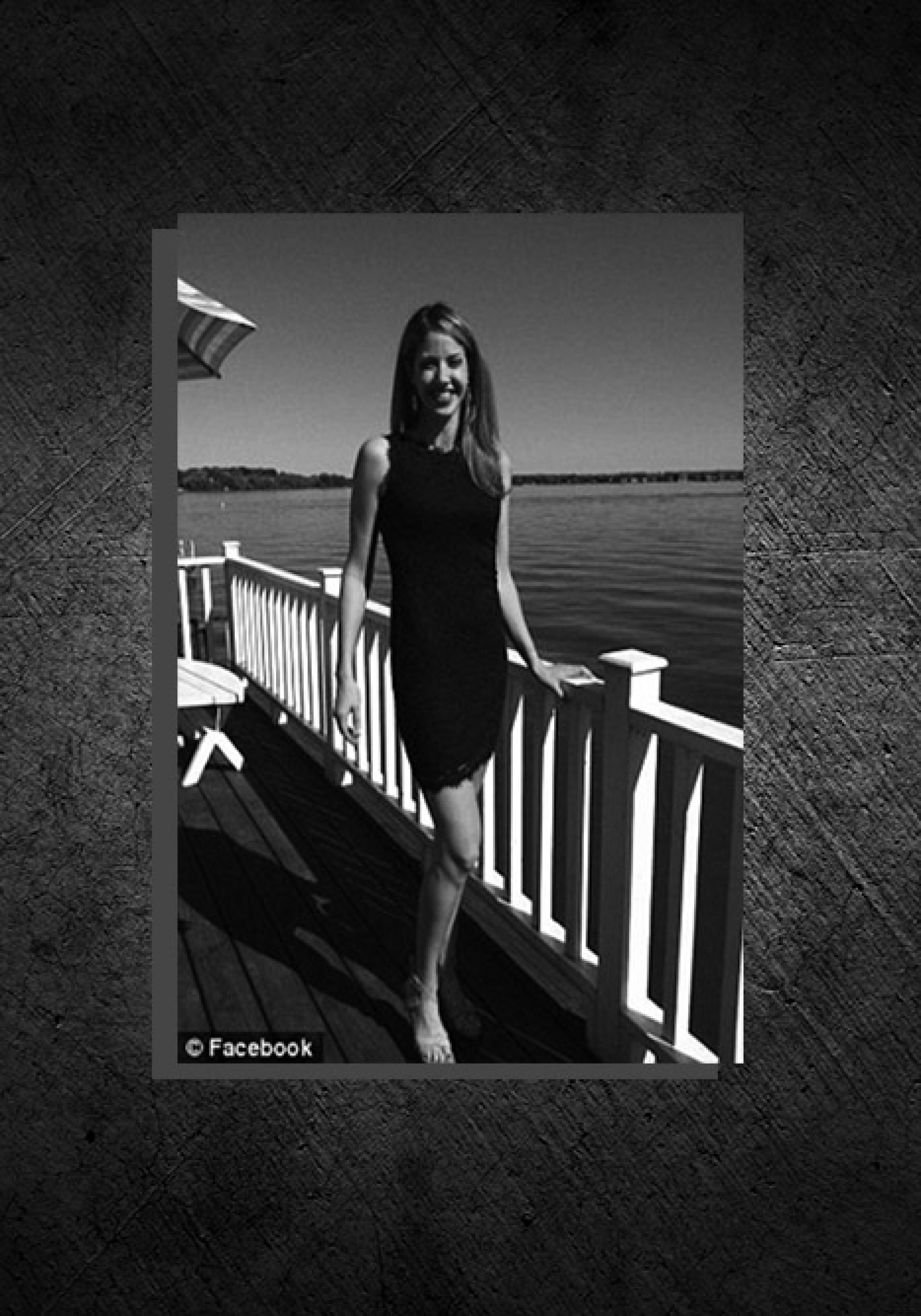 The ex-wife of a slain Florida State University law professor says she hopes that the arrest of a South Florida man this week will finally bring some closure to the case.
Wendi Adelson, who now lives in the Miami area, said in a brief email Friday that the past two years have been an extraordinarily difficult time for her family.
Daniel Markel was shot in the head inside his garage during the middle of the day in July 2014. Markel, who was well-known in national and international legal circles, died later from the wound.
Sigfredo Garcia was arrested late Wednesday in Broward County and charged with murder in Markel's death. Authorities are refusing so far to disclose details on why they arrested the Miami Beach man.
Adelson divorced Markel in 2013 and is raising their two children.
Republished with permission of the Associated Press.