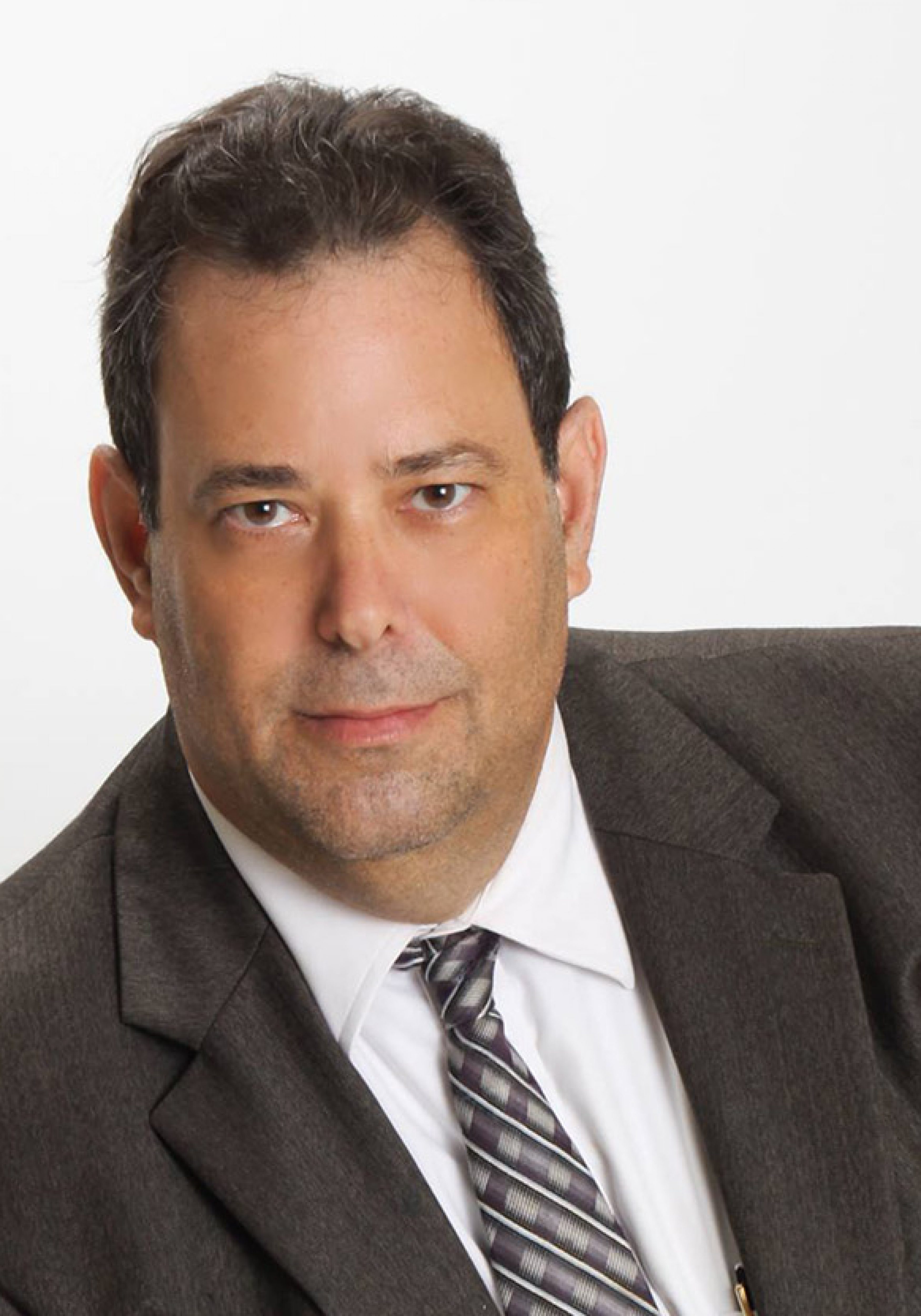 Democrat Robert Tager has filed papers to run for Florida's 12th Congressional District seat currently held by Republican Rep. Gus Bilirakis.
Tager is an attorney and business owner who has lived in northern Hillsborough County since 1998. He practices law in Pasco, Hillsborough and Pinellas counties. He is admitted to practice in the federal courts of the Middle and Southern Districts of Florida and the 11th Circuit Court.
After being honorably discharged in 1986 for medical reasons, he worked various jobs unloading trucks and in retail, fast food restaurants and manufacturing. He worked while attending school and earned his bachelor's degree in business administration with a major in finance from Florida Atlantic University. He received his law degree from Nova Southeastern University.
Tager said his varied job and life experiences combined with his education give him a different perspective than Bilirakis, a career politician, who has no vision or experience outside of politics.
"We have many challenges as a district, state and country that have been ignored for too long," Tager said. "The national challenges include ending the long wait times for care and disability determination for our veterans, fixing our costly health care system, creating an economic climate for job creation and growth, tax relief for the rest of us, and many more problems that must be fixed.
"Our local problems include unacceptably high unemployment, horrible water drainage, traffic gridlock, unused and vacant buildings causing urban blight, over 60,000 veterans not being served, a large homeless population including over 3,000 children, and many other problems.
"I am running because our current representative has done virtually nothing towards addressing any of our problems, and 10 years is enough time for him to earn the seat he occupies. These problems all have common-sense solutions, and I am stepping up to bring a new voice and new blood to the debate."
Bilirakis, from Palm Harbor, was first elected to the U.S. House in 2006. He is running for his sixth term of office. Tager is the second Democrat to challenge Bilirakis. Damian Stone of Land O' Lakes has also filed.
The 12th Congressional District runs along the Gulf coast. It includes all of Pasco and the northern parts of Hillsborough and Pinellas counties. The primary election is Aug. 30. The general election is Nov. 8.
Tager can be contacted at TagerForCongress.com; facebook.com/TagerForCongress; or [email protected], [email protected], or @tagerforcongress.in