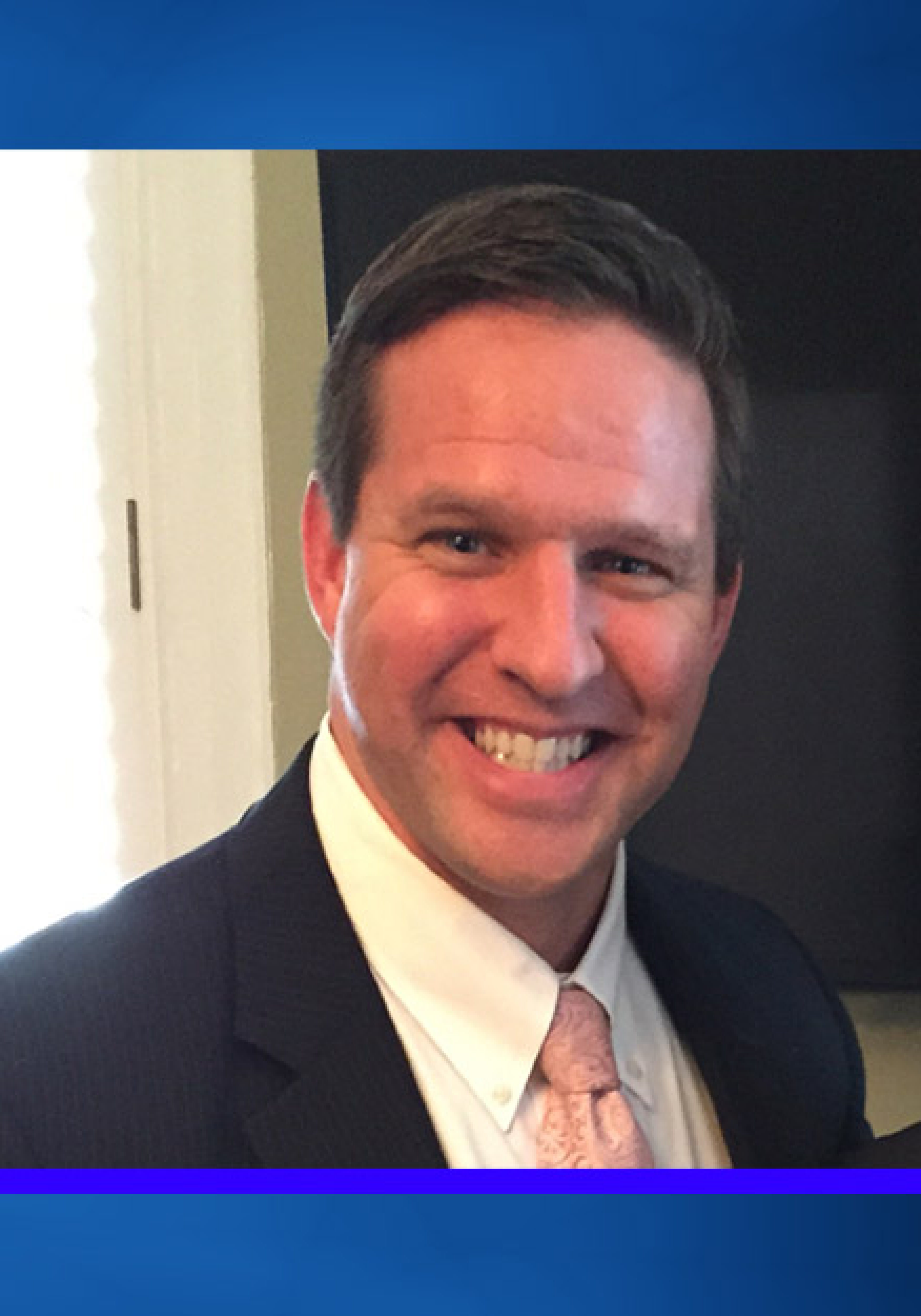 A former in-house lobbyist for Children and Families Secretary Mike Carroll is leaving state government for the private sector.
Timothy "Tim" Parson will be director of government relations for Tallahassee's Liberty Partners, headed by powerhouse lobbyist Jennifer J. Green.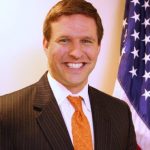 Parson, who's been legislative affairs director at the Florida Department of Children and Families (DCF), lobbied the Florida Legislature on issues such as child welfare, human trafficking and public benefit fraud issues.
He most recently was executive staff director for Florida's Drug Policy Advisory Council and director for the Children and Youth Cabinet, according to a press release.
He's also been on legislative staff in both the Florida House of Representatives and Senate.
"Tim brings a wealth of knowledge of state agencies and the legislative process to the Liberty Partners team," said Green, its president and owner. "Anyone who has worked with him knows him as incredibly personable and a consummate professional. Tim embodies the strong work ethic and core values of our firm."
Parson "will be a key advisor to the firm's clients on policy development, public affairs and legislative advocacy strategies while also complimenting the team's collective experience with political campaigns," the release said.
"This is a perfect fit for me, and I am honored to have the opportunity to use my state government experience to help current and future clients navigate and succeed in a complex political environment," Parson said.
Parson is "a lifelong Floridian, raised in the Florida Panhandle," the release said.
He was his high school's valedictorian, then got an economics undergraduate degree and master's in public administration from the University of West Florida.
He was recently named to The James Madison Institute Leaders Fellowship program of under-40 professionals in the state.