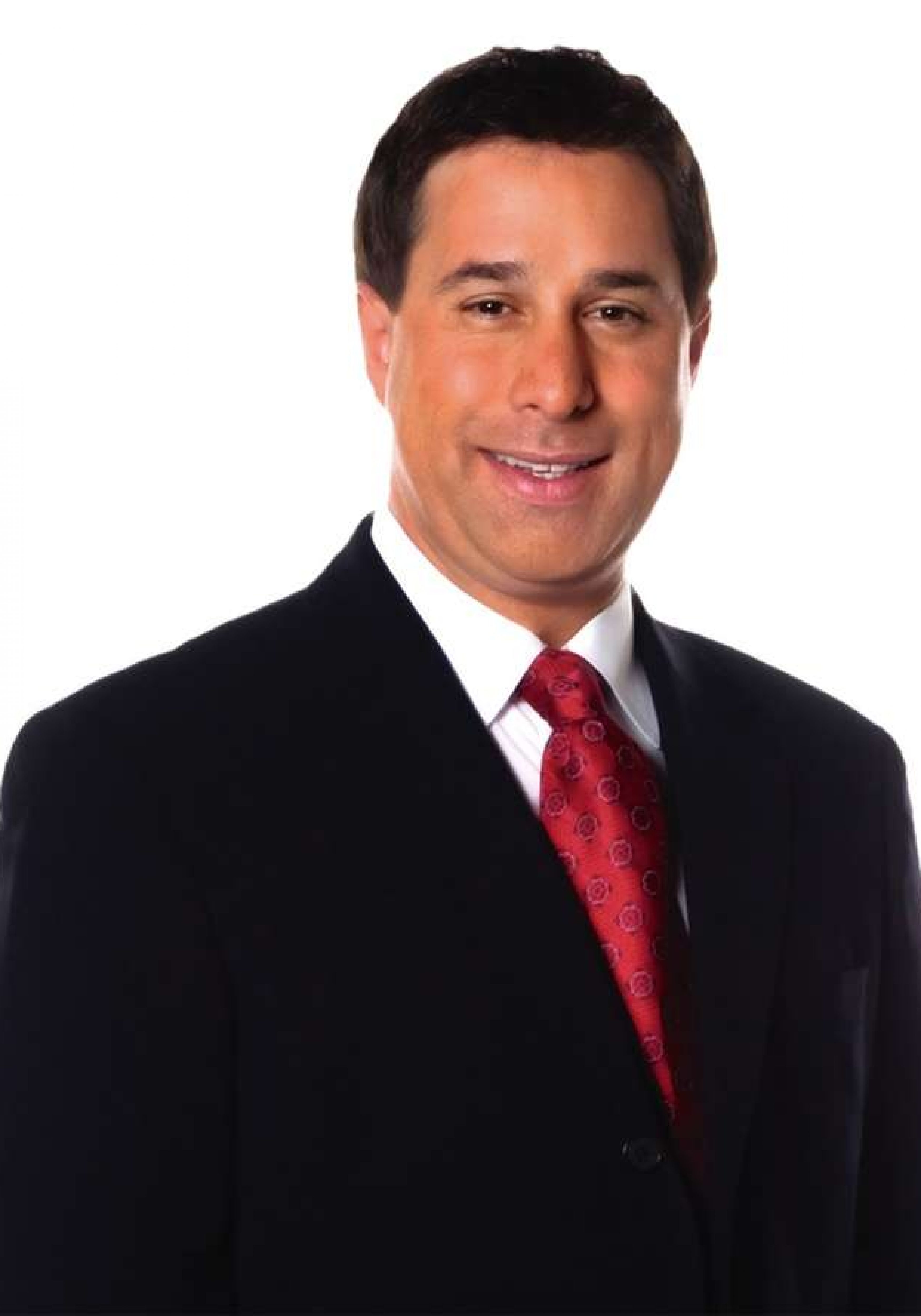 Democrat Michael Steinger came a bit late to the Senate District 30 race, filing on May 12. But the West Palm Beach personal injury lawyer made clear on Thursday he has more than made up for lost time when it comes to fundraising.
Steinger's campaign account now boasts $400,000 on hand after just 20 days. $211,000 of it came from contributions from some 300 donors, while the remaining $200,000 came from personal funds.
The SD 30 seat, which leans heavily Democratic, is open after being redrawn in the wake of the landmark 2014 redistricting decision.
Steinger, senior founding partner at the Palm Beach Lakes law firm Steinger, Iscoe, & Greene, said in a statement the substantial haul will allow him to assemble a winning operation despite his late entry.
"I feel honored and humbled to have received so much support from the community," said Steinger. "I believe voters are ready for a change from politics as usual and will connect with our message. I will be a senator who fights for the residents of Palm Beach County, and will make sure we have effective leadership for our local needs."
Steinger faces an incumbent representative, Rep. Bobby Powell Jr., and Tony Bennett in the Democratic primary. Republican Ronald Berman is also seeking the seat.
Attorney and activist Emily Slosberg announced a bid for the seat back in January, but left in favor of running for her father Rep. Irv Slosberg's seat when he terms out in 2018.
Steinger likely takes the fundraising lead after May fundraising, though other candidates have not yet reported their figures. Berman also stroked a six-figure check to his campaign, loaning it $100,000, while Powell has raised $75,811 and Bennett has raised $25,645, including a $10,000 personal loan.
SD 30 consists of parts of north and central of Palm Beach County, including Jupiter, West Palm, and Palm Beach Gardens.