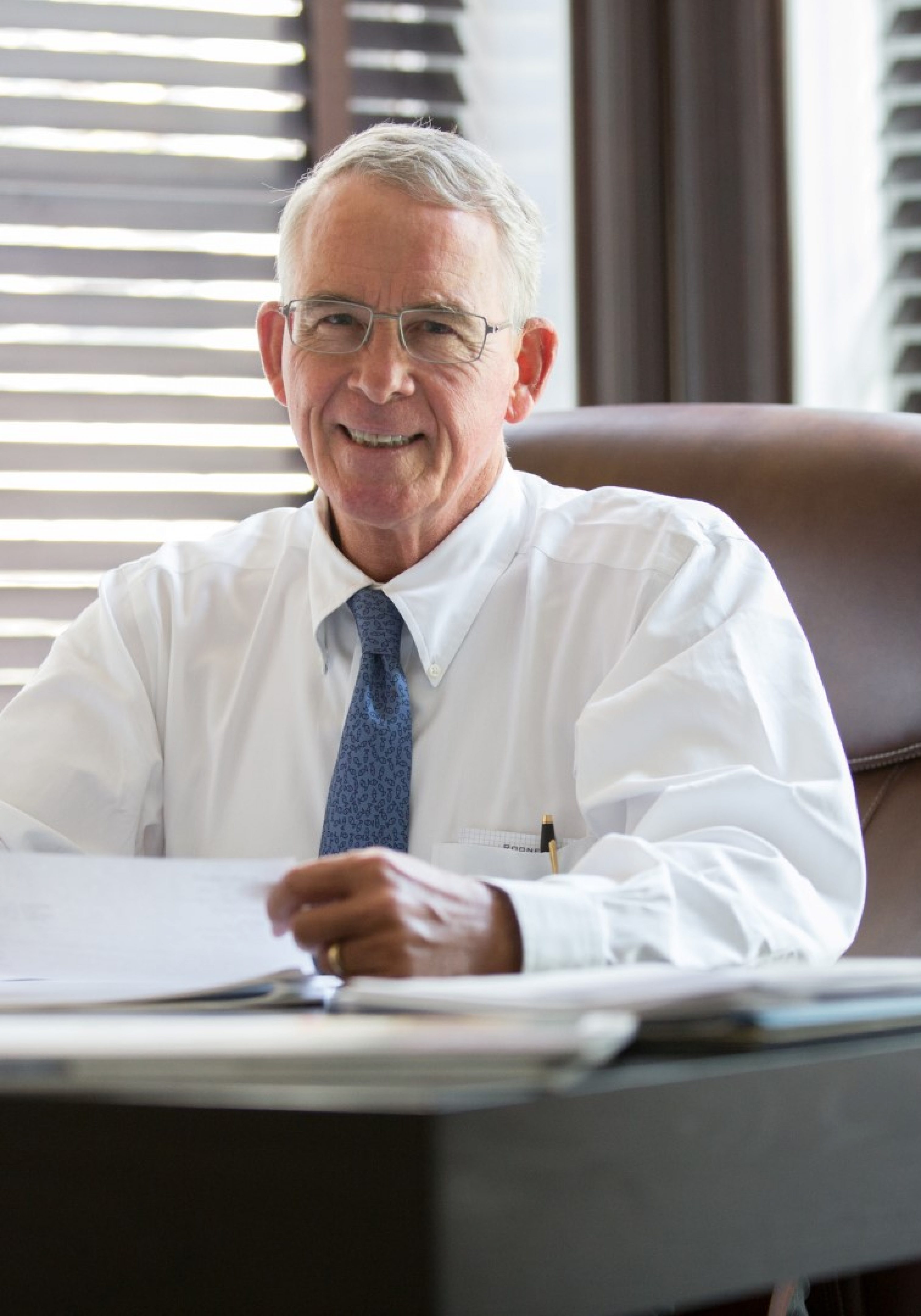 Calling himself a patriot and conservative, Francis Rooney officially kicked off his campaign for Florida's 19th Congressional District by promising to fix Washington, D.C.
Rooney, the former ambassador to the Holy See and a longtime Bush family supporter, kicked off at Mel's Diner in Fort Myers on Monday morning.
"I'll fight for you, because we're in this together to save our country," said Rooney. "Together we can do more than send someone to fill a seat in Congress. We can put up there an outsider who will truly represent you and the public interest."
The Naples Republican announced last month he was throwing his hat in the race to replace Rep. Curt Clawson in the U.S. House. Clawson, a Bonita Springs Republican, announced last month he wasn't running for re-election in CD 19, saying he wanted to be closer to his ailing father.
The congressional bid marks the first time Rooney has run for public office. He'll face Chauncey Goss, who ran for the seat in 2012, in the Aug. 30 primary.
"We know this election, and the elections to come, are not only about us. They're about our kids; they're about our future," said Rooney. "We all know Washington is broken. The professional politicians have failed us. They just aren't getting the job done, and I don't understand how we pay them when they can't even pass a budget. I'm not a politician; but I'll tell you this, I am a committed conservative Republican."
Rooney, a wealthy Naples businessman, said he will not accept contributions from political committees. Clawson made a similar promise in 2014.
"Every time we send a professional politician to Washington, they become beholden to the lobbyists and special interests that fund them," said Rooney. "I do not need their money, and I'm not going to accept contributions from PACs. Here's what that means: I can't be bought."
Rooney said he would also fight for congressional term limits, to balance the budget, for veterans, and Florida's environment.
"I will not sit on the sidelines while yet another Congress, or worse another Democratic president, drive our country into the ground," said Rooney.