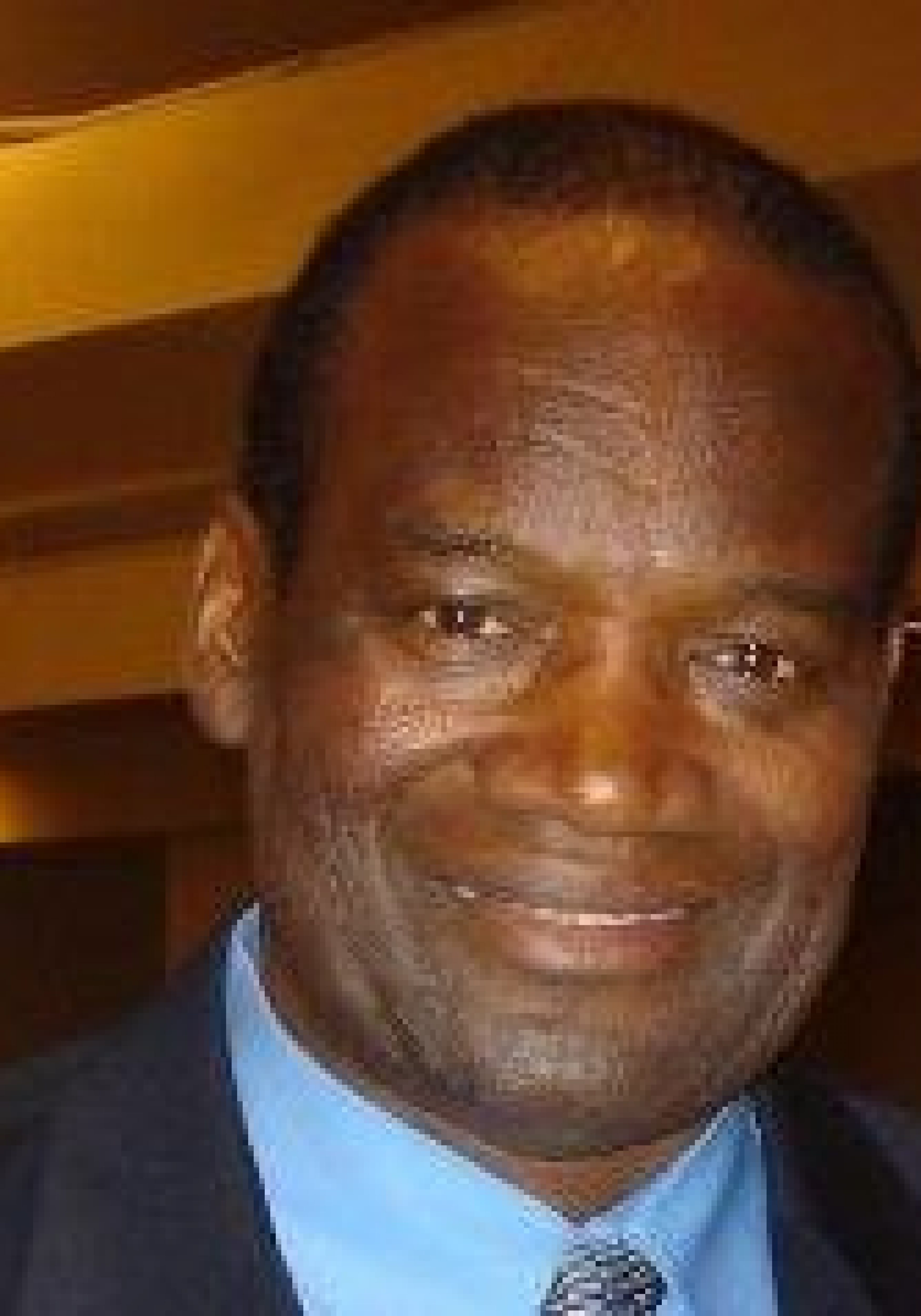 The Democratic primary for House District 14 got even more interesting Monday, with Donald Gaffney getting into the race.
Gaffney's entry into the race was first reported by the Florida Times-Union.
Gaffney, a former Jacksonville Councilman and state legislator, had his legislative career truncated in 1988 when he was convicted of four counts of mail fraud.
The T-U piece noted that Gaffney promised a comeback, and jumping into a field that includes former state legislator Terry Fields, former Jacksonville Councilwoman Rev. Kim Daniels, and trial lawyer Leslie Jean-Bart, he's picked real competition for his comeback bid.
Gaffney has a brother, Reggie, who is currently on the Jacksonville City Council. Another brother, Johnny, is a former councilman who resigned his seat to run a failed special election bid against Reggie Fullwood in HD 13.
Johnny lost his election; however, he was able to secure a job in the mayor's office paying $92,000 a year.
Reggie won his election despite a lack of backing from the Corrine Brown political machine, a real feat given his once close ties with the congresswoman.
In this election, Don Gaffney will take on two candidates that Brown backed: Jean-Bart, whom the congresswoman backed early in the race; and Rev. Daniels, whom the congresswoman swung her support toward in recent months.
Candidate forums for the HD 14 contest will be of interest far beyond the Jacksonville district's borders.