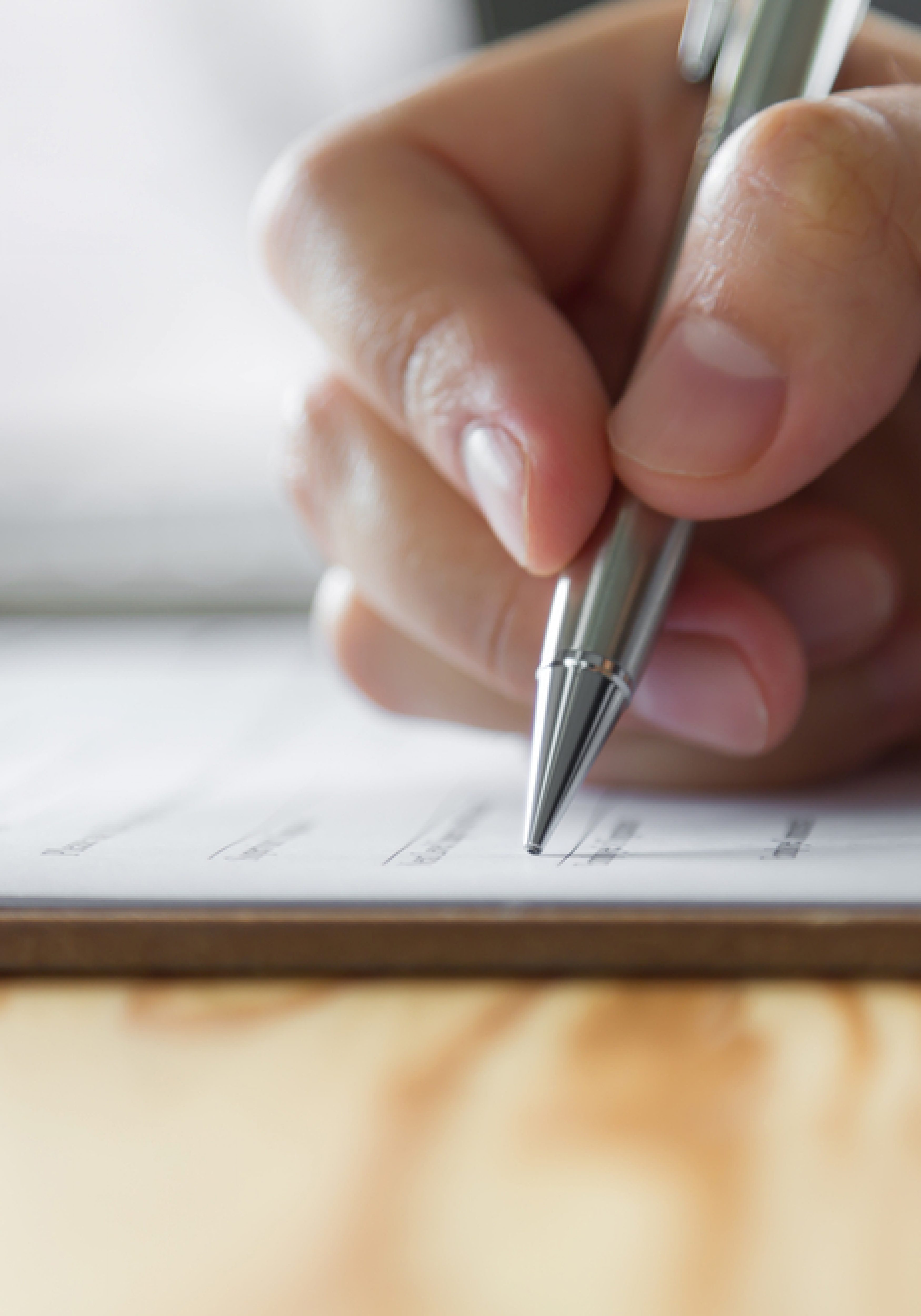 The questions are posed by progressive groups and conservative ones; from organizations focused on business, agriculture and education. They come from well-known power brokers and lesser-known influencers.
In the months leading up to an election, candidates are asked to fill out dozens of questionnaires detailing their positions. The surveys act as both an educational tool for a candidate, and a vetting tool for the organization.
Florida Politics reviewed questionnaires sent to candidates by more than a half dozen organizations. Some asked pointed questions about a candidate's stance on any number of issues; others tried to gauge the candidate's knowledge on a particular topic or concern. And while the barrage of questionnaires might be a bit of annoyance, political insiders said they can be a useful to the process.
"I think they're a very good thing," said Steve Vancore, a Democratic political consultant. "I know for most, it's aggravating and annoying. But constituency groups deserve to be represented."
The Florida Chamber of Commerce is one of the dozens of interest groups that sent candidates a questionnaire this election cycle. The 61-question survey was mailed to first-time candidates beginning in January, which gives candidates plenty of time to research and contemplate their responses.
Marian Johnson, the executive director of the Florida Chamber Political Institute, said the she started doing the questionnaire for the Chamber in 2004. Chamber members are allowed to submit questions, and the group tries to pose general questions. That means very few yes or no questions; but also very few specific policy questions.
"We're trying to get some idea of their philosophy, not so much if they'll vote for something," said Johnson, who said the questions are meant to fit within the Chamber's Six Pillars, the framework used to accomplish the Florida Chamber's mission.
According to a copy of the 2016 questionnaire obtained by Florida Politics, the Florida Chamber Political Institute asked candidates their thoughts on a wide variety of issues, including what changes they would recommend to Florida's K-12 education system; what can the Legislature do to address Florida's water quality and quantity needs; and what their position the expansion of gambling in Florida.
Candidates who complete the questionnaires are invited to come in for a round-table interview, where a panel interviews candidates and discusses endorsements.
Johnson said her organization's questionnaire is good for a couple of reasons. It helps new candidates learn the issues, and questions aren't meant to intimidate candidates.
"We view it as part of the education of the candidate," she said.
Johnson said she hasn't heard complaints from candidates or campaigns about the Chamber's questionnaire. The Chamber Political Institute doesn't share a candidate's response, and anyone caught sharing is expelled from the group.
The Florida Chamber's questionnaire was one of several political insiders pointed to when asked for examples of well-done questionnaires. Another example was the questionnaire put out by FMA PAC, the political arm of the Florida Medical Association.
The seven-page questionnaire, obtained by Florida Politics, asks candidates to explain why they are running for office; list their top three priorities, and asks candidates which groups they expect to support and oppose their candidacy. The survey also asked candidates where they stood when it came to issues relating to telemedicine, scope of practice, and liability insurance.
This election cycle, candidates may have also received questionnaires from the Florida Agriculture Coalition, whose questions included asking candidates to explain who is the "political figure — historical or contemporary — that you admire most;" and the Florida Education Association, which, among other things, asked candidates if they thought "high-stakes standardized testing is too pervasive in public schools."
The Associated Builders and Contractors of Florida asked candidates their thoughts on the appropriate role of government "in regards to supporting and promoting the utilization of apprentices on public work projects;" while the Florida Credit Union Association, asked candidates if they would support having high school students "take a course in financial literacy as a requirement toward graduation."
Terry Miller, a Republican political consultant, said the surveys are beneficial for first-time candidates who don't have a record. They're less valuable, he said, when they're sent to members are running for re-election or higher office.
"When you're a sitting member of the Legislature, you have a voting record. At that point they have less value; if you want to know where someone stands on the issues, that's pretty apparent on their voting record," said Miller. "Existing members do less of those."
There are some downsides to these surveys. Single issue questionnaires can cause concern for candidates, especially if they are on the opposing side of the issue. In those cases, candidates might be better off passing on the survey.
The survey from Ruth's List Florida, a group aimed at supporting progressive, pro-choice Democratic women. The six-question questionnaire focuses solely on a candidate's position when it comes to choice. Among other things, candidates are asked whether they would "oppose further restrictions of reproductive rights for all Florida women."
Questionnaires that only ask yes or no questions may also be a concern for some candidates, since they may not always be given an opportunity to explain themselves.
The questionnaire put out by National Rifle Association and the United Sportsman of Florida is one of those. While candidates are encouraged to submit additional information regarding their position, the questionnaires sent candidates include mainly yes or no questions.
Still, Vancore said the questionnaire process — and often the subsequent endorsement interview — is generally a good thing for all of the people involved. Not only does it give candidates a chance to show where they stand on the issues, it also gives groups a chance to inform the candidate of their concerns.
"It should be an opportunity to educate candidates," he said.