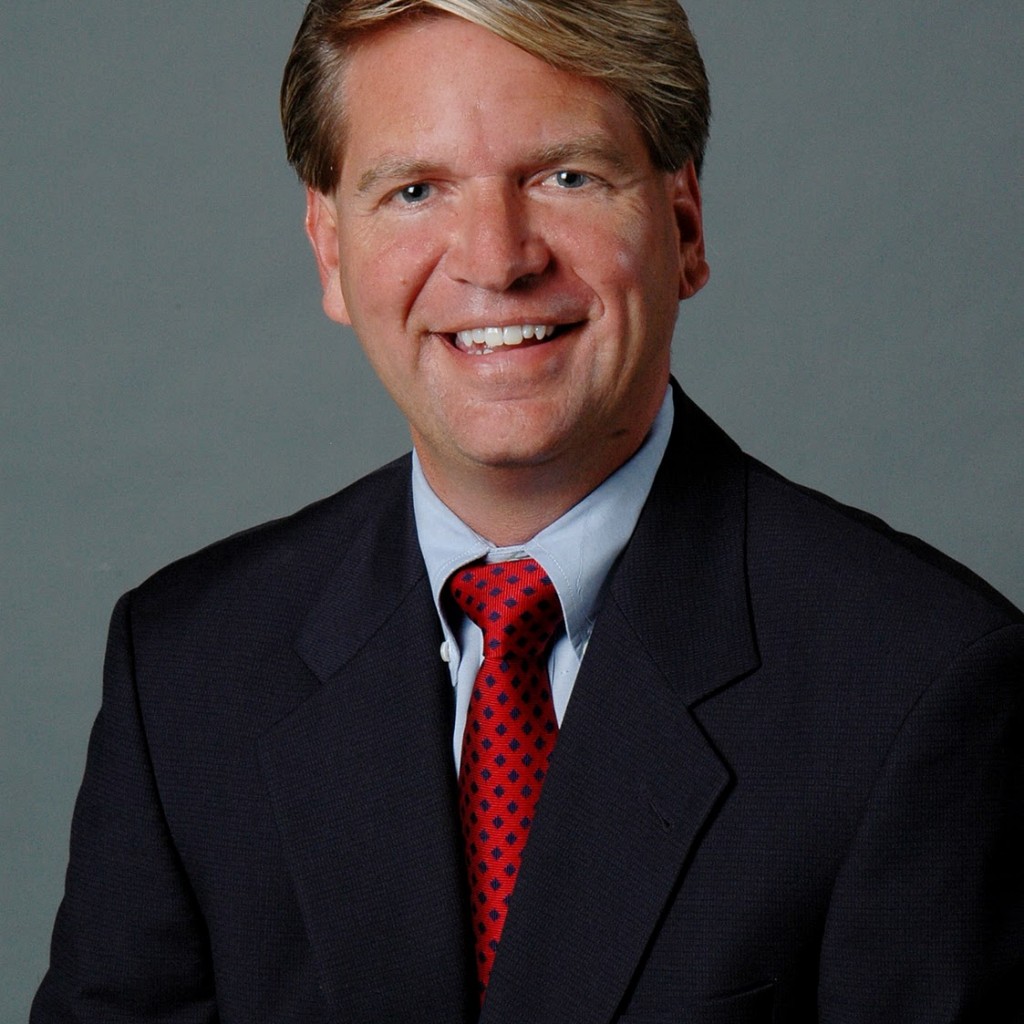 Democrat Ken Keechl still has a long way to go to close the fundraising gap with incumbent Republican Rep. George Moraitis in House District 93, but May did see Keechl cut into his lead.
Keechl brought in $17,247 during the May reporting period according to new campaign finance data, bringing his overall total to $38,445 overall. Nearly all of that sum remained on hand through May 31.
Moraitis, for his part, raised $8,075 in May for a total of $101,423 overall for the cycle. Of that, Moraitis' campaign account boasted nearly $65,000 on hand.
Keechl, an attorney from Wilton Manors, is seeking to prevent Pompano Beach's Moraitis from finishing out his fourth and final term in moderate, coastal HD 93.
A former Broward County commissioner and mayor, Keechl unsuccessfully sought office in the last three election cycles after ousting an incumbent to win a seat on the commission in 2006.
Though Moraitis has cut a moderate profile and established himself as a fighter for local priorities like beach renourishment and quality-of-life issues, national politics could well overdetermine this contest.
Republican presidential nominee Mitt Romney narrowly won HD 93 in 2012, but based on HD 93's relatively affluent, white make-up compared to most Democratic districts, Hillary Clinton will likely outperform President Barack Obama in November.