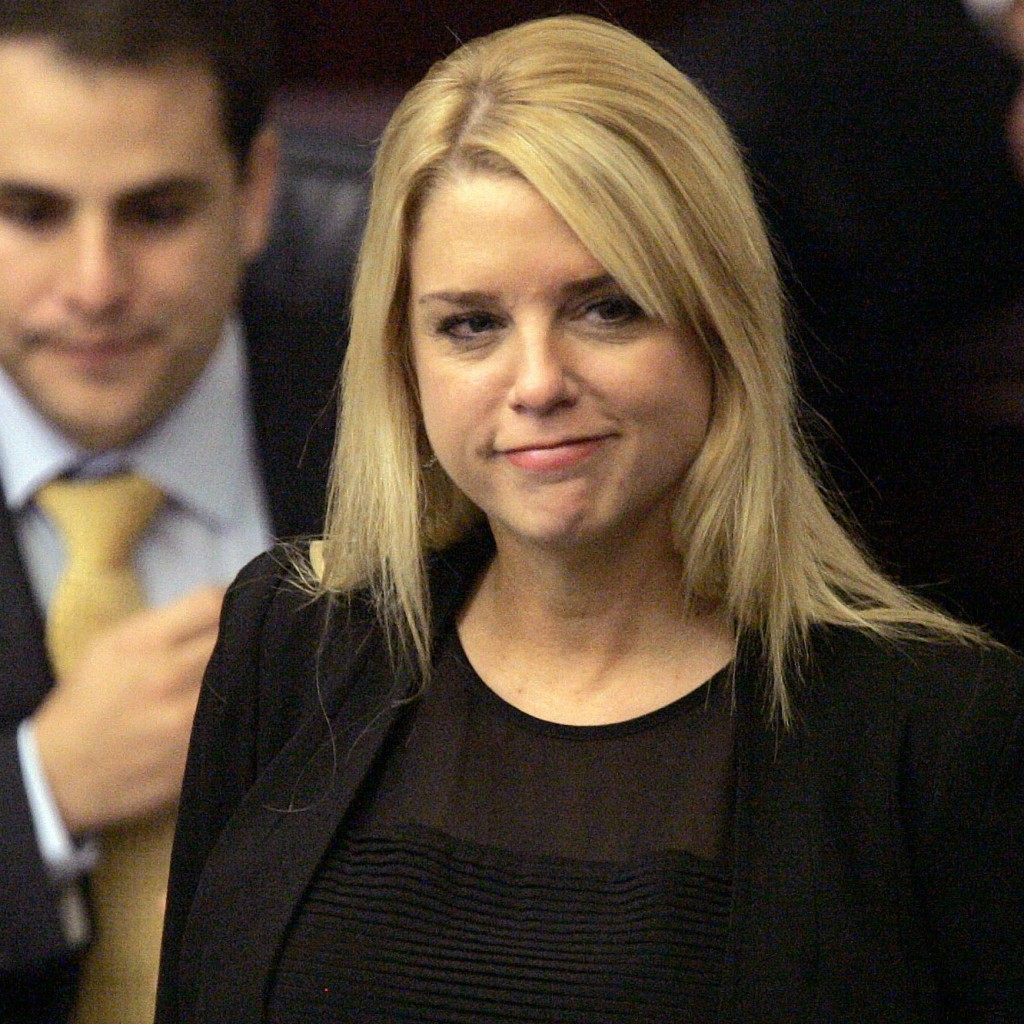 Chief Deputy Attorney General Tyler Cathey is leaving Pam Bondi's office for the private sector, her office announced Wednesday.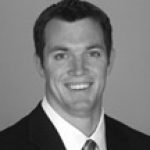 "I want to thank Tyler for his service as my chief deputy and congratulate him on his new role as chief operating officer and general counsel at a Tampa-based nationwide commercial real estate and financial services firm," Bondi said in a statement.
The departure comes as Bondi takes fire for her part in a $25,000 campaign contribution to her 2014 re-election from a charitable foundation controlled by GOP presumptive nominee Donald Trump.
The gift broke IRS rules because charities are prohibited from giving to campaigns.
A Bondi spokesman says Cathey's job change was "decided in early April." He declined to name the firm in Tampa.
"Tyler's passion for and commitment to the duties of the Office of the Attorney General will be greatly missed," she said.
Cathey also served as chief of staff. He's been with Bondi for two and half years.
"Serving her and the state of Florida in this capacity has been an honor," he said in a statement. "General Bondi has provided steadfast leadership over the entire agency, never wavering from the oath she took to defend our state constitution. It was a privilege to help lead her administration."
Now, Deputy Attorney General Trish Conners is acting chief deputy and General Counsel Kent Perez is acting chief of staff, a press release said.
"With nearly 60 years of combined service to the Office of the Florida Attorney General, this transition has been seamless," it added.