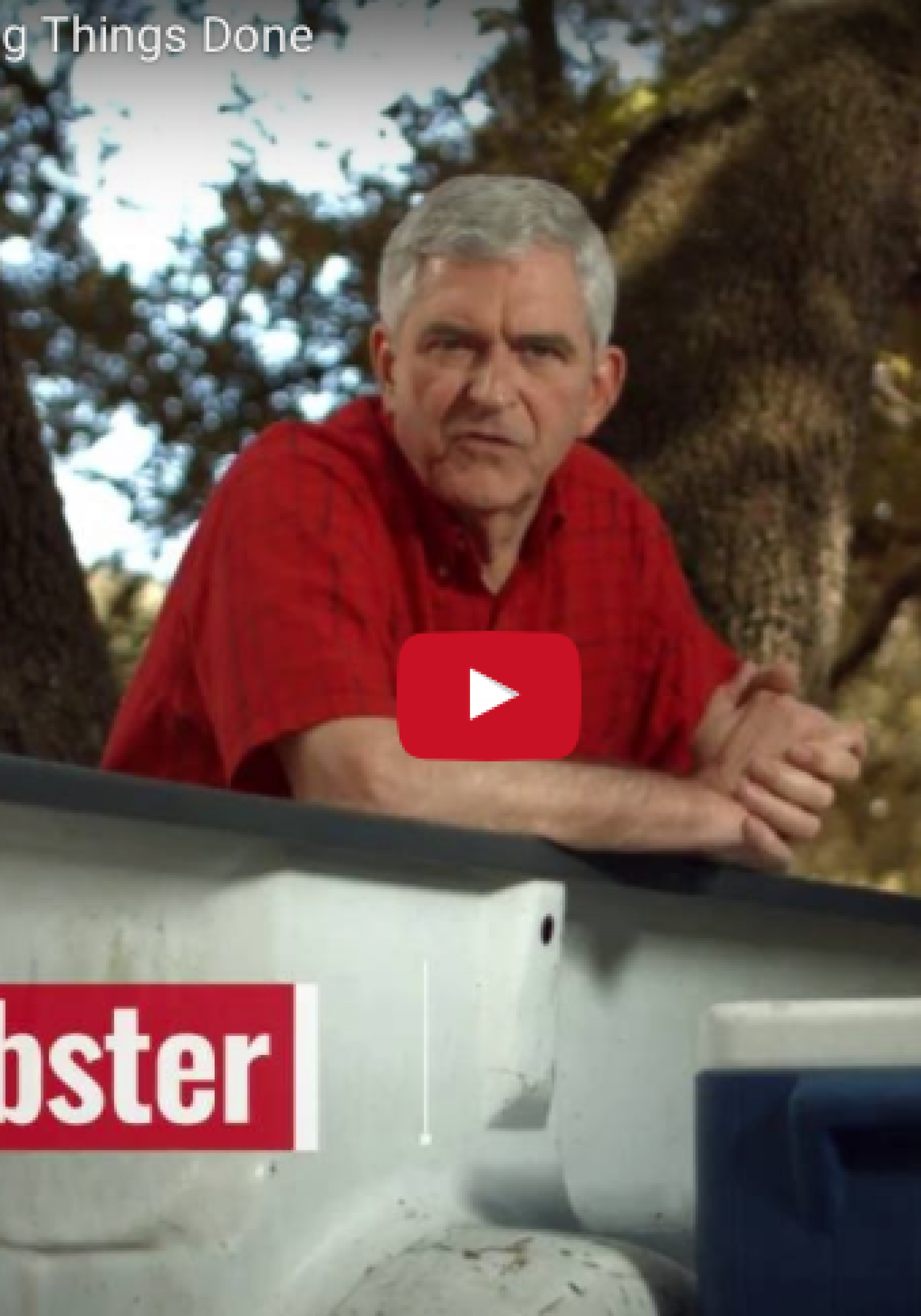 Daniel Webster, the three-term Republican Representative from Central Florida now running in Congressional District 11 this year, is about to go on the air with his first television ad of the election cycle.
The ad, called, "Getting Things Done," highlights Webster's battle to fix the nation's capitol, and he says, return power back to the people.
"Want to know why Washington is broken?" Webster asks in the ad, which begins with a shot of him driven a slightly beat-up pickup truck.
"Because they're blinded by power, paralyzed by politics, and they put their needs over ours.That's why I took on Speaker of the House John Boehner, to get the House in order. By setting priorities, demanding transparency, and empowering every member to get things done."
Webster angered Boehner last year when he put himself up a candidate to challenge the now former House Speaker. He was the favorite of the Freedom Caucus in the GOP House, but ultimately lost out to the consensus favorite, Paul Ryan.
CD 11 parts of Lake and Marion, as well as Hernando, Citrus and Sumter counties. Webster opted to run for the seat when his current CD 10 seat was severely redistricted last year, making it virtually impossible for a Republican to win it in 2016.
Webster is running in a contested primary against Justin Grabelle, who previously served as the chief of staff of the outgoing incumbent, Rich Nugent. 
The commercial begins running on digital platforms Friday and then on television across Congressional District 11 on Monday.