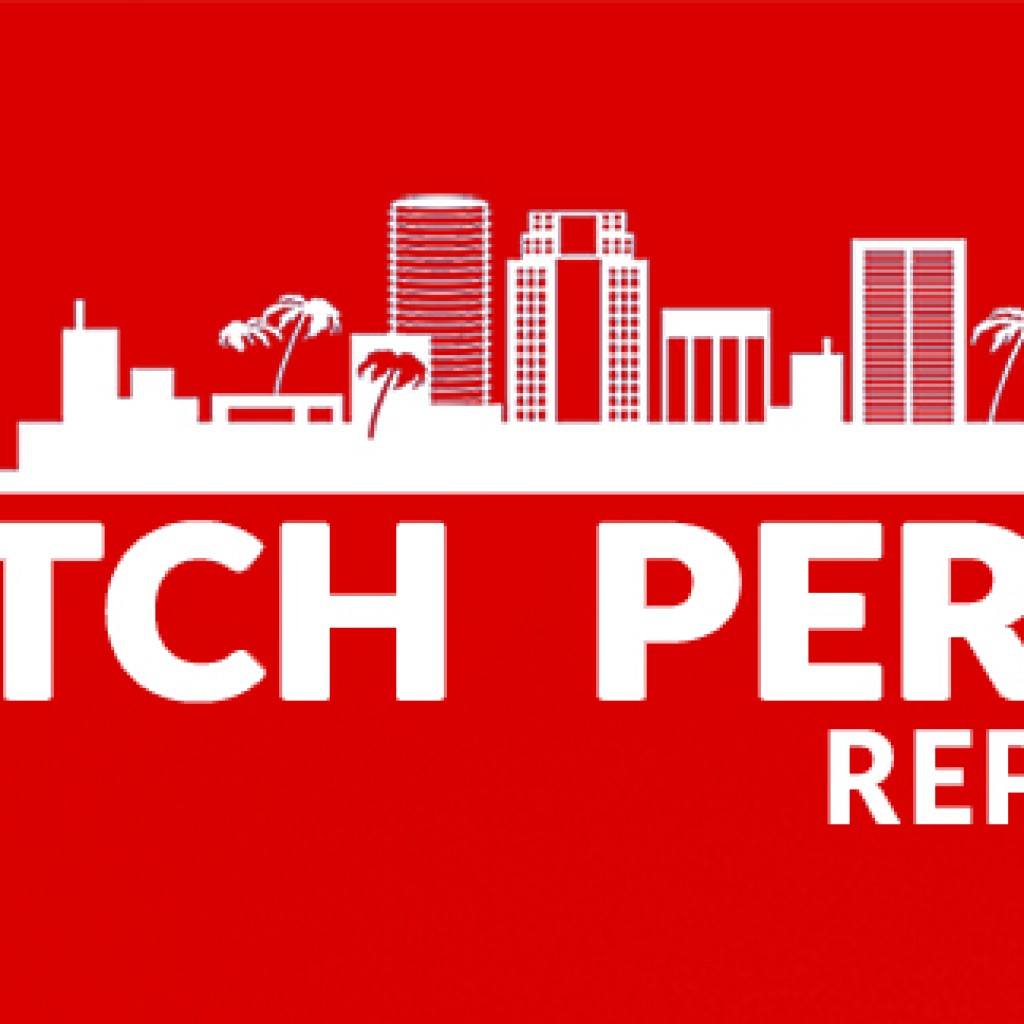 Former Florida Democratic Party state chairman Bob Poe revealed Thursday he's HIV-positive.
The 61-year-old Democrat says in a video that he's healthy because he got tested and diagnosed early, but he wanted to share his condition publicly to "remove the fear, the stigma and the shame that goes with this."
"It's those things that keep people from getting the diagnosis and the treatment that they need to live perfectly healthy lives like I have," he says. "I have a motto in my life: If you want to make a difference, you have to be the difference. And so today, I'm trying to be that difference in this community so that we can begin to solve this problem once and forever."
Poe is running in a very competitive primary for Florida's 10th Congressional District seat (the seat currently held by Republican Daniel Webster but which, because of redistricting, is much more Democratic-friendly). He's running against Orlando state Sen. Geraldine Thompson, former Orlando Police Chief Val Demings and attorney Fatima Fahey. If elected, Poe would be the first openly HIV-positive person elected to Congress.
According to Watermark, there have been only a handful of HIV-positive elected officials on any level, including fewer than a half-dozen state legislators. The rest filled municipal positions. Most were elected before disclosing their status.
Not Poe. Not now.
It's a courageous move, because you better believe having an HIV-positive status is still stigmatizing in our society, as much as it has progressed since the virus was first diagnosed back in the 1980s.
Poe said the moment he realized that he had to come clean about his own health was when he met a black woman on the campaign trail recently who told him she had recently tested positive for HIV, didn't have health insurance, and didn't know where to go or what to do.
"I just wanted to hug her and tell her that she wasn't alone, that I'm HIV and that I'm happy and healthy and she will be too. But I couldn't," Poe recalls, shaking his head. "I couldn't in that moment. Afterward, it became clear to me. I have an obligation to do this if I'm going to be a public servant. There's no one else in elective office, that I know of at least, with the same opportunity to talk about [HIV] from a personal perspective. My encounter with that woman, who was just looking for reassurance, took me over the edge."
Nobody will truly be able to know whether this revelation will be damaging to Poe until the Aug. 30 primary. But you have to believe that by revealing a secret he's harbored for 18 years, he's already achieved a victory of sorts.
In other news …
Hillsborough County Commissioners have put the final nail in the coffin in the Go Hillsborough transportation proposal. While the county may ultimately find a way to find funding for transportation in this year's budget, it won't be via a sales tax.
We're 12 days away from the Hillsborough County Metropolitan Planning organization taking a big vote on the Tampa Bay Express project, and Rick Homans, with the Tampa Bay Partnership, is expressing concern. The group is one of more than two dozen who are part of the TBX Yes coalition that wants the proposal to go forward.
House District 68 Democratic hopeful Ben Diamond raised over $100,000 last month.
The Andrew Warren campaign is crowing once again that they raised more money in a single month than his GOP incumbent opponent, Mark Ober.
And Pinellas County's Chris Sprowls gets a Democratic Party challenger in his bid for re-election to HD 65.
CD 11 hopeful Daniel Webster is going on TV with his first paid ad of the cycle.