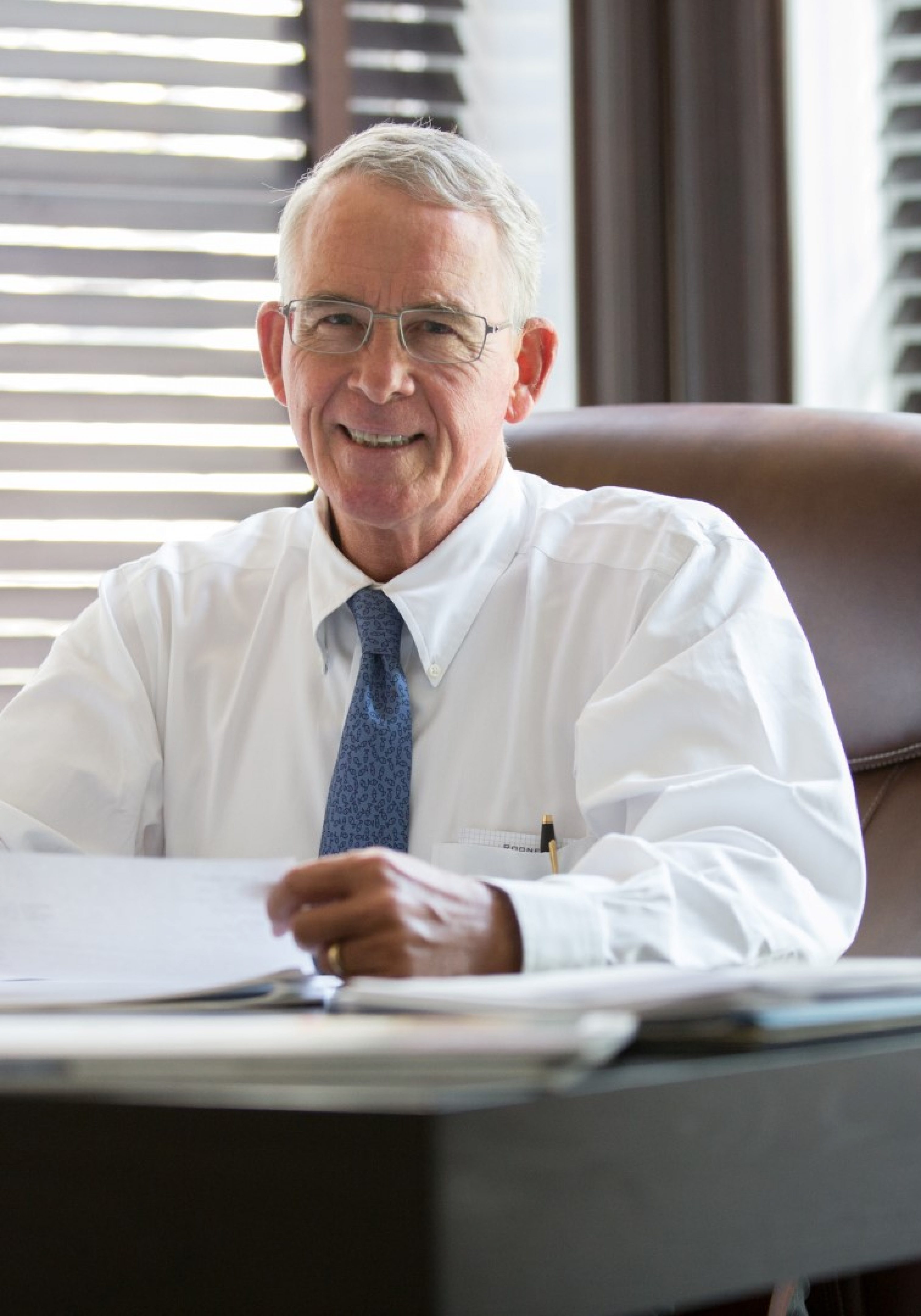 Francis Rooney is hitting the airwaves, releasing his first advertisements of the 2016 election cycle.
The Naples Republican released a 30-second television spot Thursday. Rooney is the first candidate to launch an ad campaign in the race to replace Rep. Curt Clawson in the U.S. House.
"D.C. insiders from both parties have let us down. We need change. Francis Rooney is a businessman, not a politician. Rooney is from the construction industry, where he's created thousands of jobs," a female narrator is heard saying in the television ad.
The narrator continues: "In Congress, Rooney will defend our conservative values, always. Cutting spending and repealing Obamacare. Protecting life and our Second Amendment rights. Francis Rooney will fight the fights that must be won."
Southwest Floridians can expect to see the advertisement in heavy rotation. According to the Sunlight Foundation's Political Ad Sleuth, the Rooney campaign has purchased 22 spots on one station in the region — WFTX-TV, the local FOX affiliate. That ad buy began Thursday and will run through June 15.
Information about ad buys on the area's other local television stations was not available on the Sunlight Foundation's website Thursday evening.
The campaign also released a 60-second radio advertisement Thursday. In that ad, a female narrator highlights Rooney's business credentials, saying he has "spent his career in the construction industry, meeting budgets, building great buildings, creating thousands of good-paying jobs."
"In the real world, where I come from, talk is cheap, and it's results that matter," he is then heard saying in the radio advertisement.
Rooney faces Sanibel Island Republican Chauncey Goss in the race to replace Clawson in Florida's 19th Congressional District. Clawson, a Bonita Springs Republican first elected in a 2014 special election, announced last month he did not plan to run for re-election.
Rooney, the former ambassador to the Holy See and a longtime supporter of the Bush family, is a multimillionaire expected to put a significant amount of his own money in the race. This is the first time he has sought public office.
Goss is the son of former CIA Director Porter Goss, who once represented the area in Congress. He ran for the seat in 2012, coming in second to Fort Myers Republican Trey Radel.