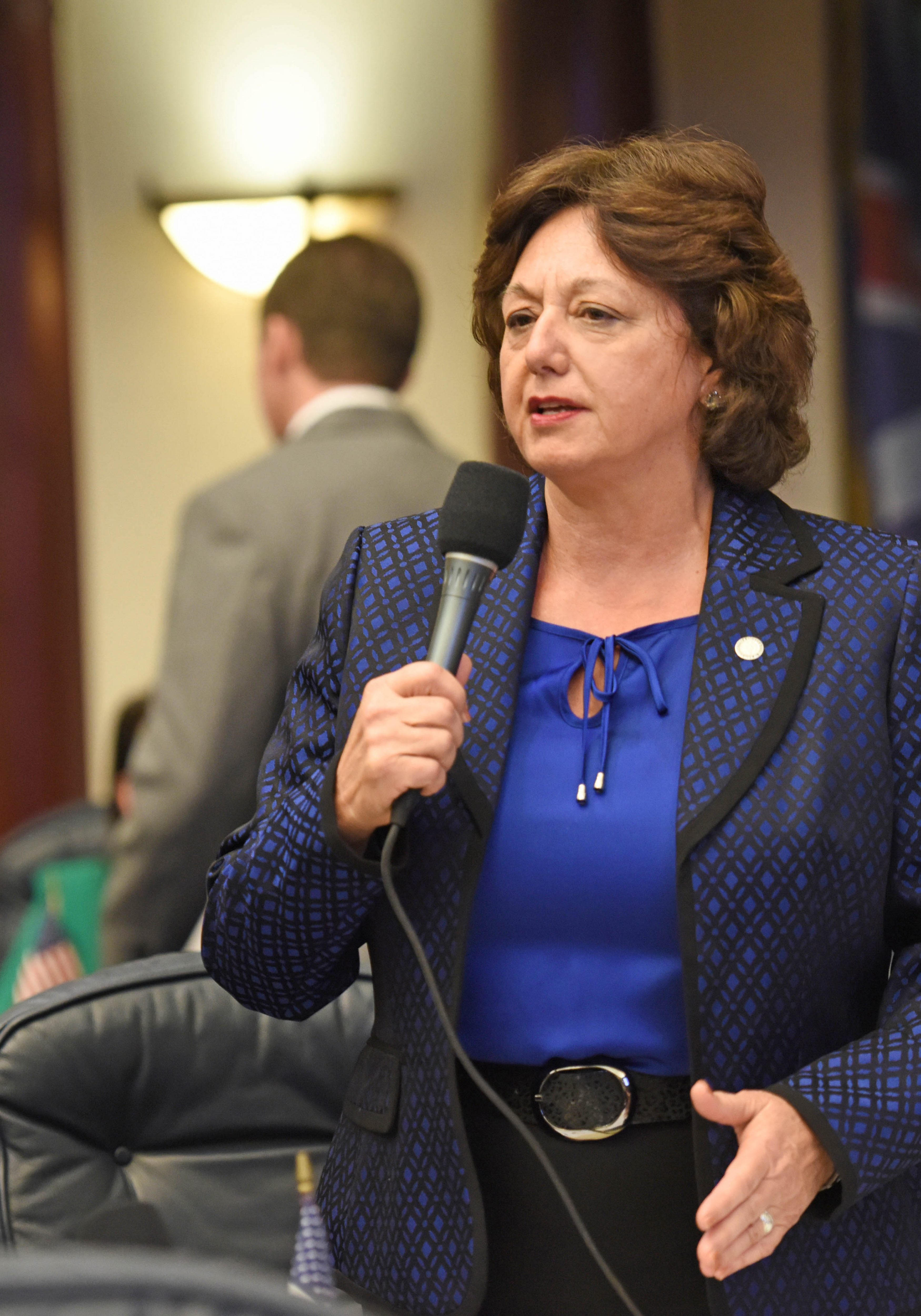 Naples Mayor Bill Barnett is throwing his support behind Kathleen Passidomo in the Senate District 28 race.
"I've worked alongside Kathleen Passidomo for years and have seen her conservative solutions to the problems facing Southwest Florida," said Barnett. "It's clear that she is the only candidate who knows how to get things done in our community, and I'm proud to give her my full support."
Barnett was elected earlier this year to the mayor's post. A longtime Naples resident, Barnett was the city's mayor from 1996 until 2000, and then again from 2004 until 2012. Earlier this year, Naples residents once again elected him mayor.
The endorsement doesn't come as a surprise to many Southwest Floridians. Barnett has known Passidomo and her husband, John, a well-known land use attorney, for decades. John Passidomo was the city's vice mayor from 1990 until 1992, when Barnett served on the city council as a councilman.
"I'm honored to have the support of a leader like Mayor Barnett," said Passidomo. "He's created jobs for Southwest Florida as a successful entrepreneur and been a dedicated public servant to our community."
Passidomo faces Republican Matt Hudson in the race to replace Garrett Richter in the Florida Senate.
While Passidomo, a state House member since 2010, has received the backing of several Southwest Florida Republican leaders — including Richter and former state Rep. Dudley Goodlette — Hudson continues to have a fundraising lead.
Hudson, who currently serves as the House Speaker Pro Tempore, is term limited and can't run for re-election in House District 80. Hudson has raised about $1 million between his official campaign and the political committee backing his campaign.
No Democrat has announced a run in Senate District 28. Passidomo and Hudson will square off in the Aug. 30 primary.