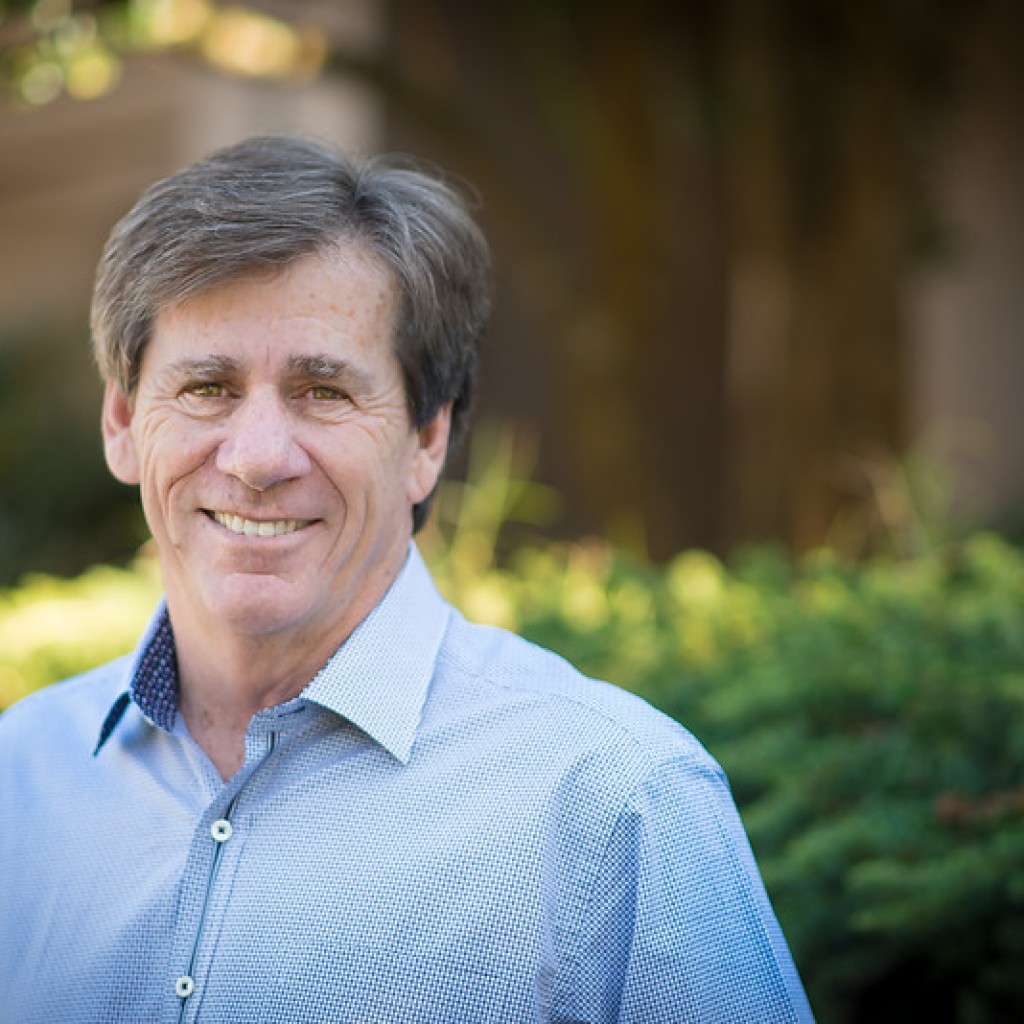 Rod Smith posted another strong fundraising month, his campaign announced Friday.
The Alacuha Democrat raised $168,695 in May. Smith raised $52,695 for his campaign fund, and an another $116,000 was raised by "Independent Leadership for Florida," the political committee backing Smith's Senate District 8 bid.
"I appreciate the continued support from people across North Central Florida and the state," said Smith in a statement. "We are working hard to build a strong grassroots campaign that will get out our message of responsibility and of prioritizing our families and small businesses all the way to the Florida Senate."
The May numbers bring his total fundraising haul to a combined $624,780.
Smith served in the Florida Senate from 2000 to 2006, where he earned a reputation for working across the aisle to get legislation passed for his district.
Prior to joining the Florida Legislature, Smith was State Attorney of the Eighth Judicial Circuit. In that role, he successfully secured the death penalty for serial killer Danny Rolling after a series of heinous murders that shocked the college community in Gainesville.
The Alachua County Democrat faces Gainesville Republican Rep. Keith Perry in the Senate District 8 race.