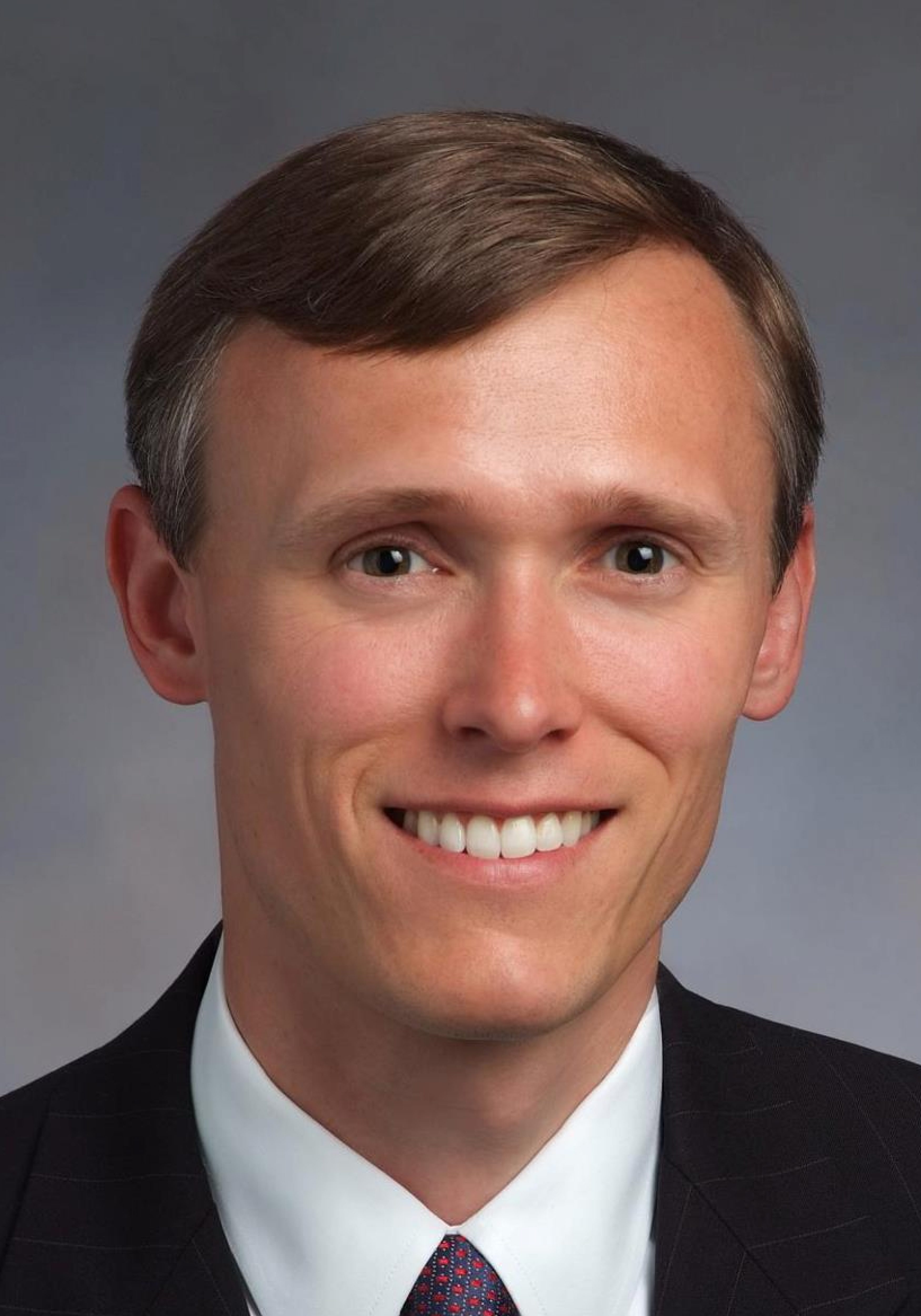 Pensacola Republican Frank White brought in another $23,700 last month in his campaign to take over the open House District 2 seat.
White's May report, which also includes $10,914 in spending, shows the first-time candidate with an impressive $164,345 on hand after just two full months in the campaign.
His donor list also shows support from some influential Republicans, including former House Speaker Allan Bense, former ambassador John Rood and Gulf Power CEO Stan Connally.
White, who serves as vice chairman of the board of trustees for Pensacola State College, is currently the only Republican in the race to take over for Rep. Mike Hill, who is running for Greg Evers' seat in the Florida Senate.
Though he faces Democrat Raymond Guillory, who has $11,309 on hand, White will certainly benefit from the heavy Republican advantage in HD 2, where Hill dispatched Democrat Jeremy Lau with more than 65 percent of the vote two years ago.
White's prodigious fundraising skills, and the safety of the seat, could make him someone to watch for House leadership positions over the next few years.