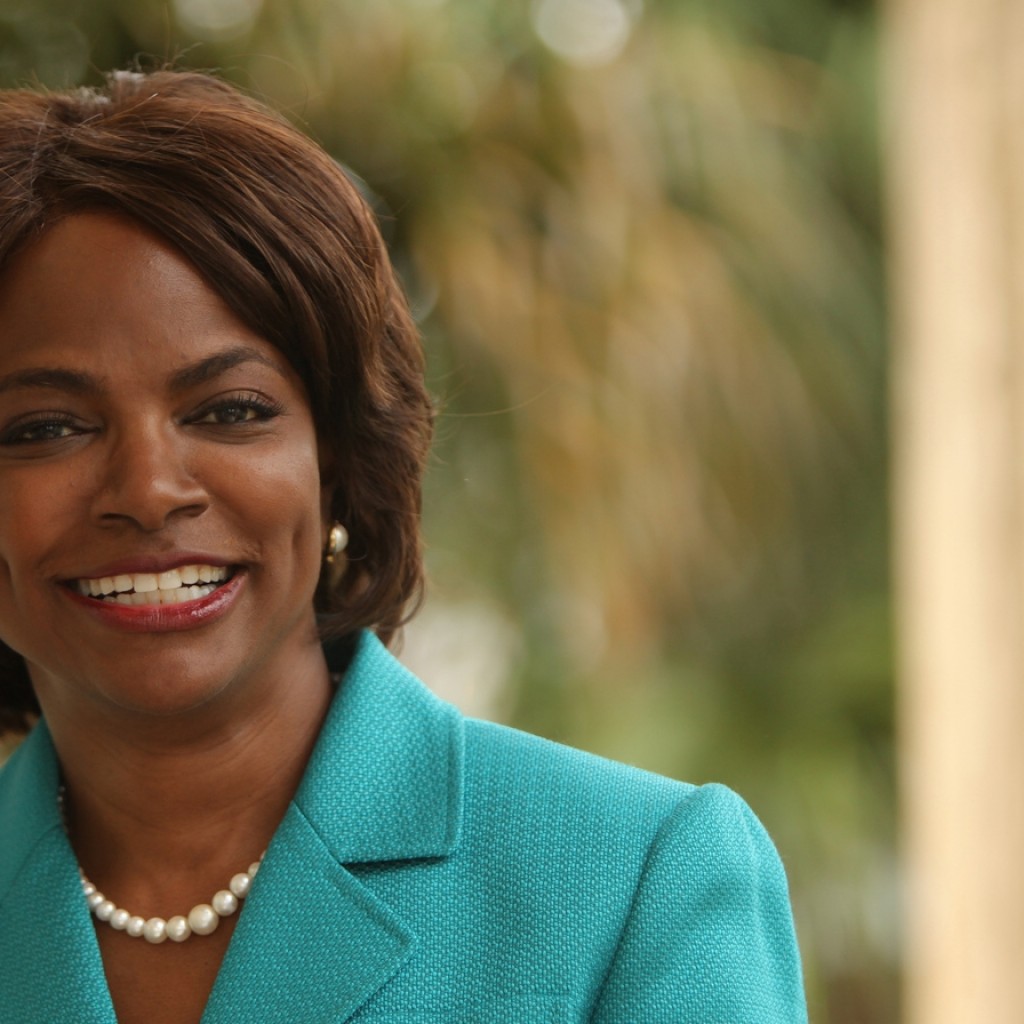 A former campaign staffer for Democratic congressional candidate Val Demings has sued her and her campaign for unpaid wages, while Demings contends the woman was a volunteer.
The suit, filed in March, cleared a significant litigation hurdle after a hearing Thursday. Orange County Judge Martha C. Adams ruled against two motions Demings filed, to have the case dismissed, and to have Demings dismissed as a defendant.
Eleanor Gardner, 74, of Orlando, is seeking $1,594 for a month and a week of work she said she performed this winter as a community liaison for Demings' campaign. Gardner contends in her filings that she met with Demings in early December and agreed Gardner would work for $1,500 a month.
Demings responded that Gardner came aboard as a volunteer.
Demings is running in Florida's 10th Congressional District, covering west Orlando and West Orange County. She faces three Democratic opponents, Bob Poe, state Sen. Geraldine Thompson and lawyer Fatima Rita Fahmy, and at least one Republican, Thuy Lowe.
Reached by phone, Gardner said she has no connections with any of the opponents' campaigns.
Demings campaign referred inquiries to her attorney, Michael Moore of Orlando, who was not immediately available late Friday afternoon.