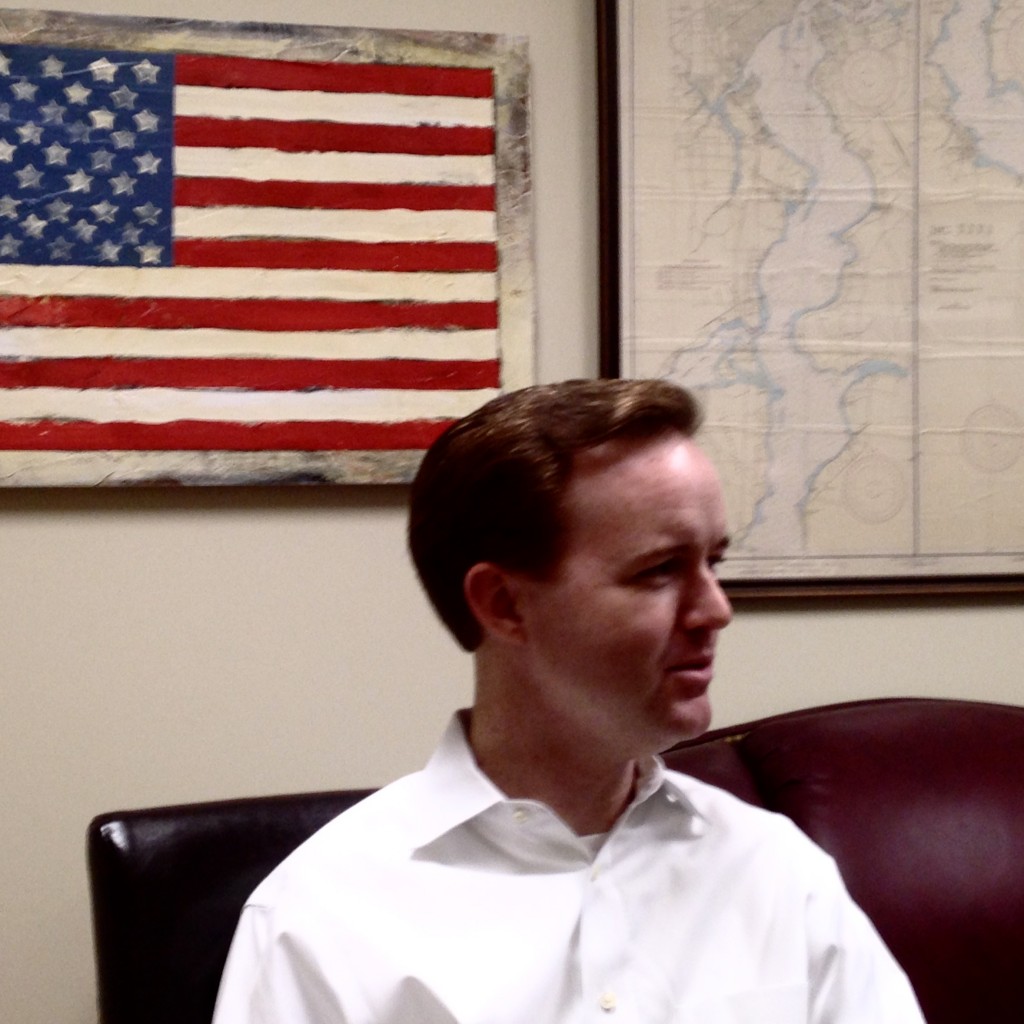 In the race to replace termed-out Lake Ray in Florida's House District 12, it looks increasingly more like Clay Yarborough will emerge from the scrum for the GOP nomination in the heavily Republican Jacksonville district.
Yarborough has been consistent: through seven months of fundraising, he has brought in $74,445.
In May, the former Jacksonville City Council president brought in $10,898, a number distinguished both by the amount and where it came from.
Susie Wiles, the Jacksonville political fixture over decades, might have surprised some observers by donating $460.20 to Yarborough.
Wiles, whose preferred candidate was Richard Clark, seems to have made a pragmatic choice — one many members of the Jacksonville establishment will have to make in the coming months with the establishment favorite having decided not to run.
Other donors of note: Joseph Strasser, who maxed out, and, in a nod to Yarborough's religious beliefs, Roger Gannam of the Liberty Counsel ponied up $100 to the Yarborough cause.
****
Clark was one of two candidates "co-endorsed" by JAXBIZ, the political arm of the Jacksonville Chamber of Commerce.
The other co-endorsed candidate, Terrance Freeman, had the best May of anyone in the field.
New May money totaling $11,250 pushed Freeman up to $45,801 raised, with $37,000 cash on hand.
****
Other candidates are faring poorly in comparison to Yarborough and Freeman.
Mark MacLean brought in $2,400 of May money, which brings him up to $34,827 raised. MacLean has around $26,500 on hand, a number inflated by $16,500 in personal loans.
A measure of the enthusiasm gap for MacLean: he'd stated an intention to qualify for the ballot by petition, yet fell woefully short, with just 87 of the 986 required.
Don Redman, meanwhile, continues to underwhelm.
Only $645 of new money in May brings his total raised up to $24,755. He has just under $16,000 on hand.
Like MacLean, Redman failed to qualify by petition.
And Mark D. Black has yet to raise money during his four months as an active candidate.